Santiago de Compostela, included in the UNESCO World Heritage List – place where tradition and modernity blend together
Exlabesa manufacturing centers in Spain are located in the vicinity of the city of Santiago de Compostela, where the impressive cathedral and the wide monumental presence of this historic place attract millions of tourists every year. Furthermore, the city's university is one of the oldest and most prestigious in Spain and dates back over 500 years. All this has made Santiago de Compostela a fundamental point in the economy of the region, Galicia and northern Spain.
The company's origins can be traced back to the Galician town of Valga (Pontevedra), where in 1966 it started its existence in the sector of extrusion of aluminum profiles for windows, doors and general metal joinery.
10 extrusion lines:
8500 tonnes (1) / 6500 tonnes (1) / 4500 tonnes (1) / 3500 tonnes (1) / 2600 tonnes (2) / 2200 tonnes (2) / 1600 tonnes (2)
1 horizontal coating line
Alloys: 1XXX, 6005, 6060, 6061, 6063, 6082, 6101 and 6106
9 polyamide assembly lines
Valga, Padrón & Rois
In 1992 an ambitious expansion plan was completed, and will allow us, through investments in new extrusion, powder coating and anodizing facilities, to accomplish the entire aluminum production process at the Valga and Padrón manufacturing centers.
Currently, Exlabesa maintains three sites in Spain with facilities of more than 150,000 SQM, which provide direct employment for more than 600 employees and serve more than 5,000 customers in various European countries.
The main sectors, for which production from these centers is dedicated, are architecture and construction, automotive, transport, infrastructure and energy.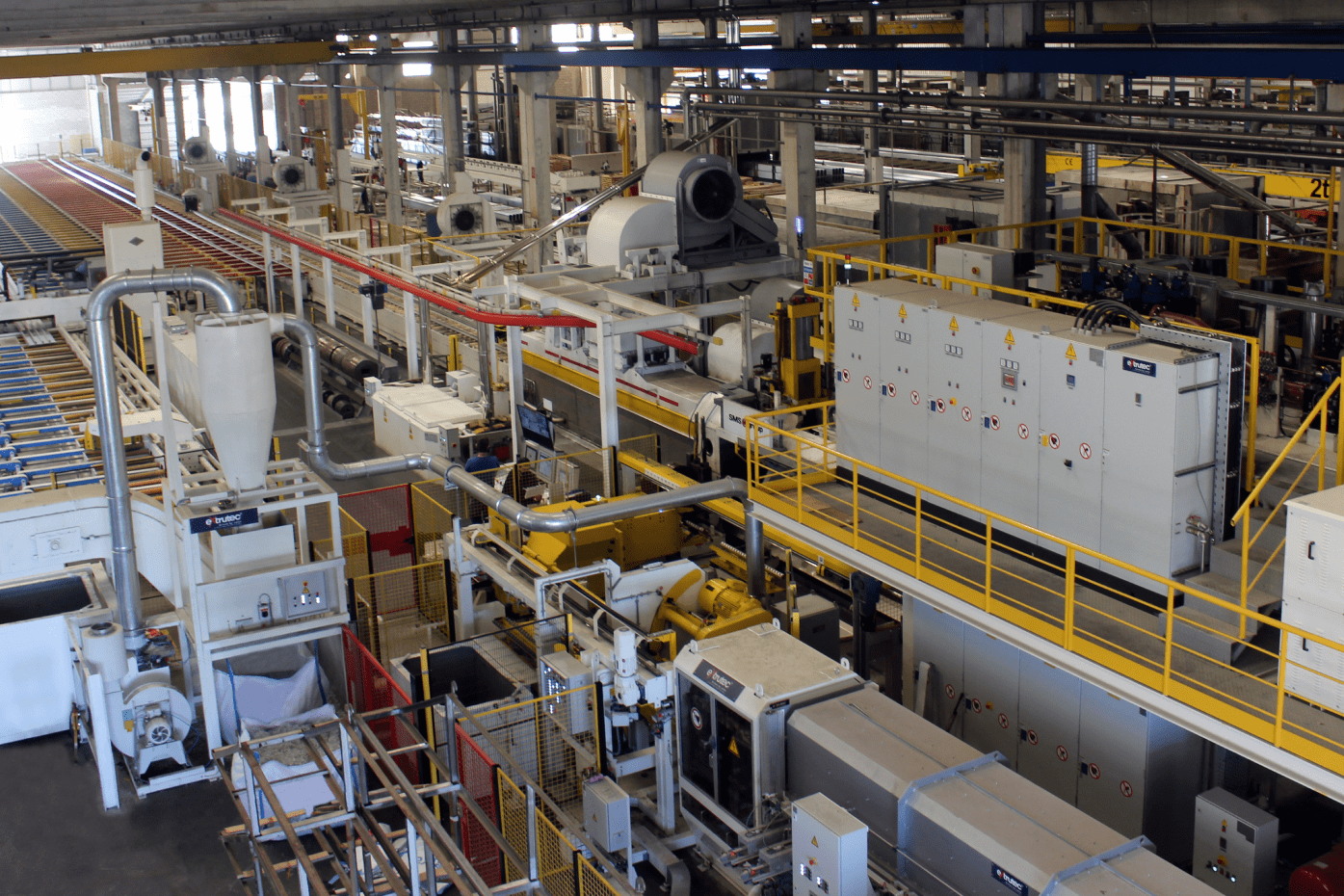 EARS 4.0
Guarantees the traceability of our aluminium profiles, thanks to the real-time monitoring of all our production processes.
EARS 4.0 (Exlabesa Automated Reporting System) allow us to monitor and control the whole aluminium production process in real time. From aluminium recycled billet production, to the profile extrusion or powder coating. It also allows us to follow the load and route of our trucks until delivery.
EARS 4.0, which in essence means to operate a full 4.0 factory, give us the capability to interconnect each part of the aluminium production process, whilst collecting all the essential parameters of our activity. We can also accurately predict, detect and correct possible failures, optimizing processes, enhancing our eff iciency, and increasing the quality of our products.
This 4.0 factory implementation allows Exlabesa to be at the forefront of technology, and strengthens our position as a global leader in the aluminium extrusion industry.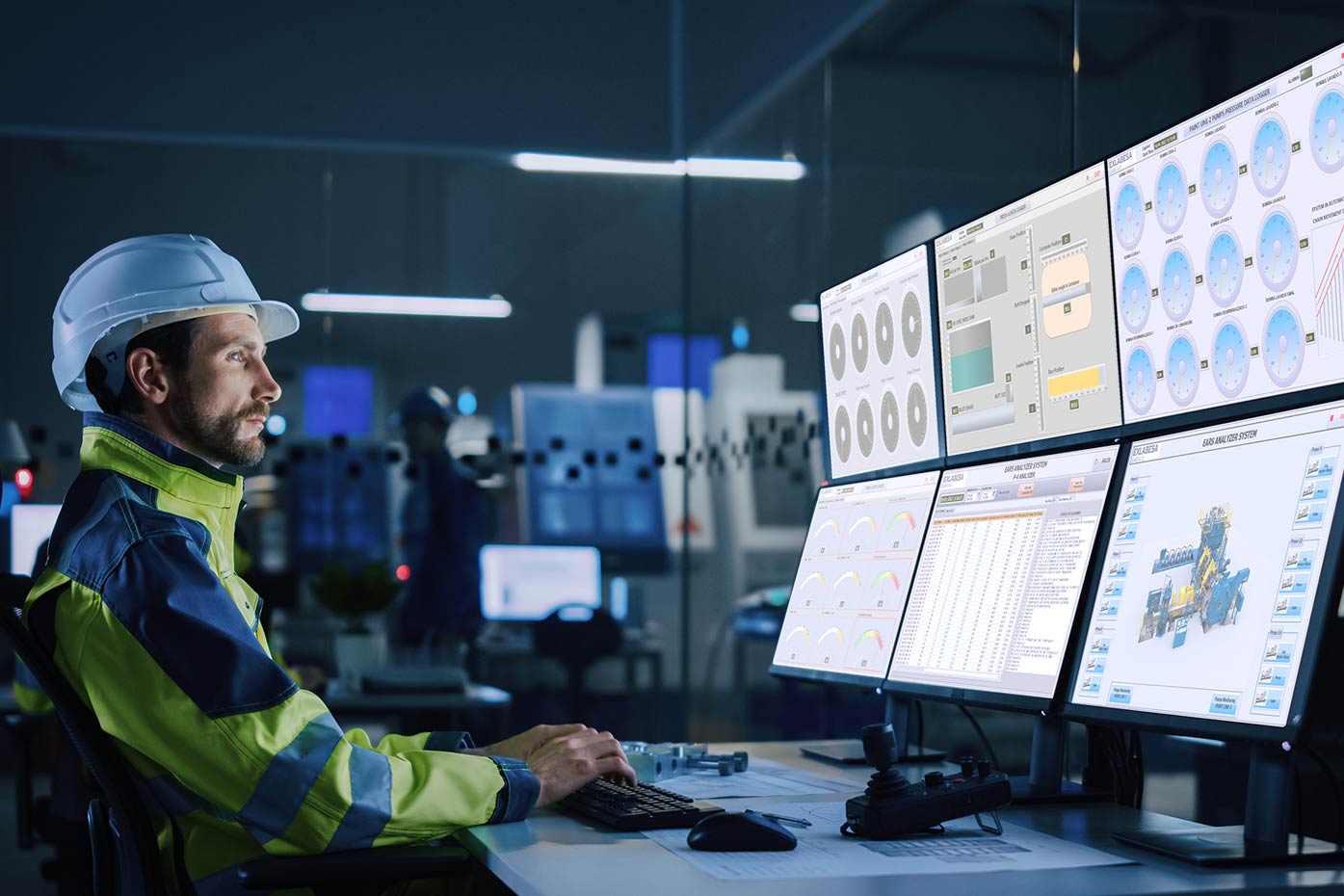 Quality certificates