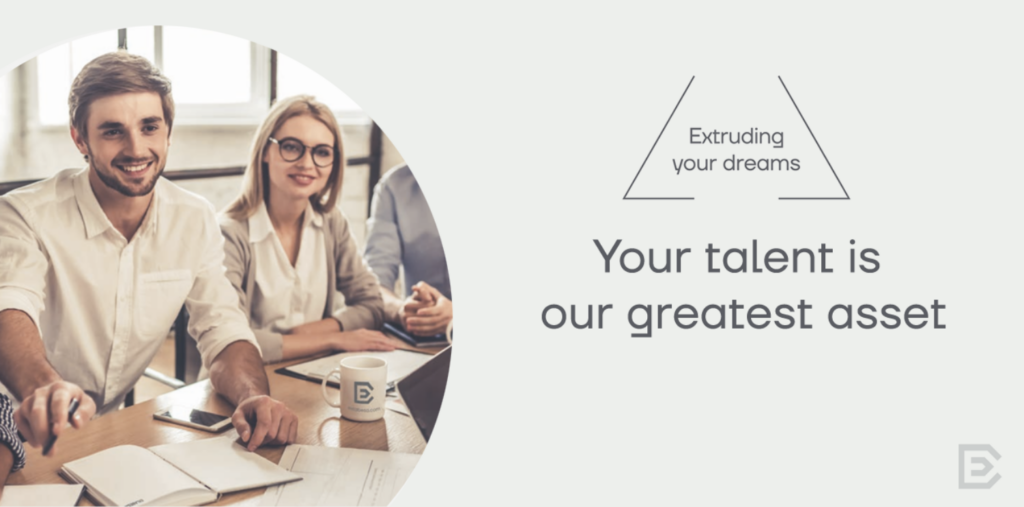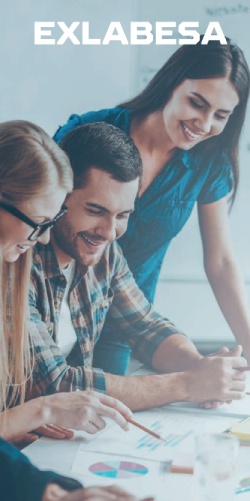 Committed to your professional career
At Exlabesa we are committed to the people professional development.
We provide the training, follow-up and support necessary for all team members to carry out their work properly.
Selection and promotion is carried out based on individual ability and performance, taking into account experience and identification with the company's values.
We carry out our activity in a global context and we offer the possibility of working in any of our sites to all of those who wish to develop their professional career abroad.
At Exlabesa we promote an environment of diversity and inclusion, and we value difference as a means to strengthen the team.
Our impact on the world
Mision
At Exlabesa we want to make aluminium a solution that allows the world to have the shape it needs, discovering new ways for the industry, making the impossible, possible.
Vision
At Exlabesa we seek to drive the development and use of respectful, sustainable and circular solutions in the aluminium industry, boosting economies and local systems, generating employment, developing the industry and creating new opportunities for everyone.

Our values forge our essence

We were born to overcome challenges
We believe in our abilities and we strive to overcome any challenge along the way.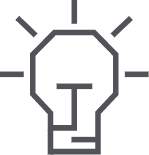 We are creative
We make the most technical solutions merge with the most aesthetic world.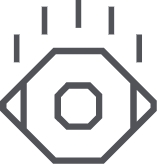 Looking to the future
We always stay one step ahead in order to bring new solutions into the present, allowing us to meet the new requirements.

Your passion drives us
We enjoy working with our clients, combining their talent with our ability to break all limits.
Extruding and shaping your world
We are a multinational dedicated to the extrusion of aluminum profiles for architecture and industry in general.
We have unique production capabilities that allow us to manufacture high added value solutions, fully customized and respectful of the environment.
From our production sites, located in Spain, the United Kingdom, France, Morocco, Poland, Germany and the United States, we meet the demand of sectors as diverse as the automotive industry, transport, construction, infrastructure or energy.
238 000 Tm/año
EXTRUSION CAPACITY
174 000 Tm/año
EXTRUDED ALUMINIUM