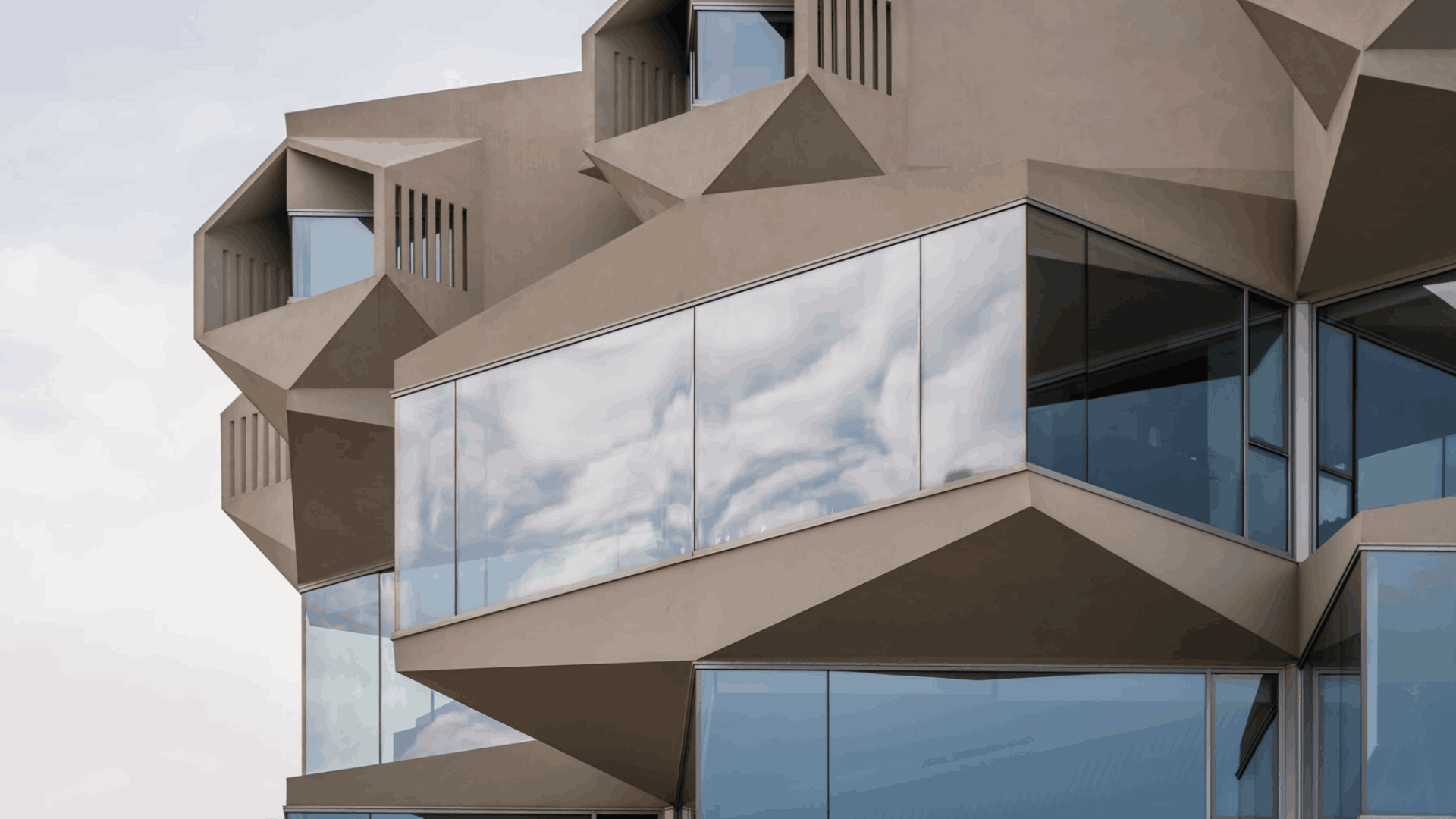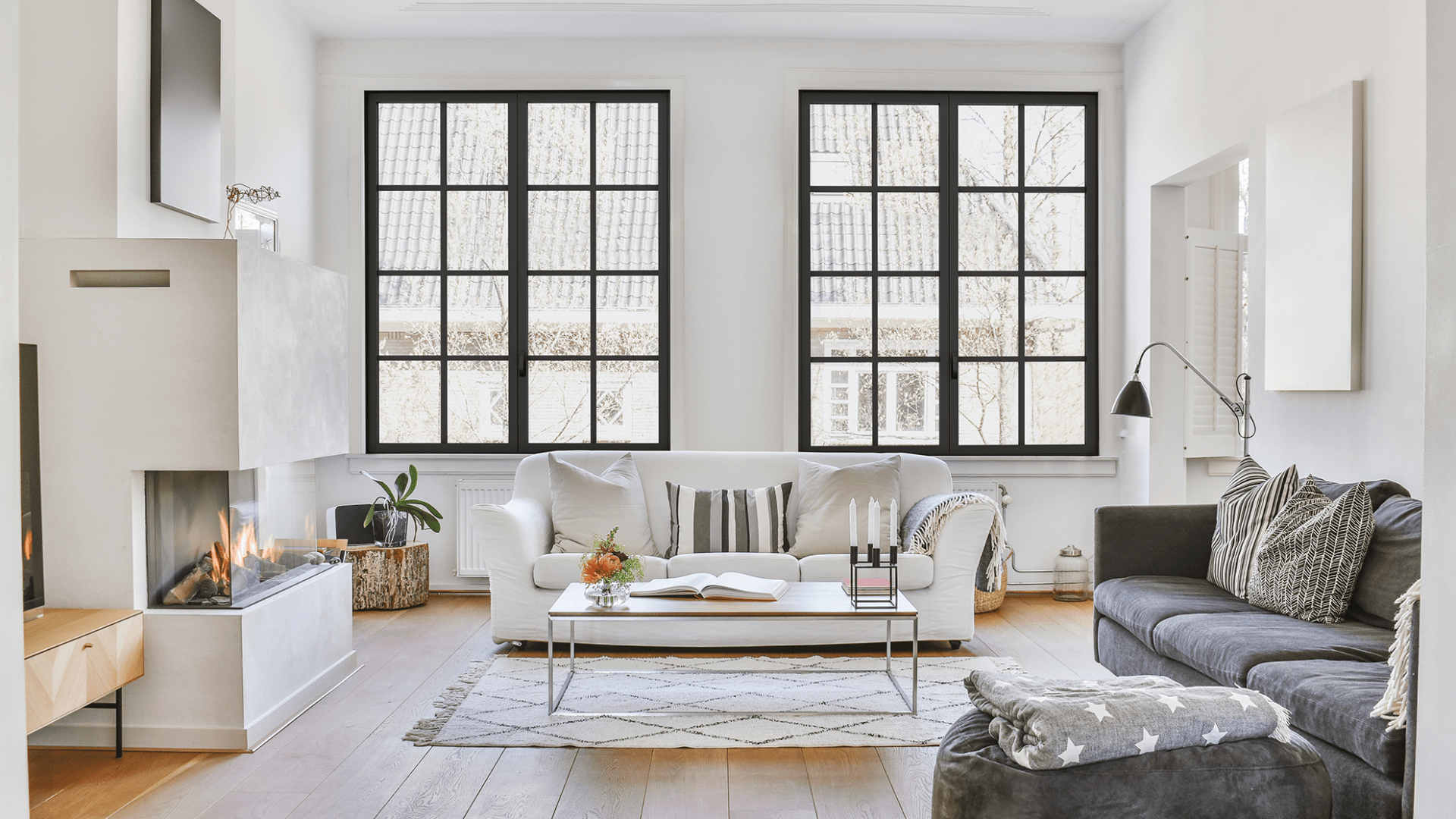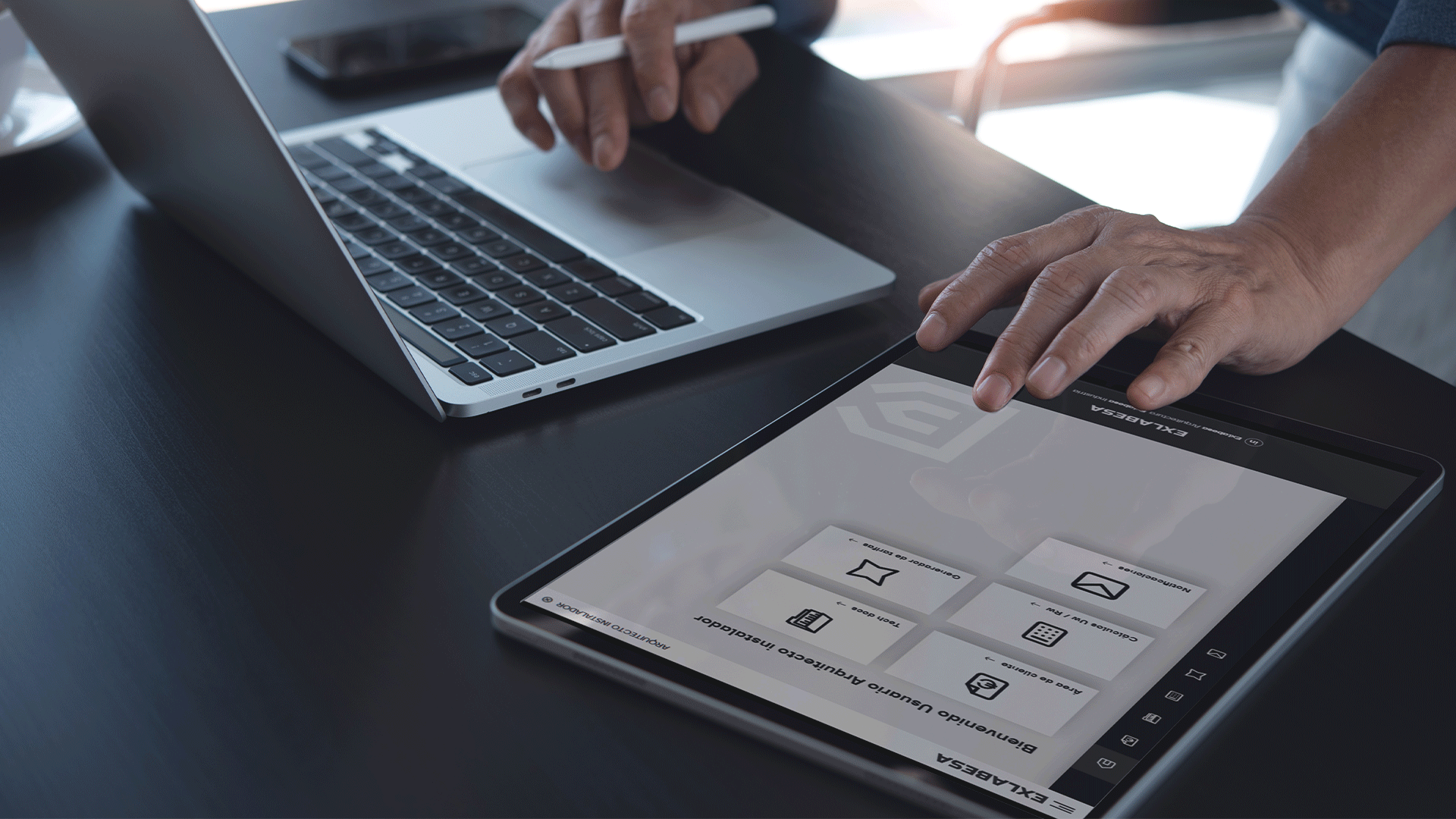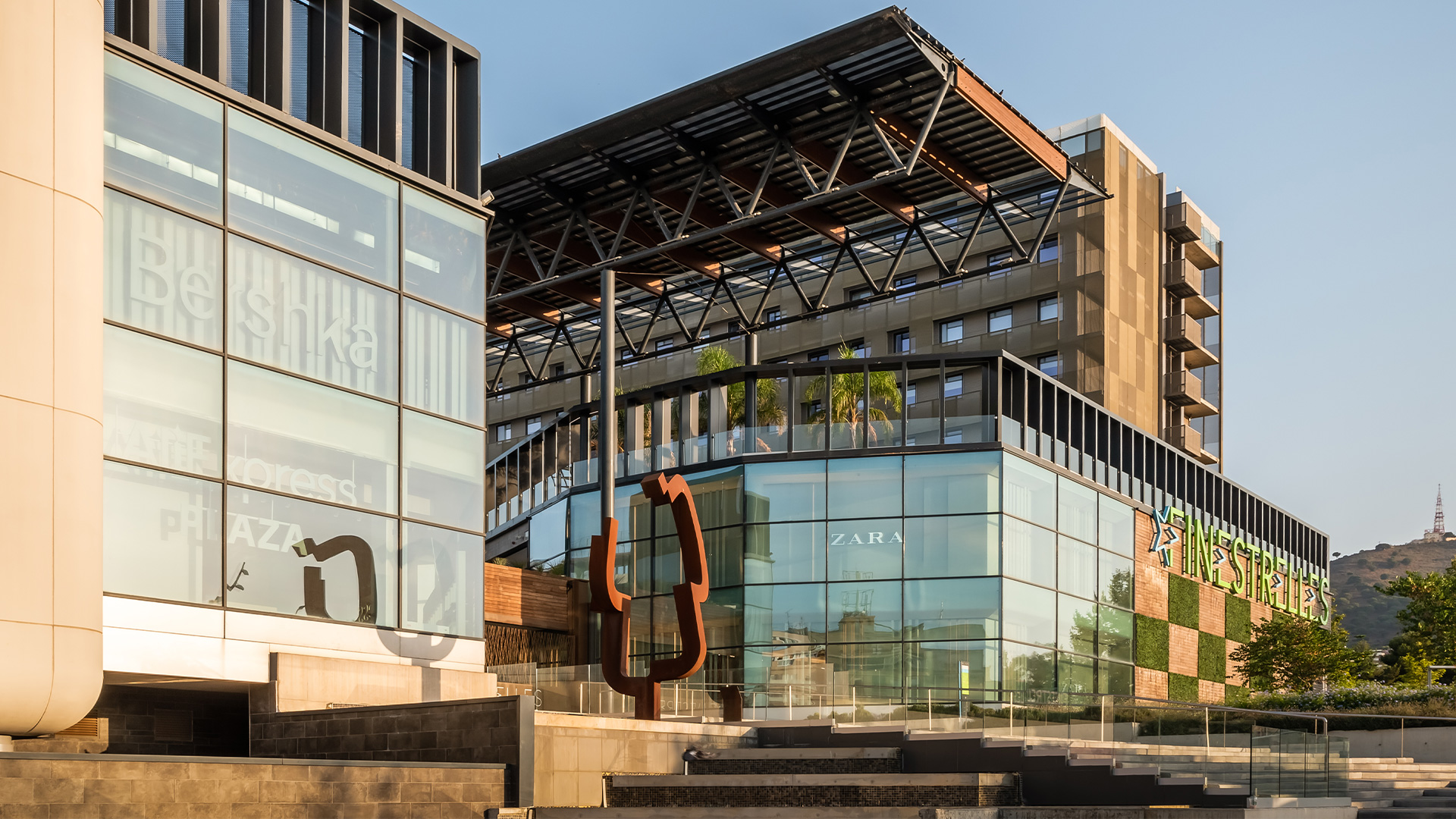 slide 1 ARS-72 MÍNIMA
Versatility and aesthetics with its own style.
Exlabesa 360
Discover all the resources and digital tools that will help you in any phase of your project.
Finestrelles
Finestrelles Shopping Centre
Discover all the information about our latest project.
Systems
Aluminium windows, doors and facade systems
Discover our professional range of aluminium windows and doors systems, curtain walling, solar protection and glass railings.

We provide you with all the tools, services and documentary resources necessary for the development of your building projects. Exlabesa 360 is an innovative digital space accessible from any device and at any time.
Tech Docs
Technical and fabrication manuals, tests and certificates, CAD and BIM objects… All our documentation always updated and easily available.
Thermal and acoustic calculator
An innovative application to quickly and easily calculate U values and acoustic insulation of our Exlabesa aluminium systems.
Customer area
Private and secure space for you to manage all your customer information whenever and however you want.
HANDLES ICONIC
Discover our range of exclusives handles
HANDLES ICONIC
Discover our range of exclusives handles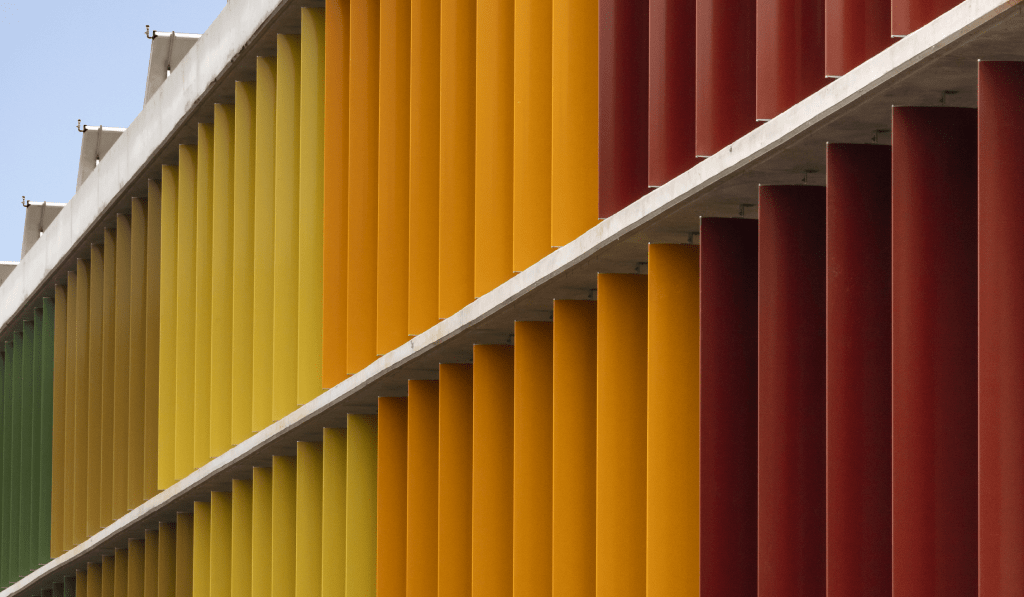 COLOURS
Giving colour to creativity
At Exlabesa we want to make everything you imagine come true. We take care of every detail so that you can design with total freedom and achieve exclusive and differentiated results in your projects.
Thanks to our productive capabilities and expertise we are able to provide finishes such as gloss, matt, textured or wood imitation that perfectly complement our unlimited colours range.
ENVIRONMENTAL PRODUCT DECLARATION
Commited to sustainable building
We are the pioneers in providing data that are verified and confronted with sustainable development. Our systems have been awarded "cradle-to-grave" Environmental Product Declarations that facilitate obtaining such certificates as BREEAM, LEED or VERDE.