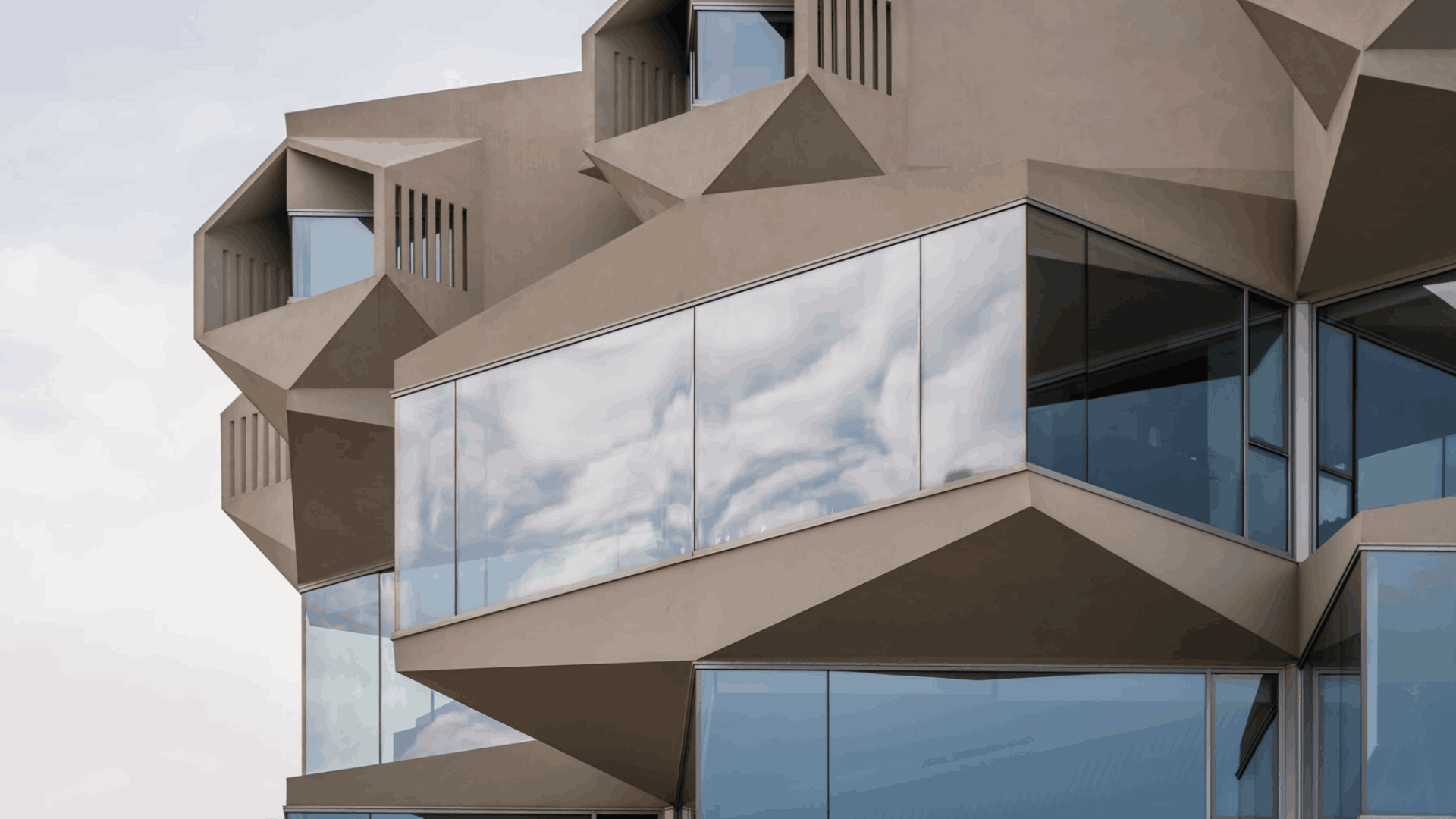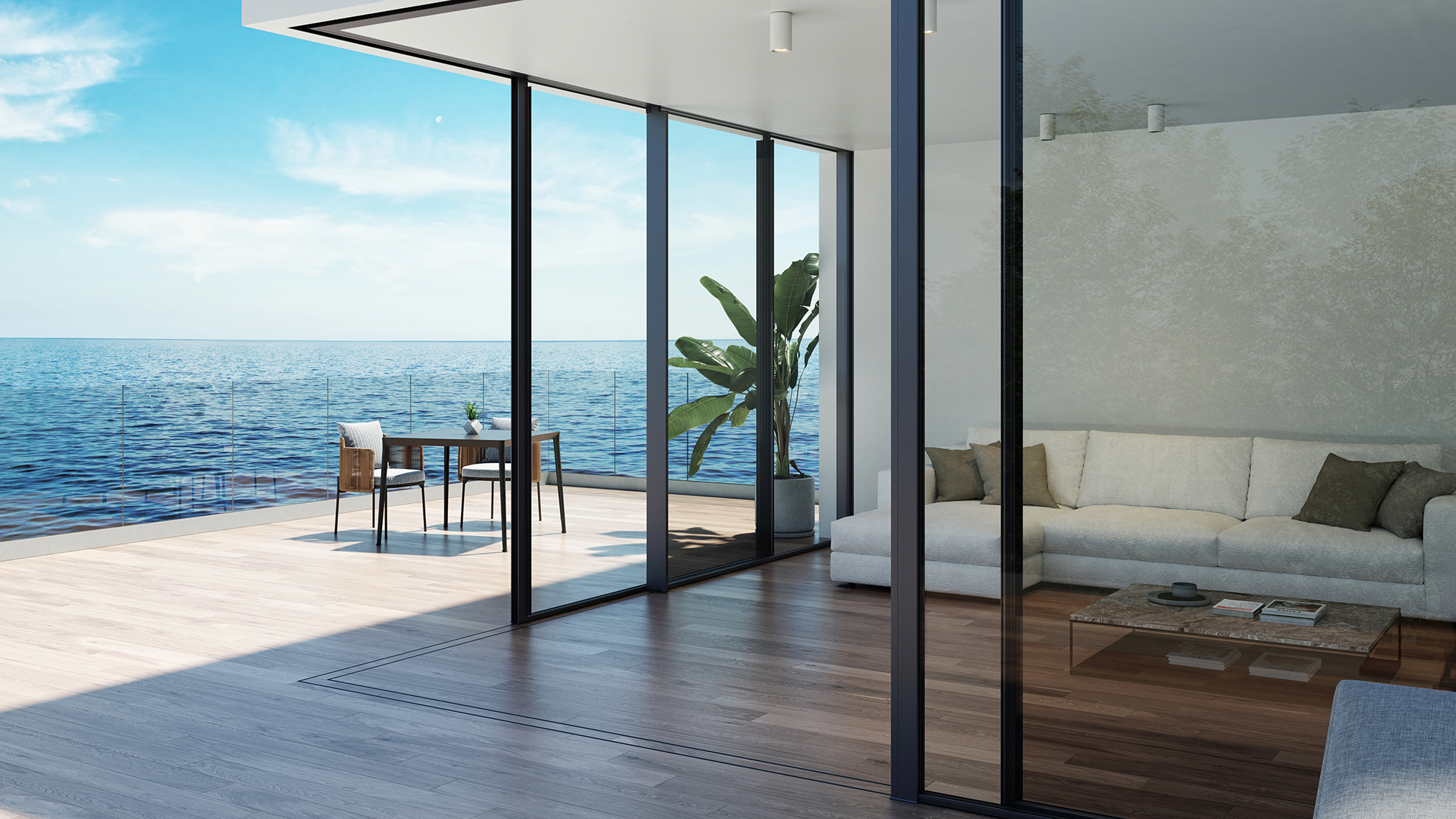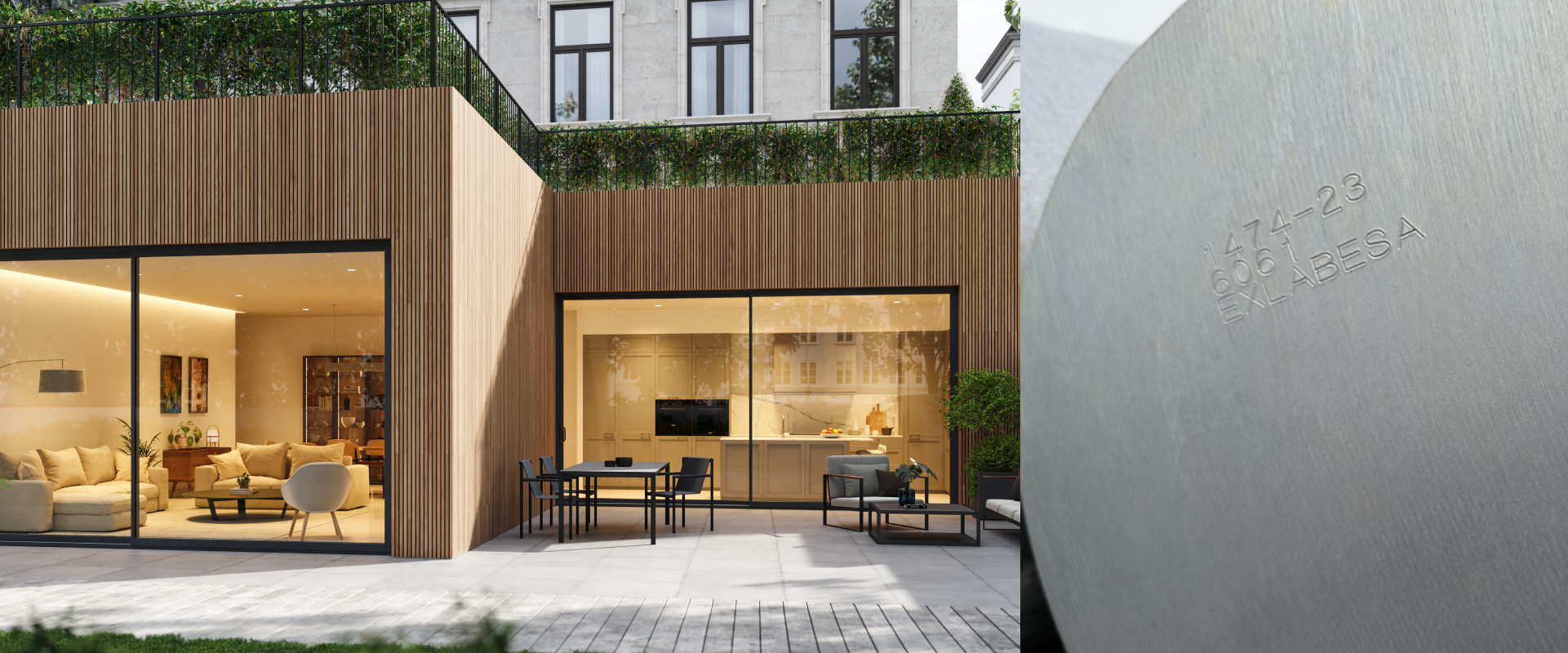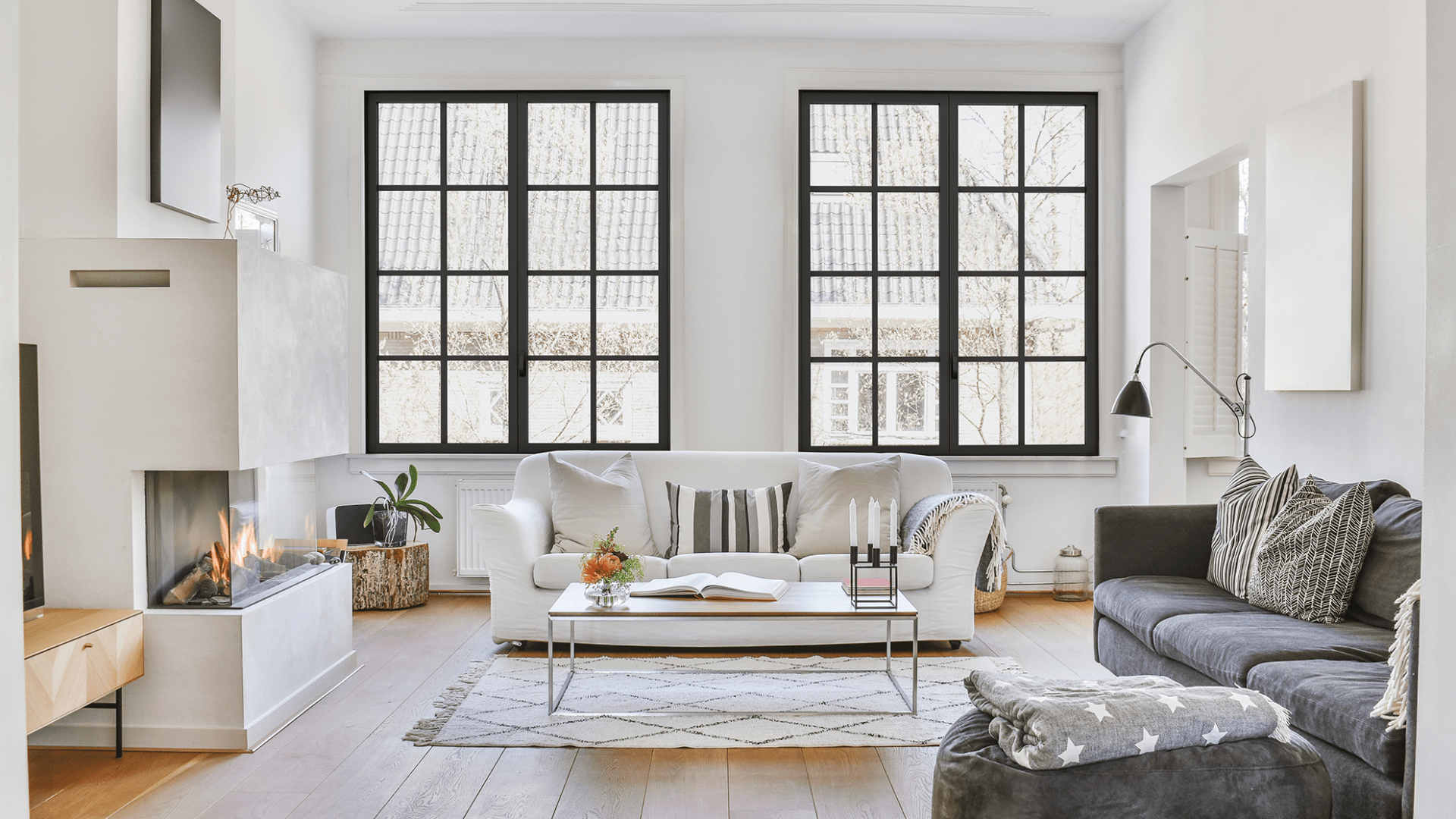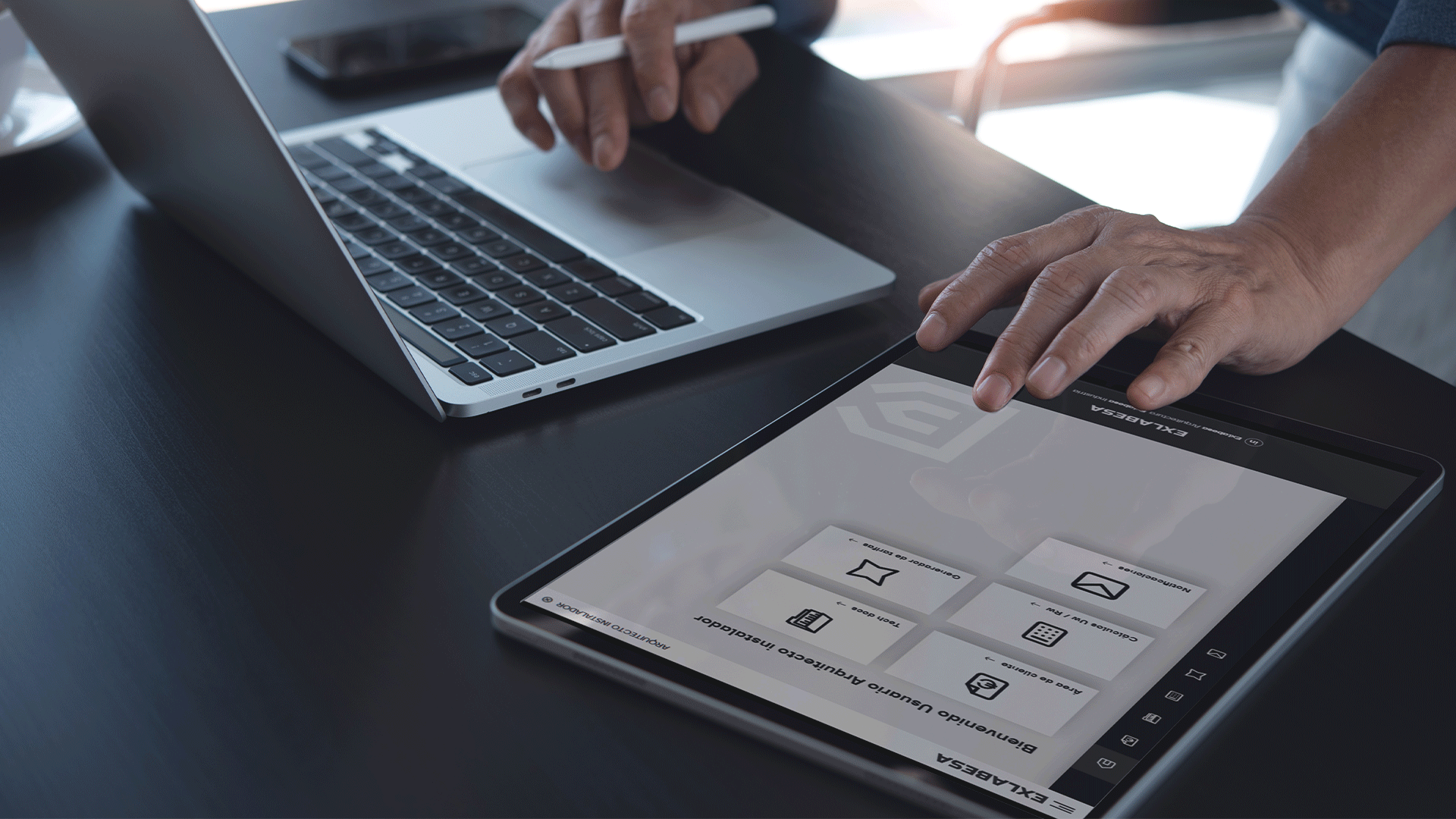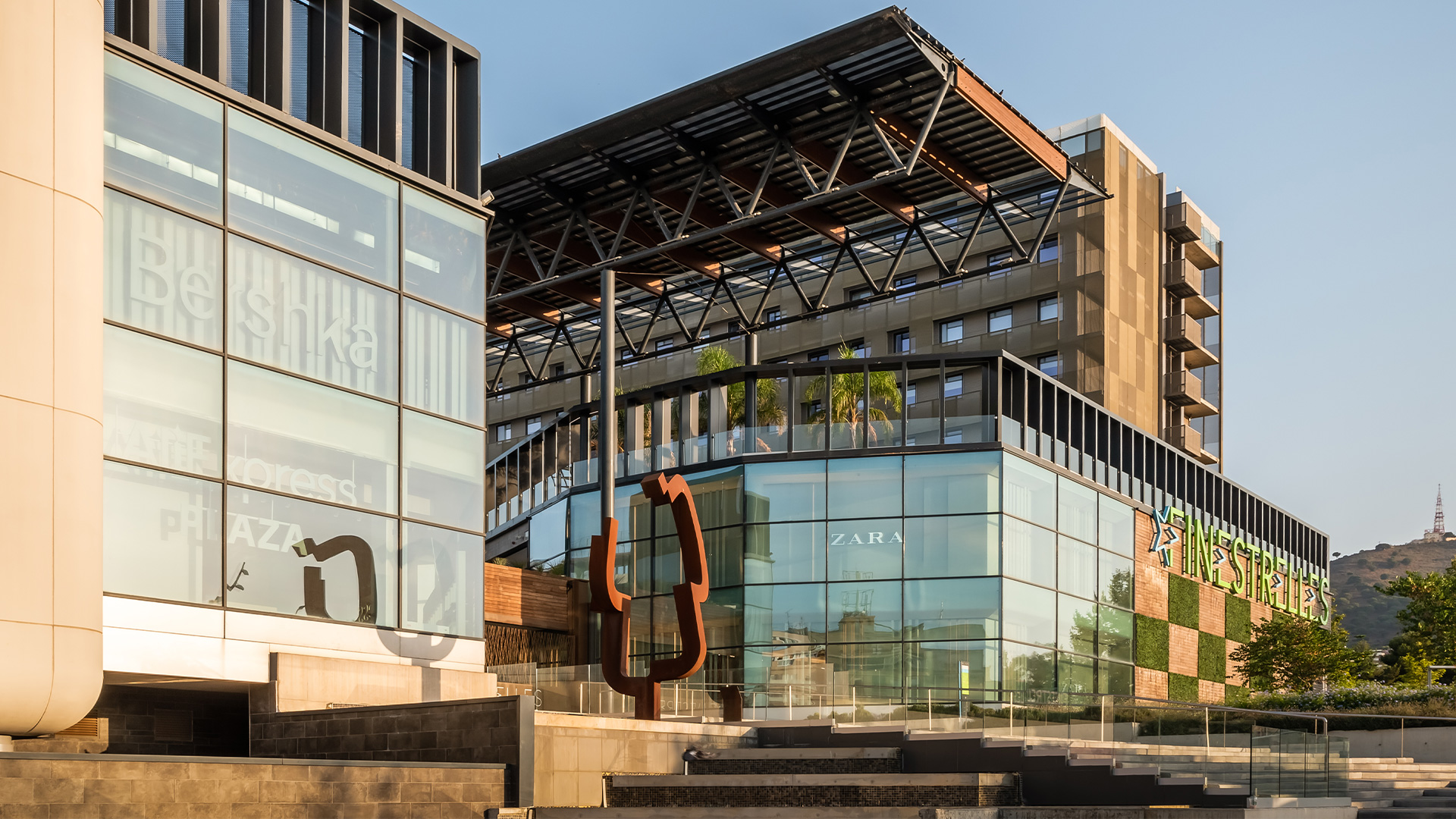 slide 1 CRS-140
New sliding system CRS-140: expands the limits of minimalism
ARS-72 MÍNIMA
Minimal sash system: versatility and aesthetics with its own style
Exlabesa 360
Discover all the resources and digital tools that will help you in any phase of your project.
Finestrelles
Finestrelles Shopping Centre
Discover all the information about our latest project.
Systems
Aluminium windows, doors and facade systems
Discover our professional range of aluminium windows and doors systems, curtain walling, solar protection and glass railings.

We provide you with all the tools, services and documentary resources necessary for the development of your building projects. Exlabesa 360 is an innovative digital space accessible from any device and at any time.
Tech Docs
Technical and fabrication manuals, tests and certificates, CAD and BIM objects… All our documentation always updated and easily available.
Thermal and acoustic calculator
An innovative application to quickly and easily calculate U values and acoustic insulation of our Exlabesa aluminium systems.
Customer area
Private and secure space for you to manage all your customer information whenever and however you want.
HANDLES ICONIC
Discover our range of exclusives handles
HANDLES ICONIC
Discover our range of exclusives handles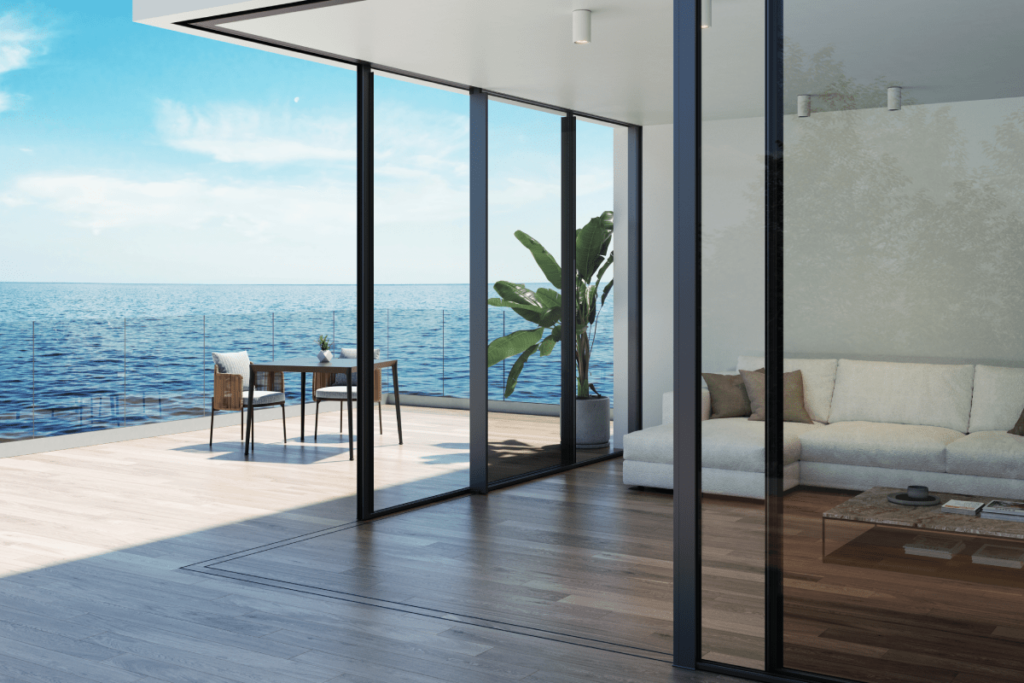 CRS-140
Expand the boundaries of minimalism
This CRS-140 minimalist sliding door system, developed in line with contemporary architectural trends,
provides a seamless connection between indoor and outdoor spaces, fading any physical barriers.
In addition, it offers a unique differential value for professionals in the sector by facilitating the manufacturing process and providing a variety of advanced technical and aesthetic solutions.
RE-LOCAL: RECYCLED ALUMINIUM
Commited to sustainable building
We are strongly driving the transition to a building model based on the principles of the circular economy with the highest capacities in the market for the manufacture of recycled aluminium billet with a low carbon footprint.