Market segments
Infrastructure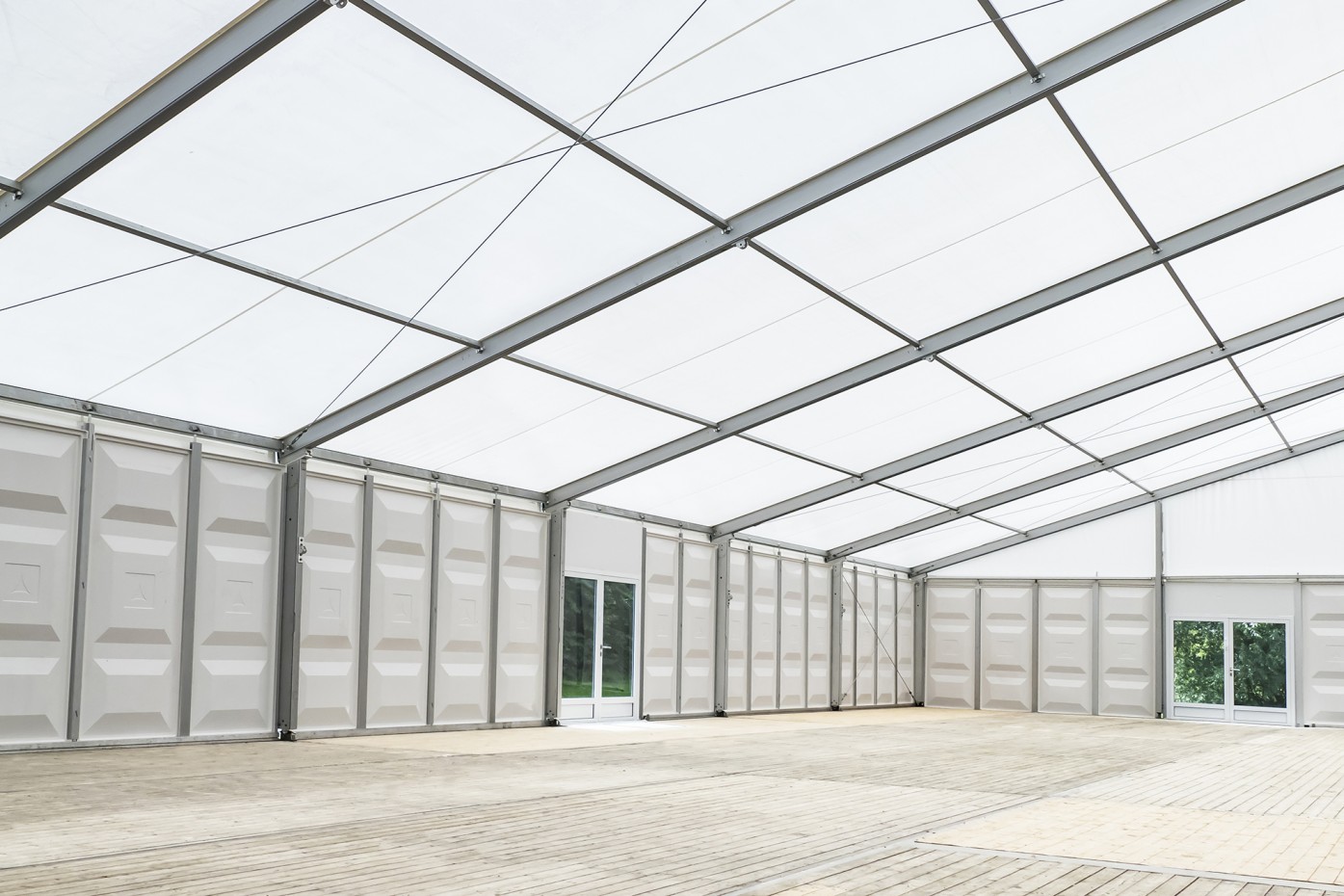 Aluminium profiles for sustainable infrastructure
Durability remains one of the main aspects of infrastructure development and aluminium is therefore essential in this segment. The resistance of the material makes its maintenance over time unbeatable, especially due to its resistance to weathering.
Similarly, its lightness and versatility situates aluminium as the perfect alternative for any kind of infrastructure; large tents, covers, lighting, street furniture, signalling, logistical systems or any other equipment.
Because of its appearance and durability, aluminium is one of the key materials of the future and thus one of the most desirable elements in the industry.
Exlabesa offers a wide range of extrusion presses (from 1600 Tn to 8500 Tn) which enable the extrusion of aluminium profiles with diameters up to 700 mm and lengths up to 28000 mm, placing us among the most qualified suppliers producing aluminium profiles for large infrastructure.
If you have a project related to the infrastructure sector or if you need more information about our capabilities, contact us.