High value aluminium profiles personalized.
Infinite possibilities machining, die-cutting, engraving or laser marking of parts.
We develop industrial components for the most demanding market segments.
Macroextrusion: we extrude profiles of large dimensions without limits.
We offer you an unlimited range of finishes and surface treatments.
At Exlabesa Industry we have the experience, the know-how and the technology
to shape everything you can imagine through aluminium.
BESPOKE COMPONENTS
We are a world leader in the manufacture of sustainable, fully finished aluminium components for a multitude of industrial sectors.
Our unique technical and production capabilities enable us to offer high-value profiles tailored to each customer's needs.
> Processes: aluminium production cycle
Limits? They don't exist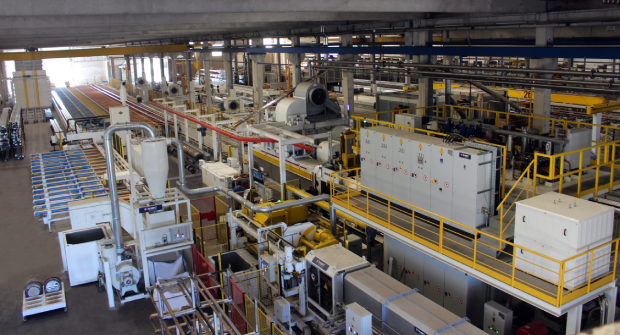 Extraordinary production capacity
At Exlabesa, we have significantly increased our production capacity in recent years, currently exceeding 238,000 tons of extruded aluminium per year. We are at the forefront of the sector thanks to our 29 aluminium presses, ranging from 13 MN to 85 MN, in order to be able to adapt to the needs of the market, always guaranteeing the highest quality and reliability in the supply to all our customers.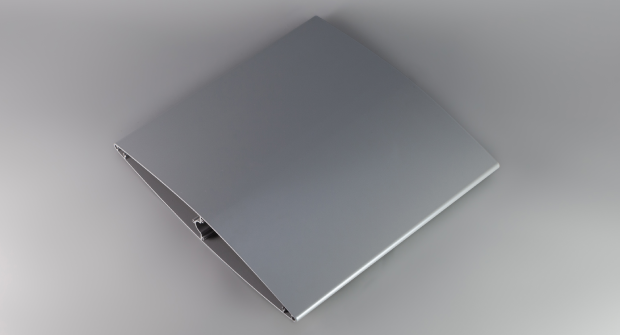 Extrusion without limits
Our commitment to technological and industrial development has led us to become a world reference in the manufacture of large aluminium profiles. We have two of the largest extrusion presses in Europe: 65 MN and 85MN, which allow us to extrude sections with practically no limits. In addition, we have all the production processes in-house to manufacture fully finished components to meet the most demanding industrial challenges of the market.
We go where no one has gone before
We put the best talent in the industry at your disposal.
We make your ideas come true thanks to our knowledge and our
extraordinary production capabilities, exploring new paths and giving impossible
shapes to aluminium to take aluminium extrusion where others can't, beyond its limits.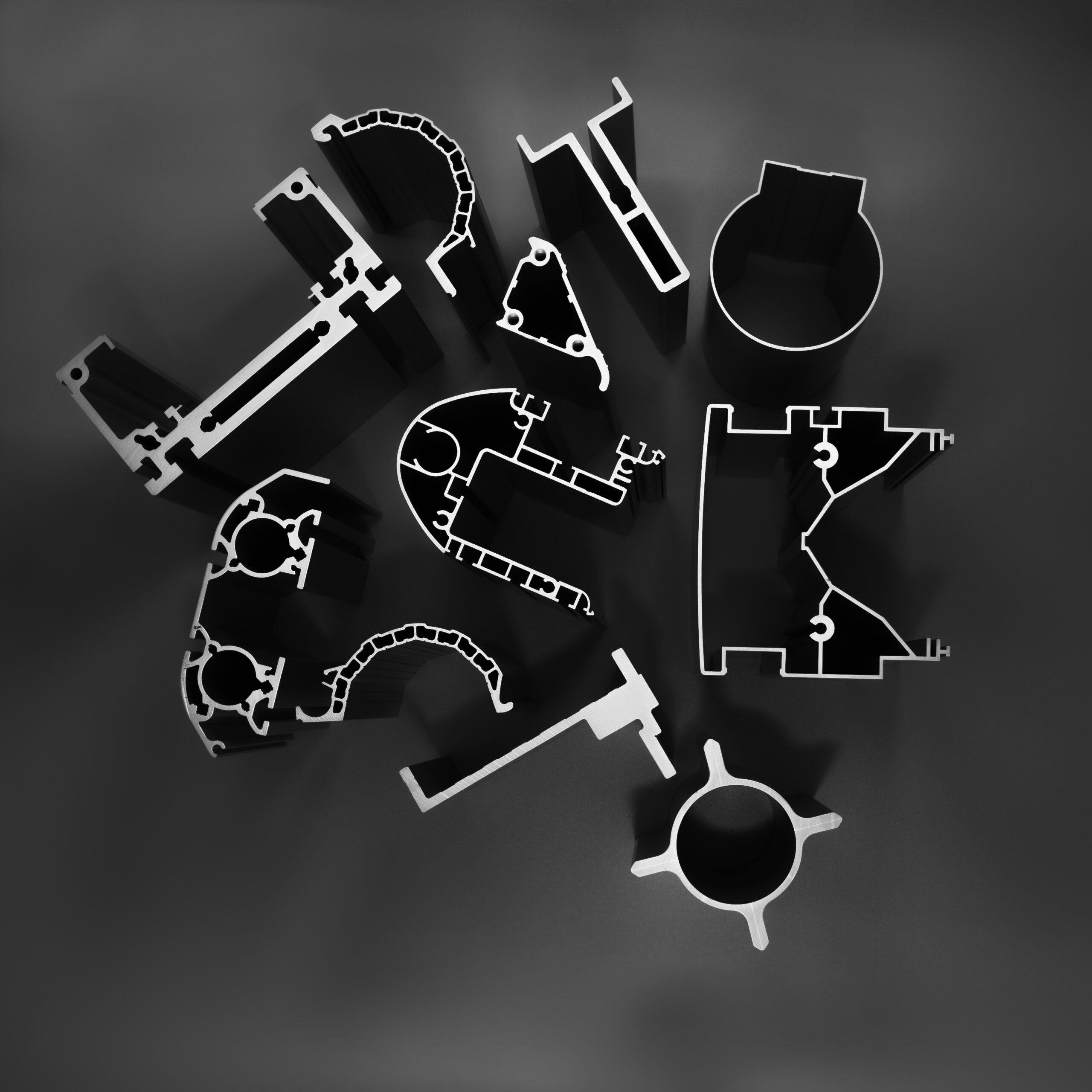 We bring value to the entire aluminium production chain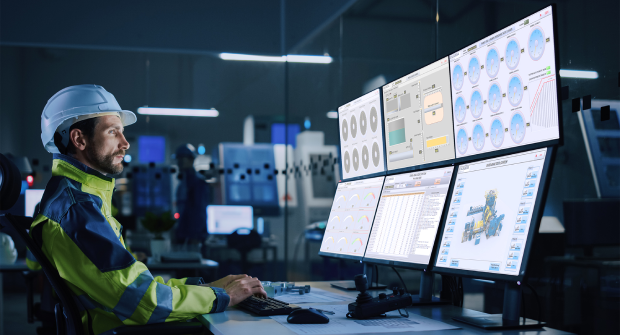 EARS
Traceability at all stages of manufacturing
We guarantee full traceability of our aluminium profiles thanks to our EARS, Exlabesa Automated Reporting System. This system allows us to monitor and control in real time all our production processes. From the manufacture of recycled aluminium billet to the extrusion of profiles, lacquering, etc., as well as the loading and routing of the trucks until delivery.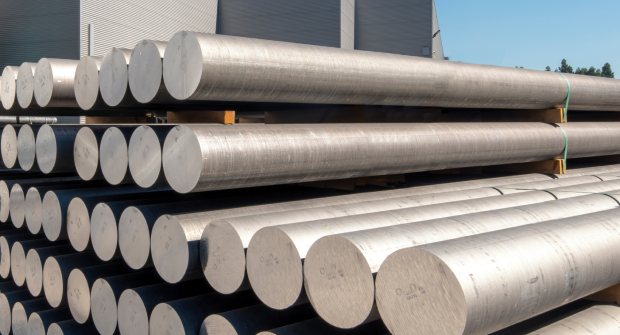 Alloys
We enhance the properties of the profiles
At Exlabesa we have a wide range of aluminium alloys with which we work as standard and which we put at the service of the needs of the different industrial sectors we serve. These alloys, obtained by mixing aluminium with other elements, allow us to improve the qualities of the material in terms of hardness and resistance. Thus, we manage to enhance the properties and performance of our profiles in the final applications.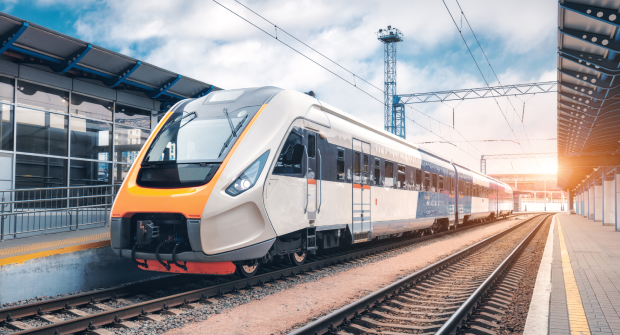 Aluminium
Discover its infinite possibilities
Aluminium is light and strong, as well as flexible and ductile, making it one of the highest quality and most versatile materials on the market. Nowadays, aluminium has reached productive activities aimed at all fields, from architecture or infrastructures to electronics, including all kinds of applications in transportation and automotive.