Market segments
Transport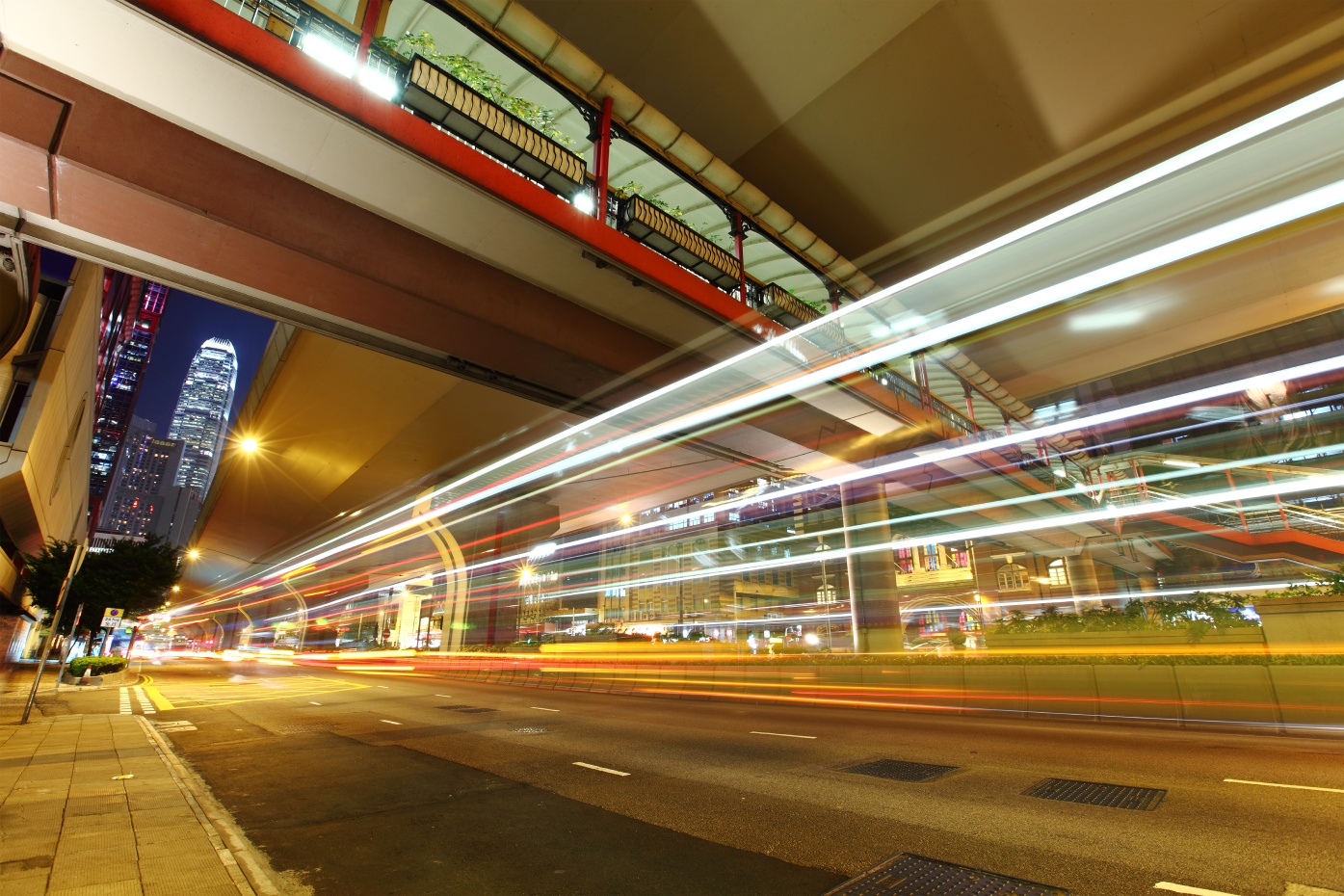 Leaders in aluminium solutions for the transport industry
Material selection is crucial for the transport sector, as the large dimensions it handles determine the entire production process. Aluminium is therefore an excellent alternative for the production of components for trains, ships, buses or trucks, as it offers lightness, flexibility and corrosion resistance far superior to other materials.
Exlabesa provides the capacity, knowledge and experience necessary to extrude customized profiles with specific aluminium alloys for each sector and to guarantee tailor-made solutions for each project. Moreover, aluminium is 100% recyclable without loss of quality, making it one of the best options on the market.
The range of our products includes from large size and length profiles to kits and components completely finished and manufactured according to the needs of individual customers. Apart from providing personalized solutions, Exlabesa complies with its own code of sustainable development and environmental protection, since these materials reduce weight and fuel consumption and thus CO2 emissions to the atmosphere.
If you have a project related to the transport sector or if you need more information about our capabilities, contact us.