Market segments
Construction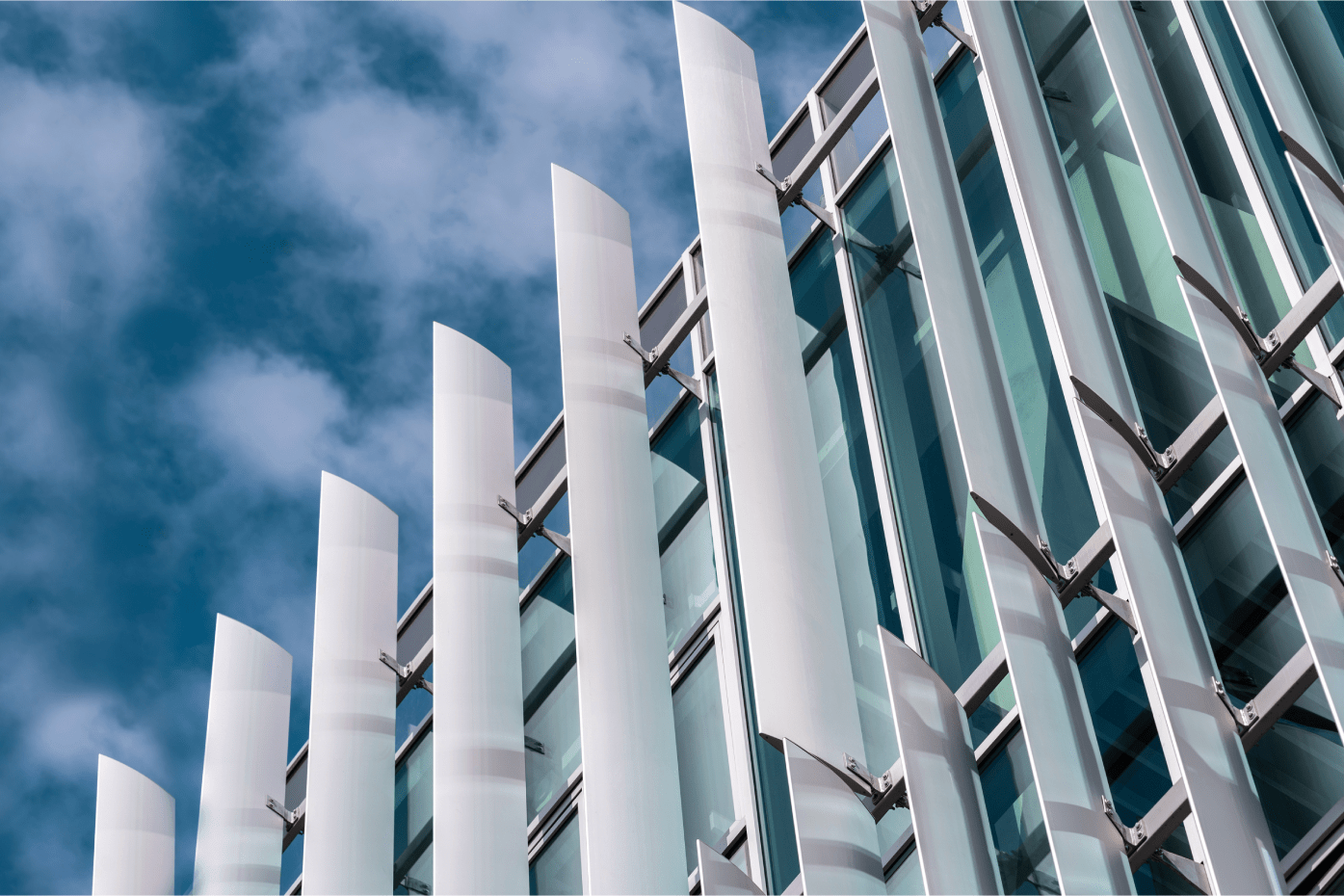 Aluminium profiles for the construction of any type of structure
Aluminium profiles are an essential element in a window, door or facade system configuration, and furthermore, they are one of the favourite materials for architects and engineers. They owe it to their strength, lightness, insulating properties and an eco-friendly character.
In addition, their versatility makes them a perfect element to let loose the creativity, offering a wide range of finishes, such as coating (paint or powder) or anodising, and the possible use in architectonic and interior design projects.
Whether in the field of aluminium profiles for windows, doors, facades, slats, fences, railings or pergolas, Exlabesa offers the technical capabilities (extrusion, powder coating, anodising, thermal bridge break, processing, bending), which enables meeting the most stringent manufacturing standards at American or European level, and holds a number of certificates, such as Qualicoat, Qualimarine, Qualideco, Qualanod or QB.
Feel free to contact us if you have a project related to the architectonic or construction industries or if you need more information on our capabilities.