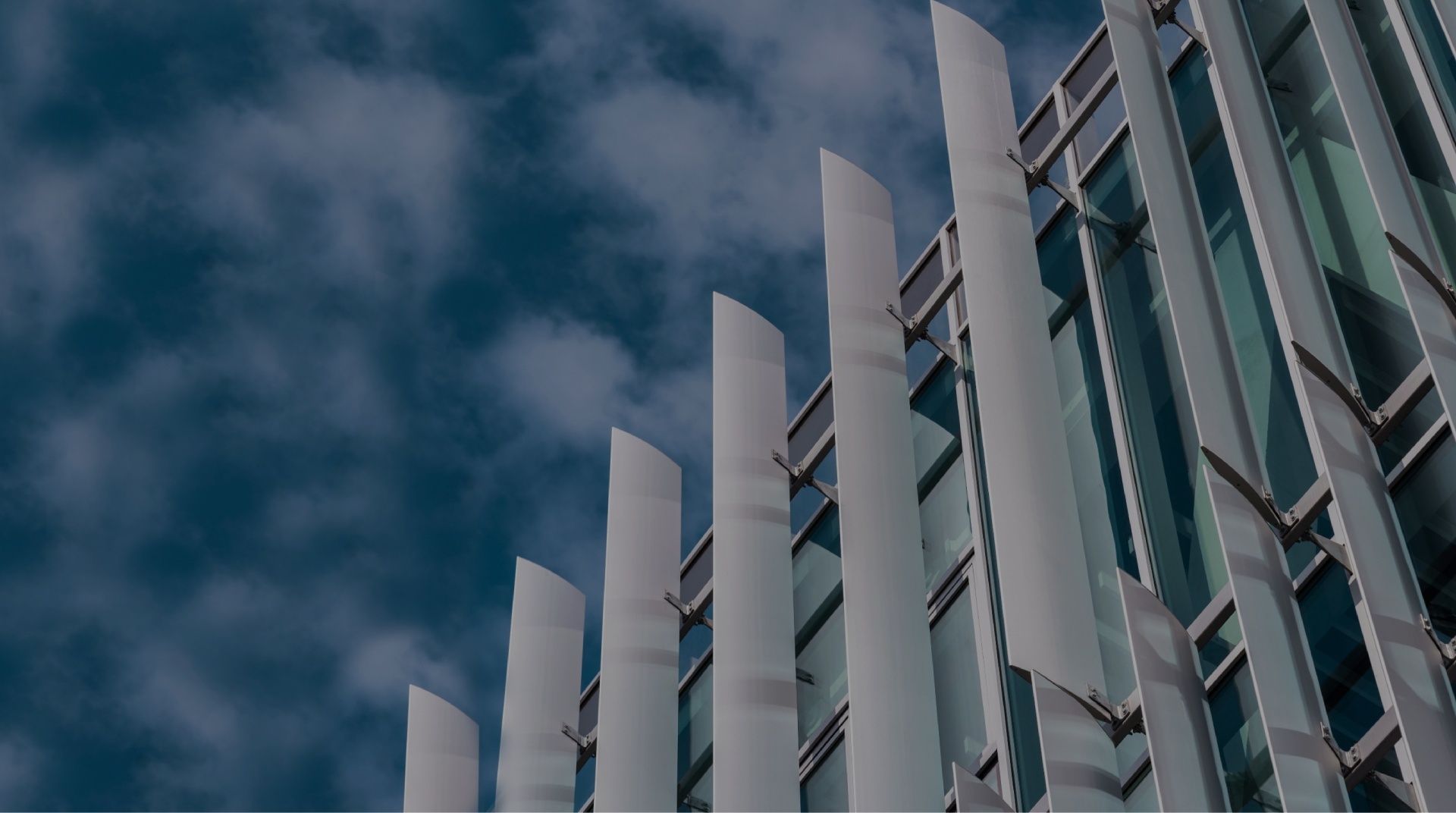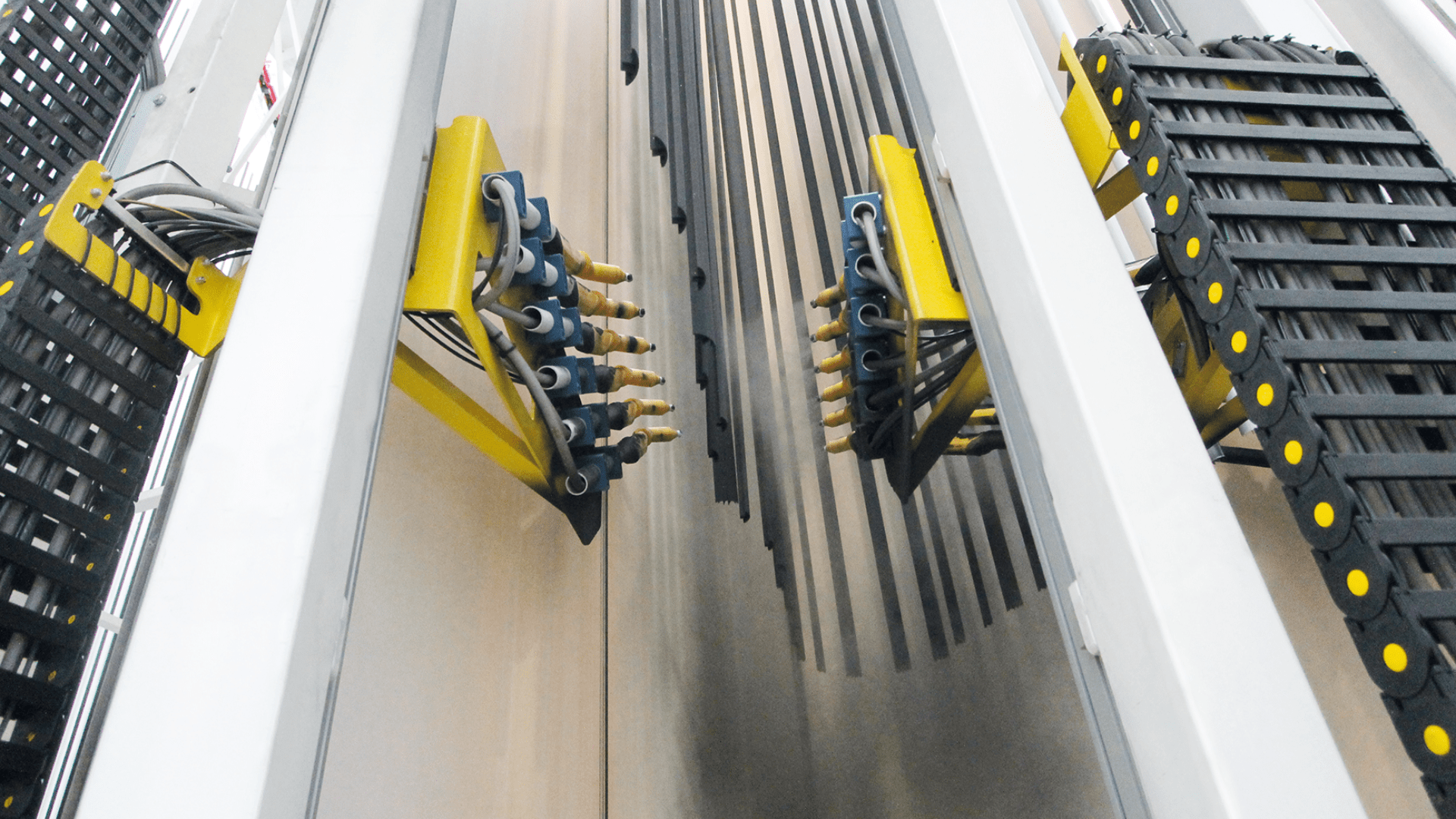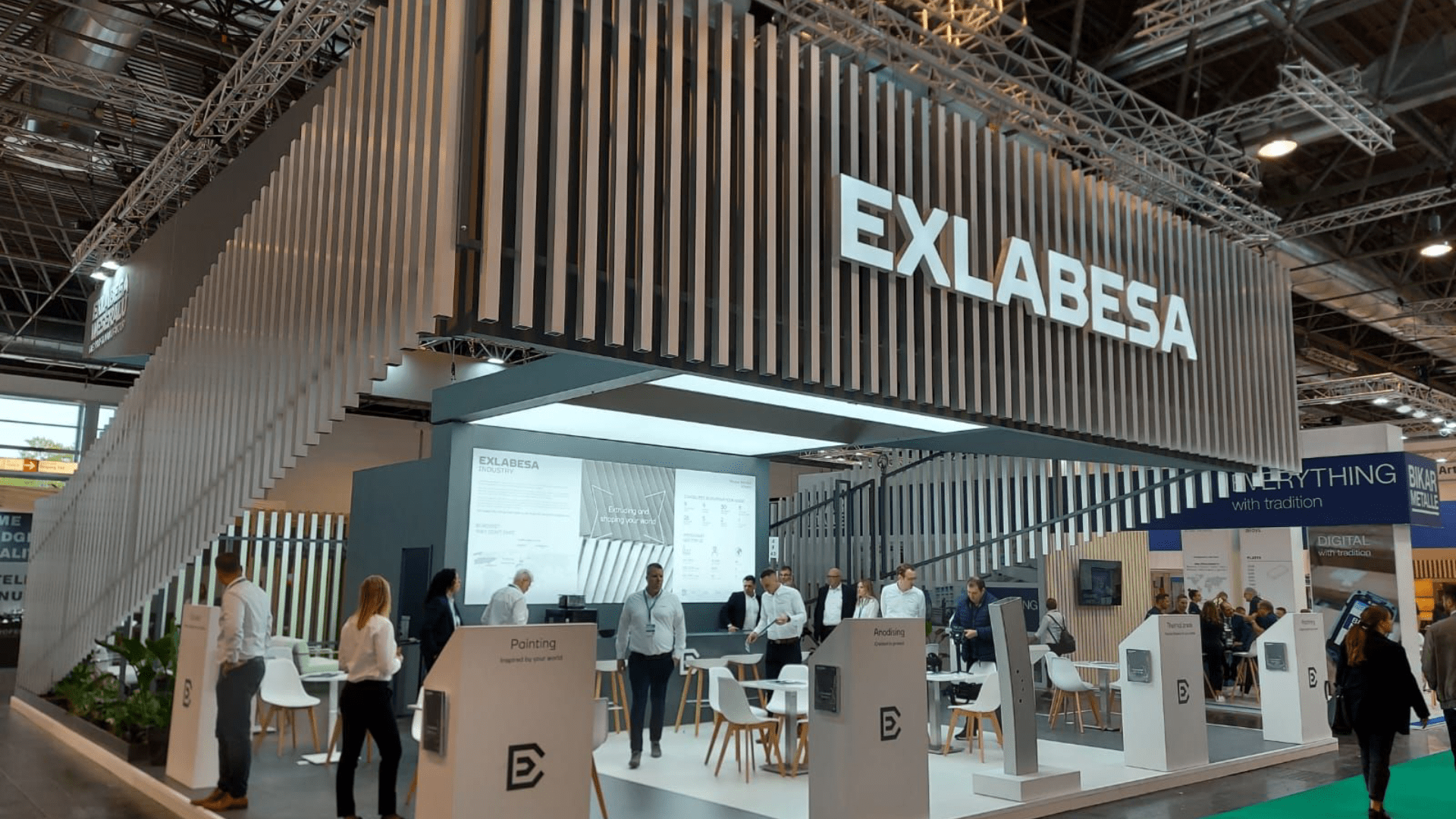 slide 1 Lacado
New vertical coating line
We are expanding our production capacities with a state-of-the-art line.
Aluminium
Exlabesa at Aluminium 2022
Relive our participation in the sector's leading trade fair.
PRODUCTIVE CAPABILITIES
Capabilities born from your needs
We carry out the entire aluminium production process to make anything you imagine a reality, while respecting the environment we live in.

Aluminium is light and resistant, as well as flexible and ductile, which makes it one of the highest quality and most versatile materials on the market. At Exlabesa we have the experience, knowledge and technology necessary to shape everything you can imagine through aluminium.
High value industrial components
We develop and manufacture bespoke solutions in aluminium for the most demanding industrial applications.
Complete aluminum cycle
We complete the entire aluminium production cycle to offer you fully finished profiles with maximum added value.
EARS 4.0
We guarantee total traceability of our aluminium profiles thanks to real-time monitoring of all our production processes.

We have production sites in the UK, Germany, Spain, Poland, Portugal, Morocco, and the USA. With a presence in over 40 countries,
it allows us to put an international network of aluminium extrusion experts at your disposal.

ALUMINIUM
A material with extraordinary properties
Thanks to its multiple attributes, it represents as a great ally in any sector, from the industrial sector to the production of everyday goods.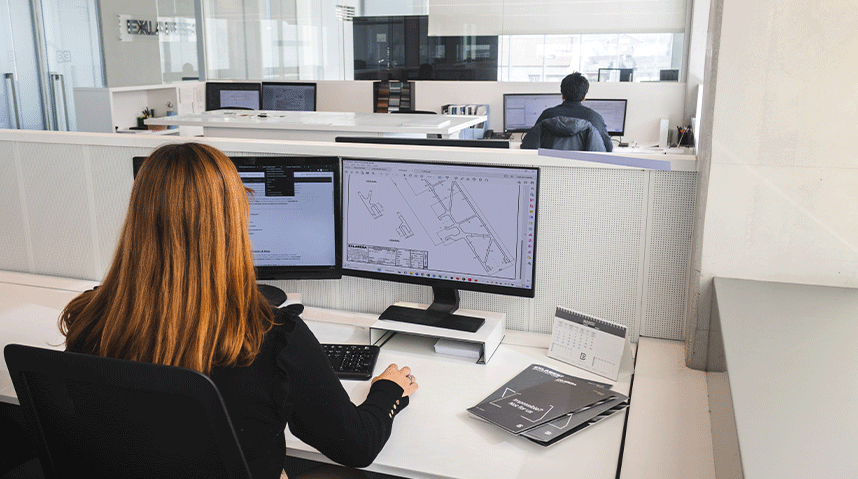 INDUSTRIAL DESIGN
Profiling innovation
Exlabesa is at the forefront of the industry, investing in cutting-edge technology that allows us to extrude aluminium profiles, without limits, making the impossible, possible.
QUALITY
Guiding our future
Exlabesa is much more than extrusion of aluminum profiles. Our production system is designed to make all your projects a reality in a personalized way, with the maximum guarantees of quality and high added value.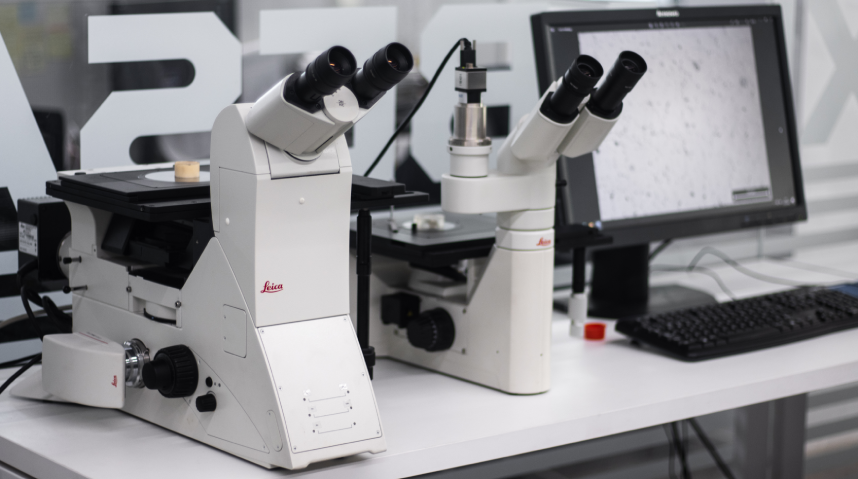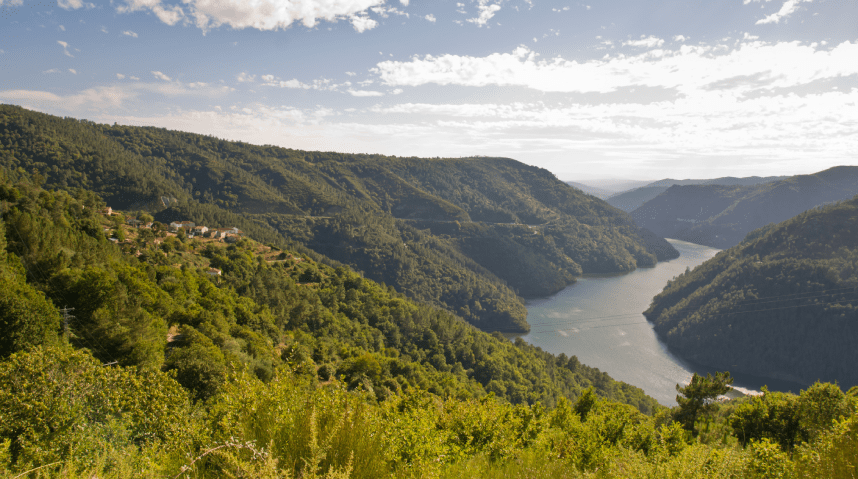 CLEAN PLANET
We are firmly committed to caring for the environment
Our commitment to improve the world around us has led us to create the Exlabesa Clean Planet initiative, based on the principles of the circular economy.