Poland has developed an aluminium industry especially related to the automotive, transport and construction sectors
Exlabesa chose Tulowice, a city in the south-west of the country and located 30 minutes from Opole, with a view to create an efficient center that helped to enter Central and Eastern European markets. Moreover, attention should be paid to Poland's advantageous location on the European continent, as well as the excellent infrastructure developed in recent decades.
For this reason, Exlabesa Extrusion Opole, Sp. z o.o., being located near the A4 highway, benefits from fantastic connections with other countries such as Germany.
3 extrusion lines of 1600 tonnes, 2000 tonnes and 3500 tonnes
Alloys:
EN AW-1070, 6005A, 6060, 6061, 6063, 6082 and 6106
1 4-axis machining centre:
profiles up to 13,5 m long
Standars profiles from 4 to 7 m long, up to 14 m capacity
1 anodising line:
natural, champagne, steel, brown and black finishes
Tulowice
Exlabesa was founded in Poland in 2008 on the site of a pottery factory which produced tableware for the Polish market.
The factory covers 17,000 SQM and was re-purposed for aluminium extrusion production, with two extrusion presses, launching in 2010, as well as a paintline and an anodising centre which were commissioned in 2013. The company is an important employer for the Tulowice community and Opole.
Exlabesa Extrusion Opole Sp. z o.o. offers a wide range of standard products, including bars and tubes, road transport sections, solar products, sun-shading, HVAC and tent profiles. The company is active in the Polish market and in a number of European countries.
In 2022, a new state-of-the-art 2000 t extrusion line was added to increase the factory's capacity to supply the construction sector.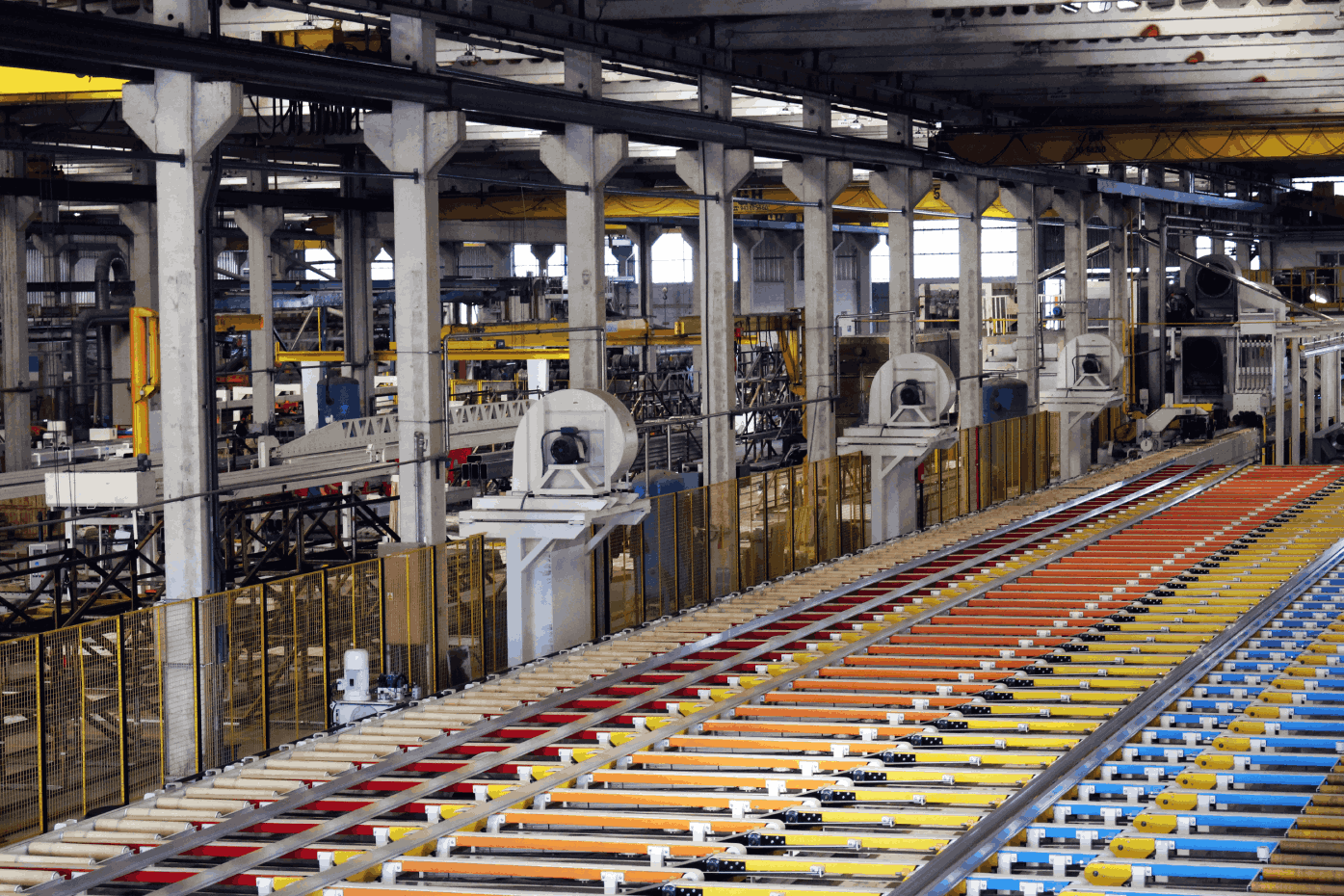 Quality certificates