Extrusion of high added value aluminium profiles
Exlabesa, much more than extrusion of aluminium profiles. Our production system is designed to make all your projects a reality in a bespoke way, with the maximum guarantees of quality and high added value.
We go beyond industrial activity and bring your ideas to life through our knowledge, ingenuity and our great production capabilities. We are the boost you need to achieve your goals.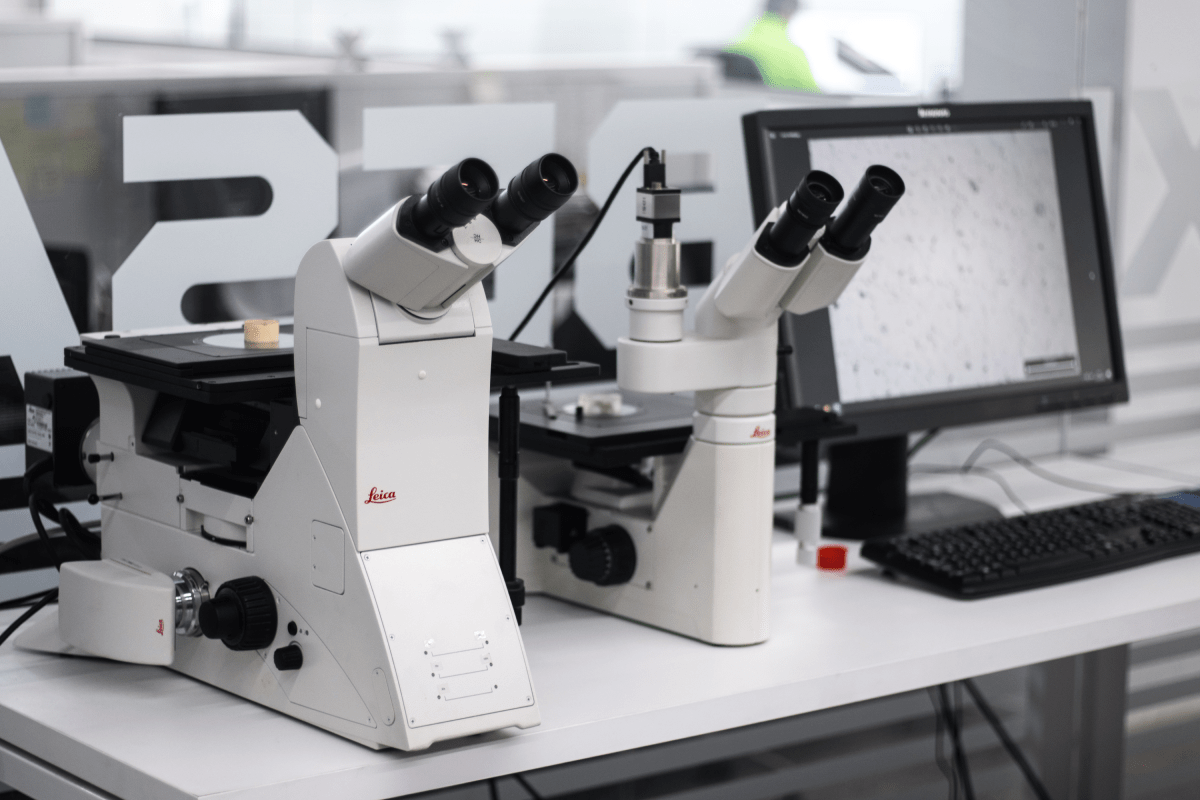 Trust and commitments
At Exlabesa we put the satisfaction of our clients before any other objective, placing their trust at the center of our operations.
Since our beginnings we have as a priority the constant investment in machinery and advanced technology, which allows us to generate added value to our aluminium profiles in order to exceed the expectations of our customers.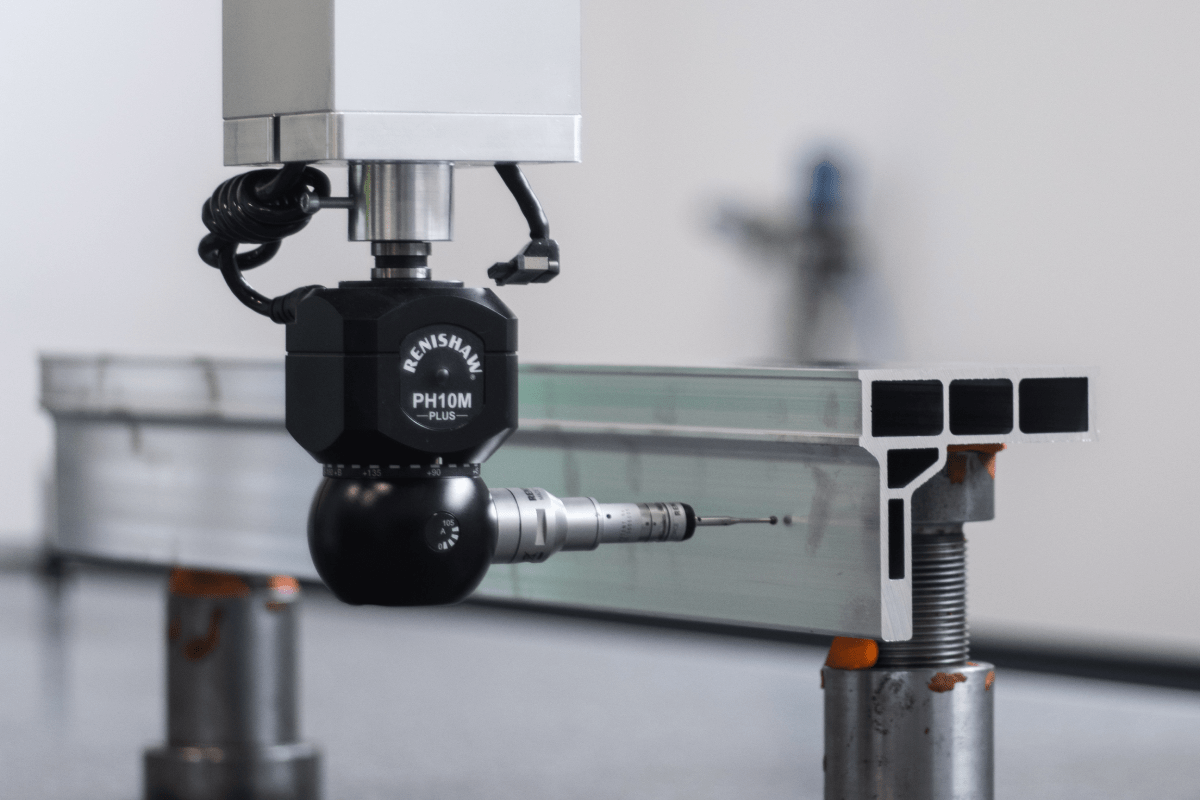 Quality and guarantees
We base our quality management system on two axes; on the one hand, we implement solutions that improve our operations, and on the other, we continuously control the traceability of our raw materials.
We are continuously improving our processes
We carry out exhaustive quality control checks with cutting-edge technology, digitalising, and monitoring every stage of the production process.
We guarantee the traceability of our raw materials
We carry out an analysis of the chemical composition of our alloys and metallographic and resistance testing on our aluminium profiles, among other tests.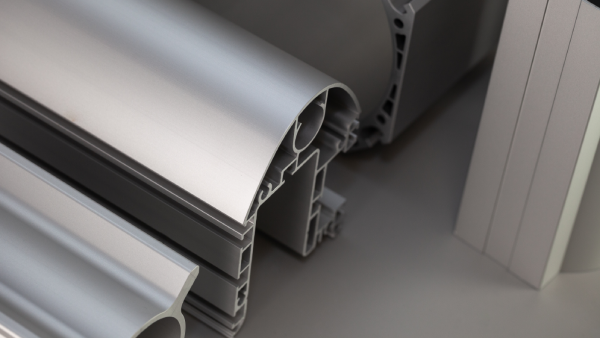 ISO 9001: Certified quality
We are committed to guaranteeing high quality in our production processes, verified with the ISO 9001 Quality Management System.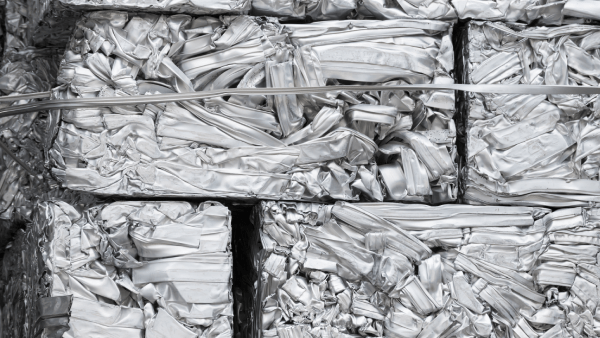 ISO 14001: Committed to the environment
Commitment to the environment is part of our DNA and reducing the environmental footprint caused by our activity is one of our priorities, as reflected in obtaining ISO 14001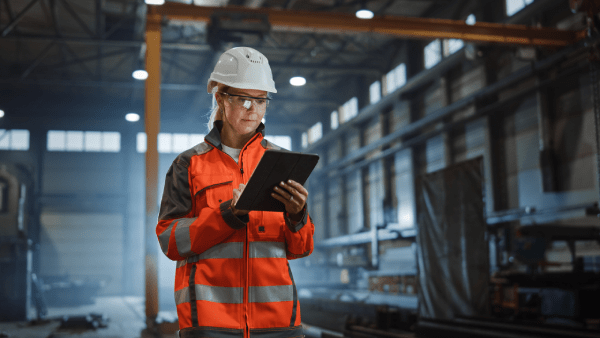 ISO 45001: Taking care of people
With the ISO 45001 Occupational Health and Safety Management System and the ISO 9001 Quality Management System we also assure our compliance with the most demanding standards on the market, which guarantee efficient and effective management.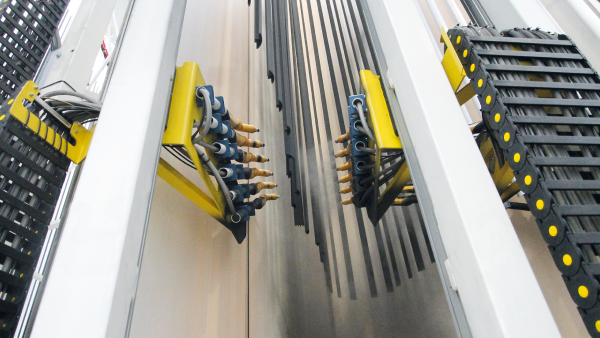 Qualicoat – Seaside, Qualideco and Qualanod
The Qualicoat – Seaside, Qualideco and Qualanod labels are a recognition of the high reliability of our painting and anodising treatments. Other seals, such as IATF 16949:2019, for automotive industry, and the QB certification of our polyamide assembly lines, are also proof to our quality.
Download certificates