Caring for the future
Our impact on the world
Exlabesa Clean Planet is an initiative based on the principles of the circular economy that aims to improve the environment, develop a more sustainable production system and reduce the impact of our activity on the environment.
Experience has shown us that caring for the planet must be a priority, that is why we have incorporated the ability to recycle aluminium into our production. Only 5% of the energy used in the production of primary aluminium is used in this process, generating a negligible CO₂ footprint.
We have recycling plants equipped with smelting furnaces and state-of-the-art machinery that allows us to produce up to 40,000 tons of recycled aluminium billets that are used to extrude new profiles and, ultimately, give infinite life to aluminium.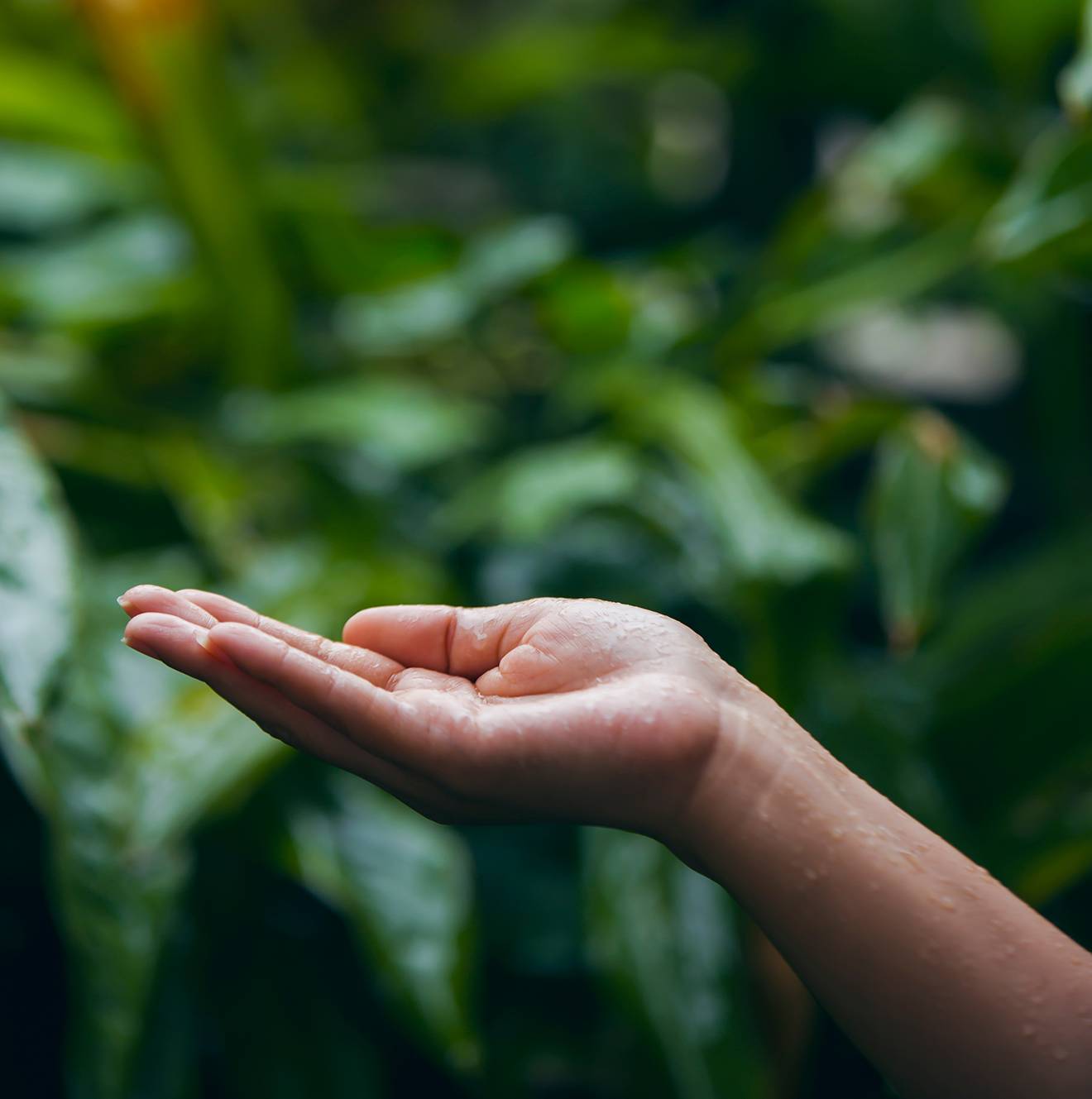 Our recycling process
1 COLLECTION
Aluminium collected both from third parties and from our own factories
2 CLASSIFICATION
It is separated according to its alloy to preserve its mechanical characteristics
3 FOUNDRY
After organizing them in packages, they are melted at 750ºC to create a new billet of aluminium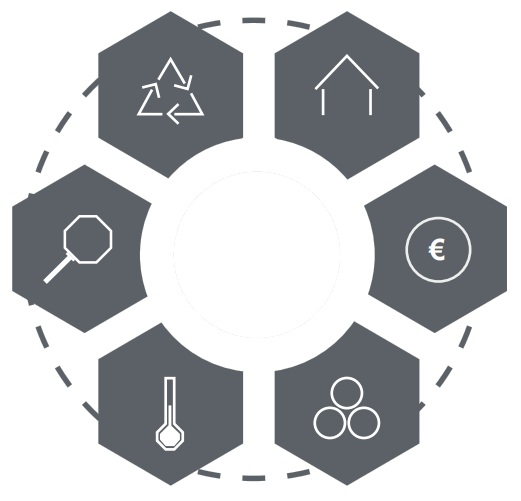 4 EXTRUSION
With the billet obtained in the foundry, new aluminium profiles are extruded
5 COMMERCIALISATION
These profiles are used by different types of industries for the production
6 USE
The final products are used. Then, the recyling process can start again.
EXLABESA RE-LOCAL RECYCLED LOW CARBON ALUMINIUM
95%
Reduction of energy consumption
2,95 kg of co2
Per kg of aluminium
85,3%
Reduction of the carbon footprint
Taking care of the planet as a priority
We have also implemented environmental management systems such as the international ISO 14001 regulation, which guarantees compliance with the sustainability standards throughout the entire production chain.
Likewise, we achieve a very small carbon footprint in the production of recycled aluminium billet, which is certified by Bureau Veritas.
We are aware of the social responsibility we have, hence our strong firm commitment to sustainability.