Environmental Product Declaration
Taking care of the planet
Our commitment
The commitment of Exlabesa to sustainable building is a constant over time, optimizing the resources used in the manufacture of our aluminum systems.
In order to be transparent and prioritise the reduction of the environmental impact of our products, Exlabesa has chosen to provide quantified and objective environmental information on our door, window and curtain wall systems.
All of them have an Environmental Product Declaration, with cradle to grave scope, which gives them a high added value. Likewise, our ECW-50 curtain wall system also has an EPD with cradle to gate scope with options.
Exlabesa performs a Life Cycle Assessment (LCA) for each functional unit of door and window, which includes aluminum profiles with thermal break, hinged and sliding fittings, seals, silicones, glazing and all the accessories that make up the doors and windows.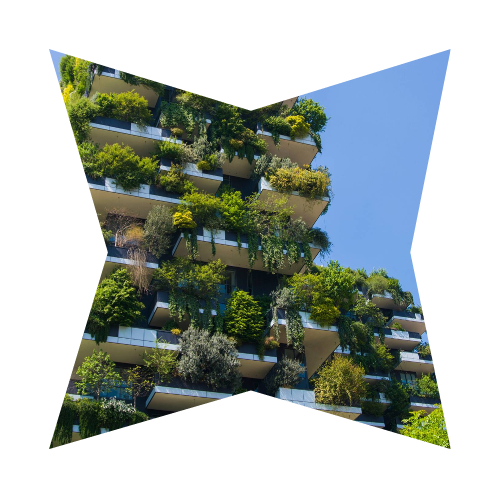 We analyze
the life cycle of
our products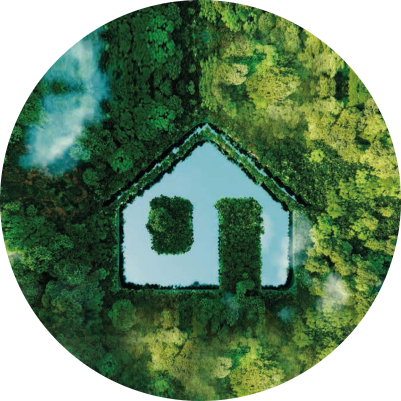 We provide transparent information about our systems
The Environmental Product Declaration is a high added value for our aluminum window and door systems RS-77, ARS-72, RS-65, EXL-55, S-LIM, CRS-77 and GR Lift & Slide, as well as for the curtain wall system ECW-50.
The fact of obtaining the EPD positions us as an international benchmark in environmental matters and transparency, as it certifies the impact that our systems generate on the environment.
This type III ecolabel makes Exlabesa's window and façade systems an excellent option for projects that want to obtain sustainability certifications such as BREEAM, LEED or GREEN; contributing in obtaining a high score.
Our contribution to your goals

Leed
We contribute up to 39.08% of the final score.

Breeam
We contributed in the achievement of up to 47 points.

Verde
We contribute up to 44 points of the final score.
Certifications