MAKE WHAT YOU IMAGINE COME TRUE

An unlimited range of finishes that offers total creative freedom when designing projects that seek bespoke and exclusive results.
The Colours by Exlabesa powder coated range is available in different shades such as gloss, matt, textured or wood, providing maximum quality guarantees thanks to the Qualicoat Seaside, Qualideco and Qualanod certificates of our production processes.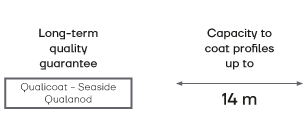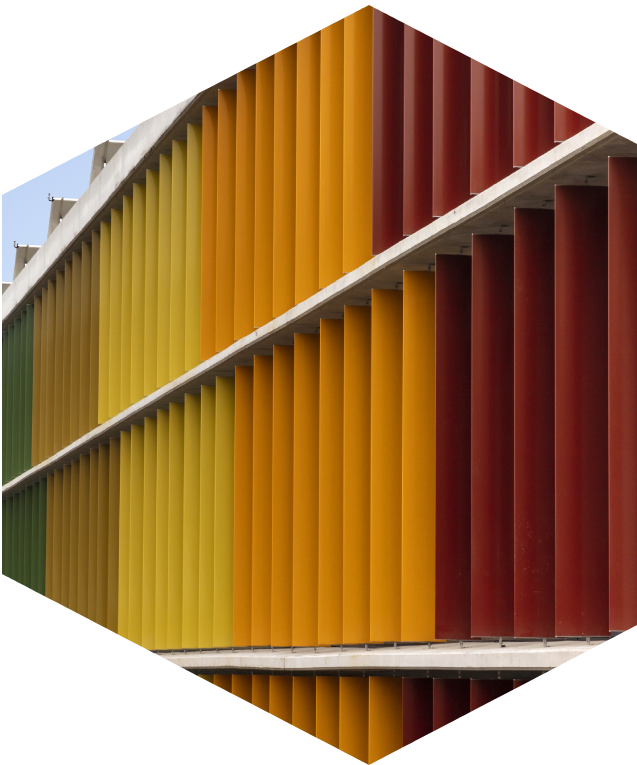 THE PERFECT BALANCE BETWEEN SUBDUED APPEARANCE AND PERFORMANCE
Elegant Mate
Trends in architecture show that a style where simplicity predominates is present over time, making sobriety a constant in design.
Our range of matt coats provides a discreet but distinguished appearance, perfect for creating elegant spaces in which windows give way to other elements.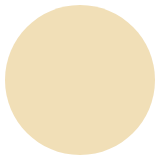 RM-1015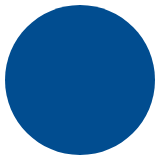 RM-5010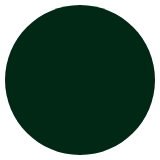 RM-6009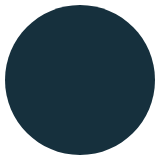 RM-7016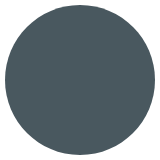 RM-7012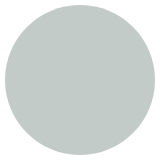 RM-7035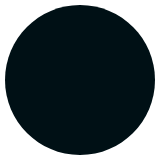 RM-9005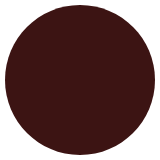 RM-8017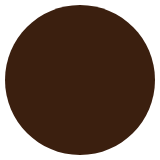 RM-8014
LUMINOUS STYLING THANKS TO THE UNIQUE APPEAL OF LIGHT REFLECTIONS
Classic Shine
Luminosity is one of the most important elements in architecture. Light works as a structural but also aesthetic resource, giving personality to each space with the play of contrasts and sensations it generates.
Our range of gloss lacquered finishes maximizes luminosity, giving this metal its most classic style, without renouncing the magnetism of its shiny surface.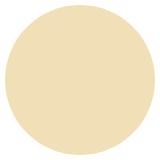 RAL1015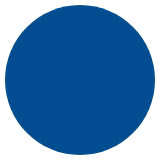 RAL5010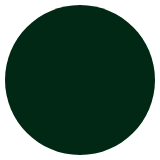 RAL6009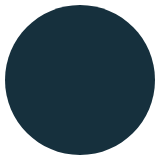 RAL7016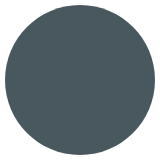 RAL7012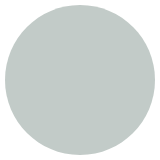 RAL7035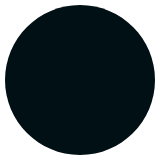 RAL9005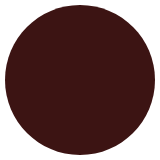 RAL8017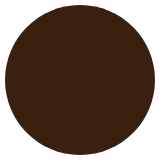 RAL8014
GIVE PERSONALITY TO YOUR SPACES THANKS TO ITS COLOR AND TEXTURE.
Textured Touch
Our environment is undoubtedly conditioned by the colours, shapes and textures of the elements that compose it, generating different atmospheres. In Exlabesa we value the intangible attributes of each project through our exclusive range of textured lacquers.
We have provided uniqueness to our aluminum systems by giving them a soft relief, so that they generate sensations through their appearance, but also through their touch.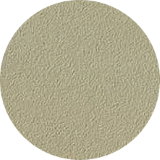 RT-1015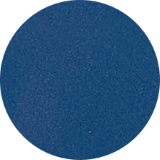 RT-5010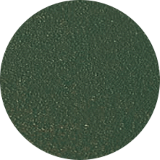 RT-6009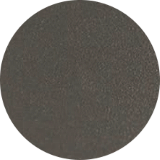 RT-7016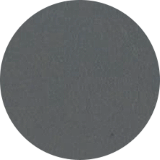 RT-7012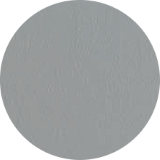 RT-7035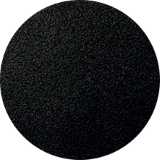 RT-9994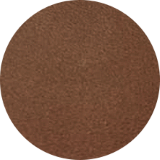 RT-8017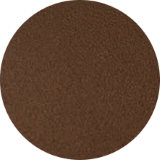 RT-8014
CLASSIC LOOK FOR AN ENVIRONMENT WHERE NATURE PREVAILS
Traditional Wood
Architecture finds great inspiration in nature, which is exquisitely reflected in our range of wood finishes.
Our aluminum systems offer the possibility of having a traditional look, evoking the grain and knots of wood, but with the undeniable quality and performance that this metal provides to any type of building.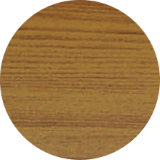 500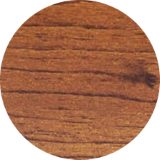 506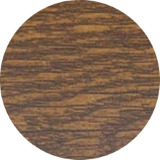 507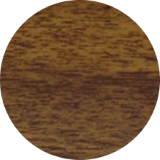 517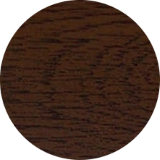 519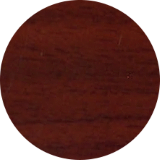 520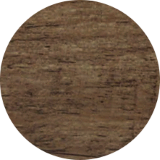 523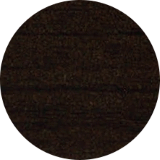 524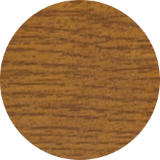 555