Market segments
Automotive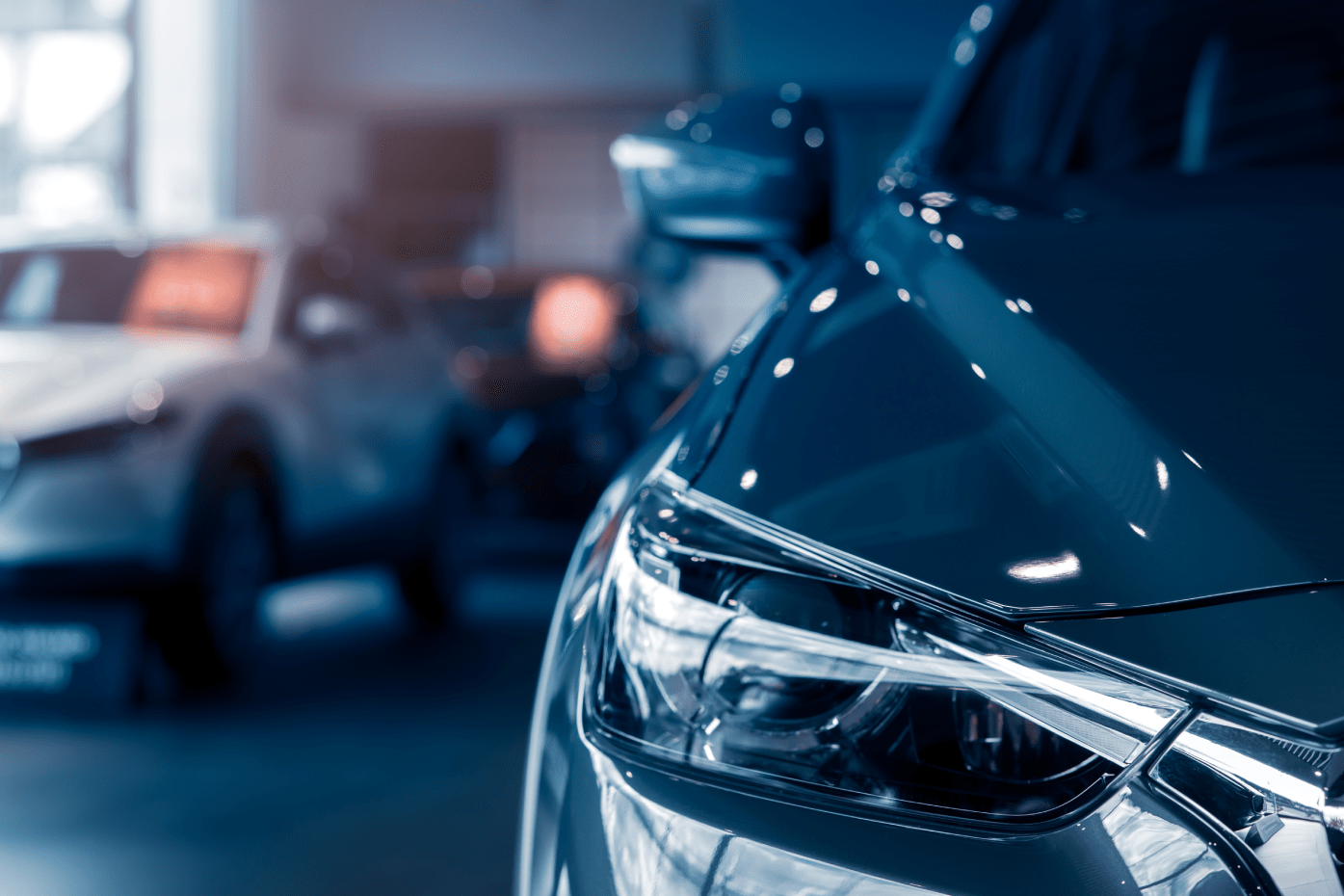 Aluminum lightness is a key element for this sector
Decreasing energy consumption remains one of the biggest challenges for the automotive industry, and therefore the use of aluminum has become a key factor in this sector. Its lightness reduces fuel consumption considerably, resulting in lower emissions.
In terms of safety, aluminum has also become crucial because of its ability to reduce inertia and absorb energy during impacts.
These qualities, as well as the resistance and aesthetic quality, make Exlabesa aluminum a great option in vehicle manufacturing.
Furthermore, Exlabesa can provide technical capabilities (extrusion presses, CNC precision centers, bending centers, in-house laboratory, test stands) for the manufacture of components and profiles for use in the most advanced automotive industry and in applications such as CMS (Crash Management Systems), such as heat exchangers, air conditioning and fluid conduction systems, electric battery boxes, etc.
Also we were awarded the IATF 16949:2019 mark in several of our factories, which confirm to be a warranty supplier to the automotive industry.
If you have a project related to the automotive sector or if you need more information about our capabilities, contact us.