ARS-72 C16 Mínima
The new ARS-72 C16 Minima represents the perfect balance between functionality and design. It combines very slim sight lines, which maximizes the entry of natural light, with a subtle and elegant design of 16 mm visible sash profile, inspired by traditional steel profiles and industrial aesthetics.
The 3 variants of glazing beads (straight, stepped or chamfered) and the 2 complementary georgian bars allow a wide range of configurations and aesthetics. A sophisticated solution with personality that also stands out for its exceptional technical performance in terms of thermal and acoustic insulation.
Maximum recommended dimensions per leaf: 1400×2400 mm
16 Groove hardware
Visible sash with 16 mm glazing bead (straight, staggered or chamfered)
Concealed hinges option
EPDM sponge gaskets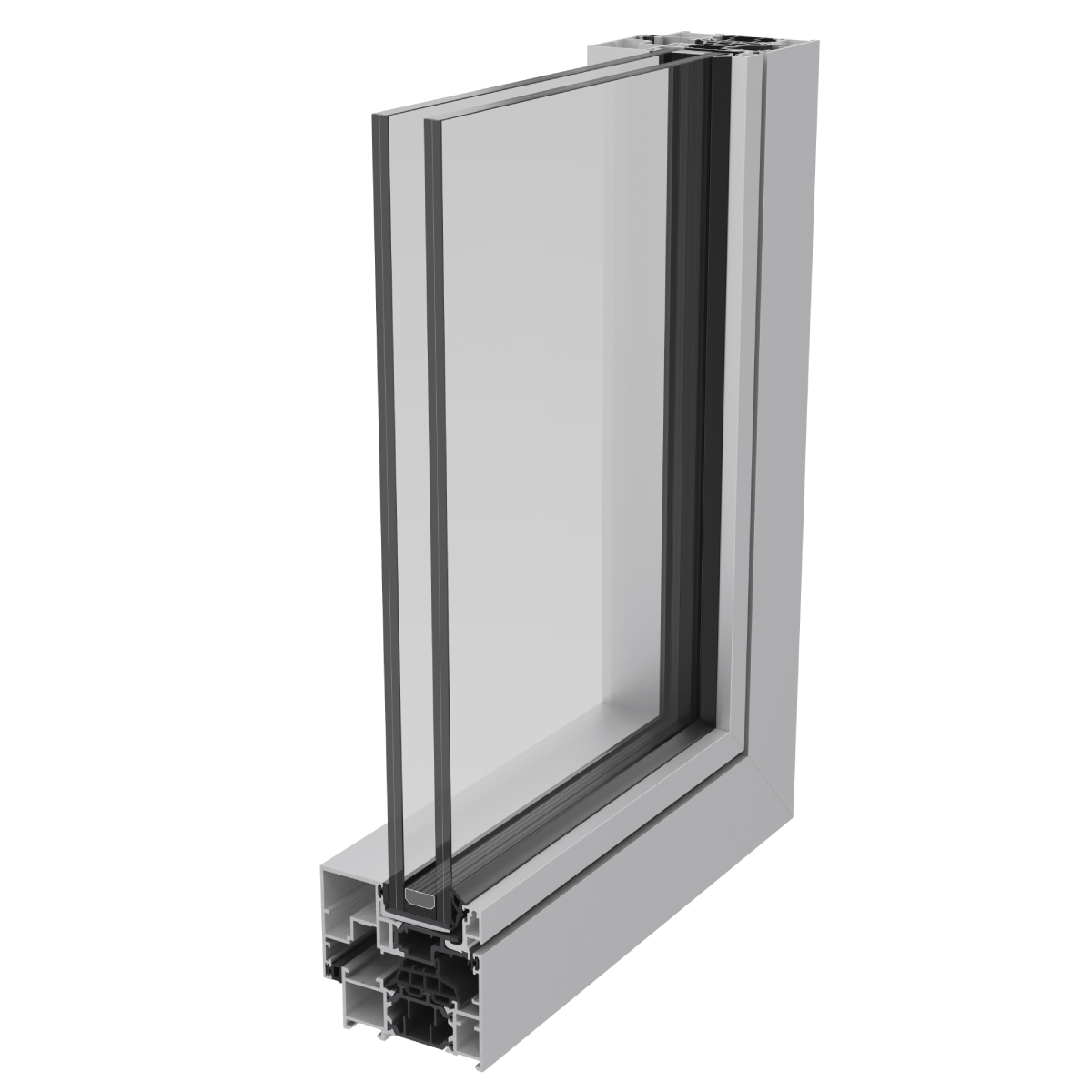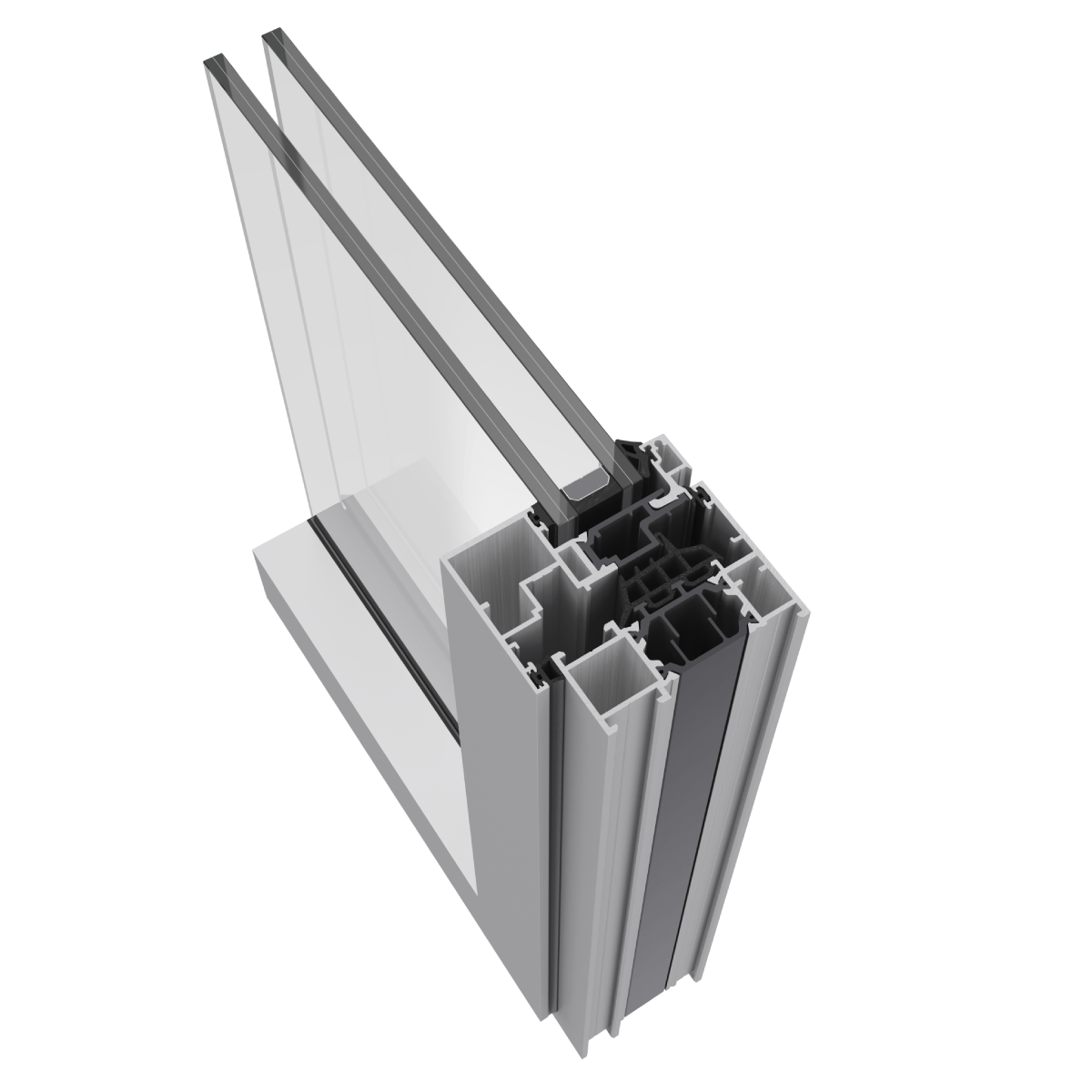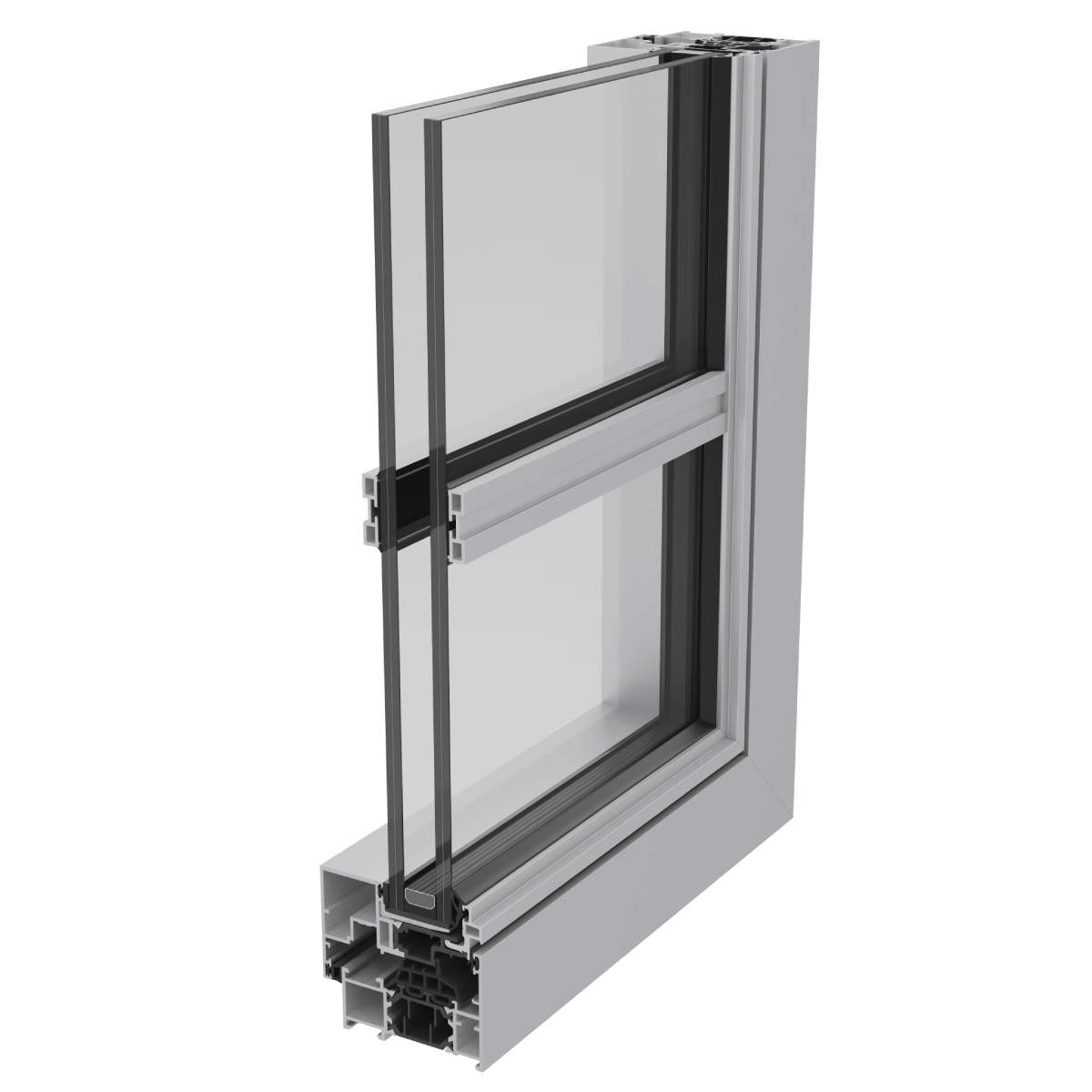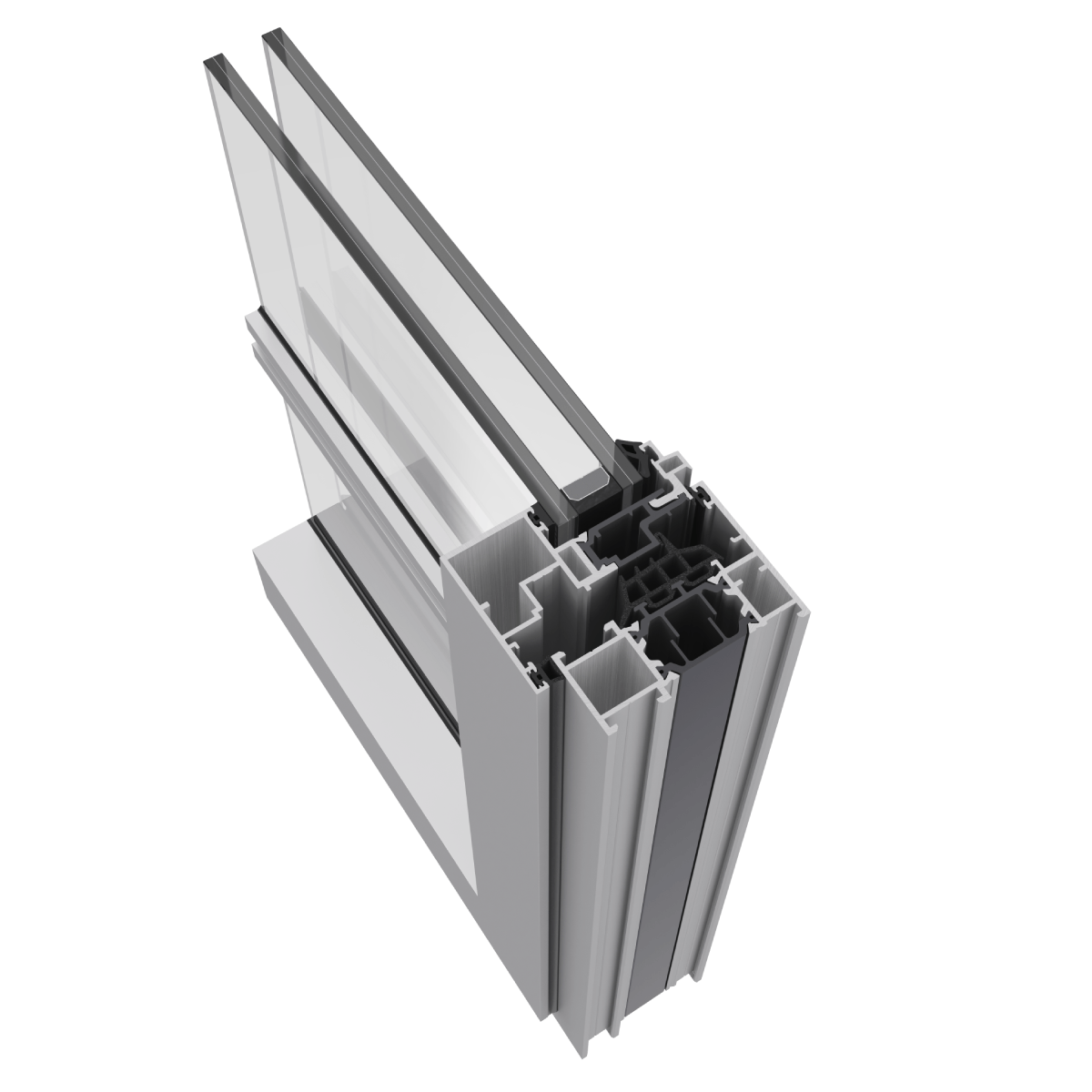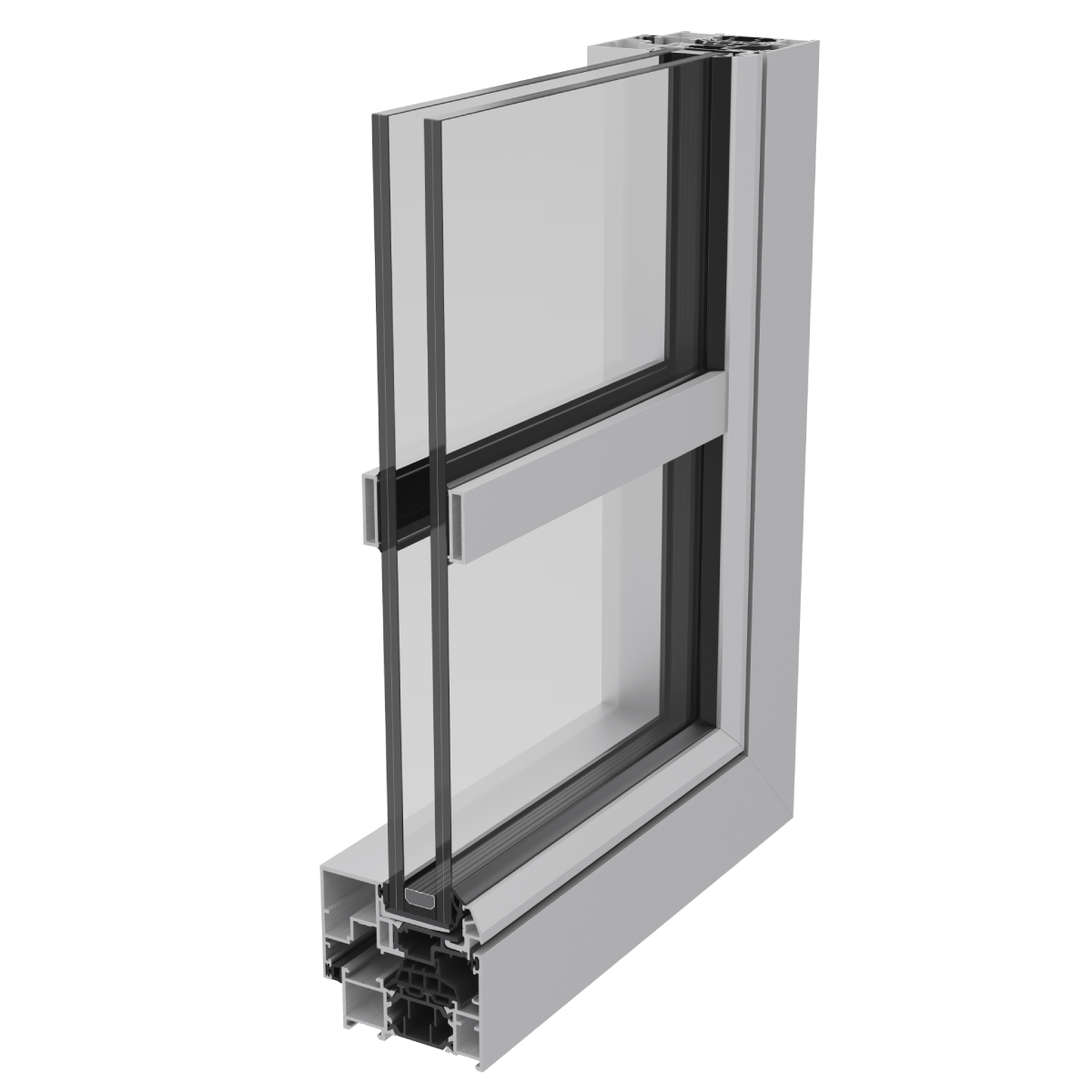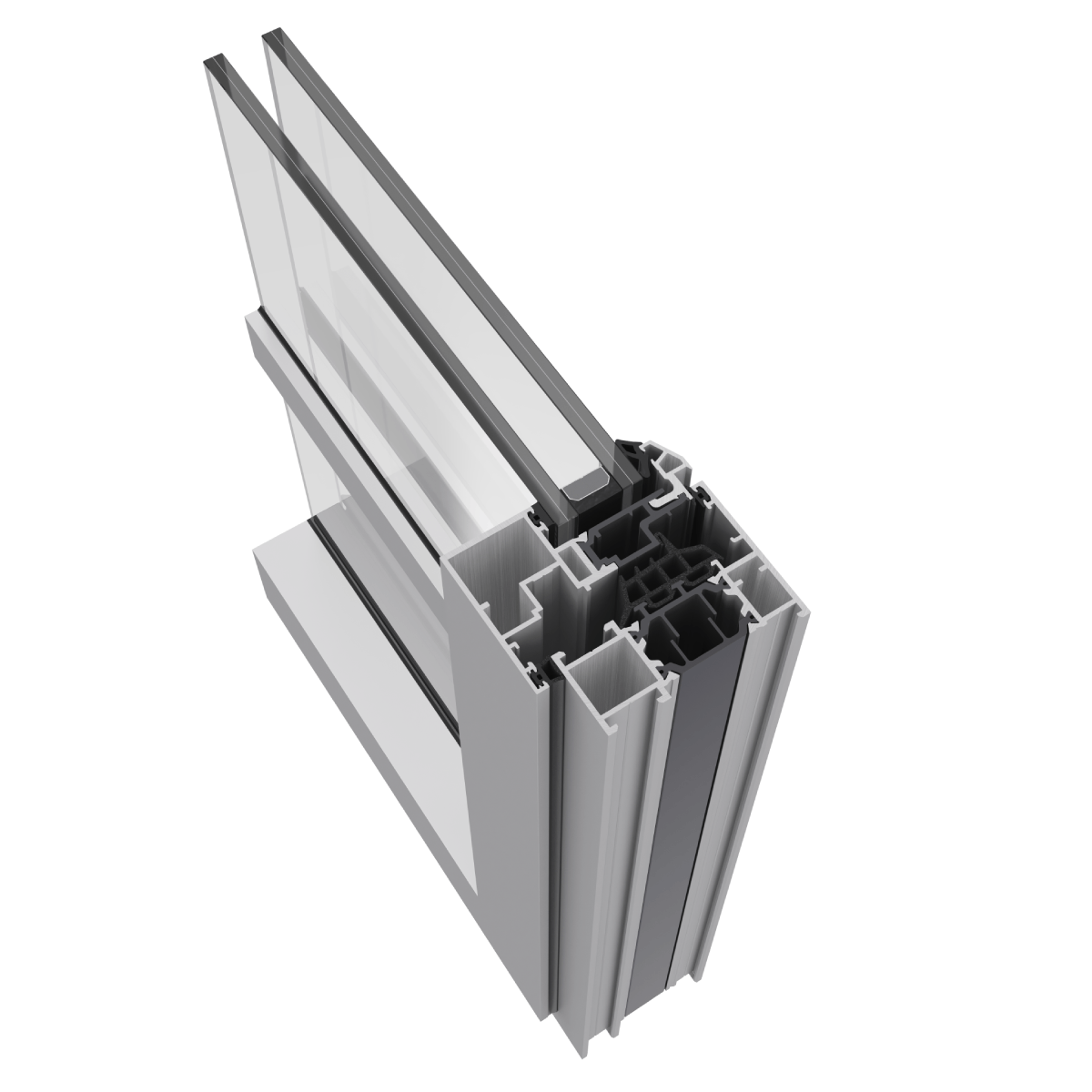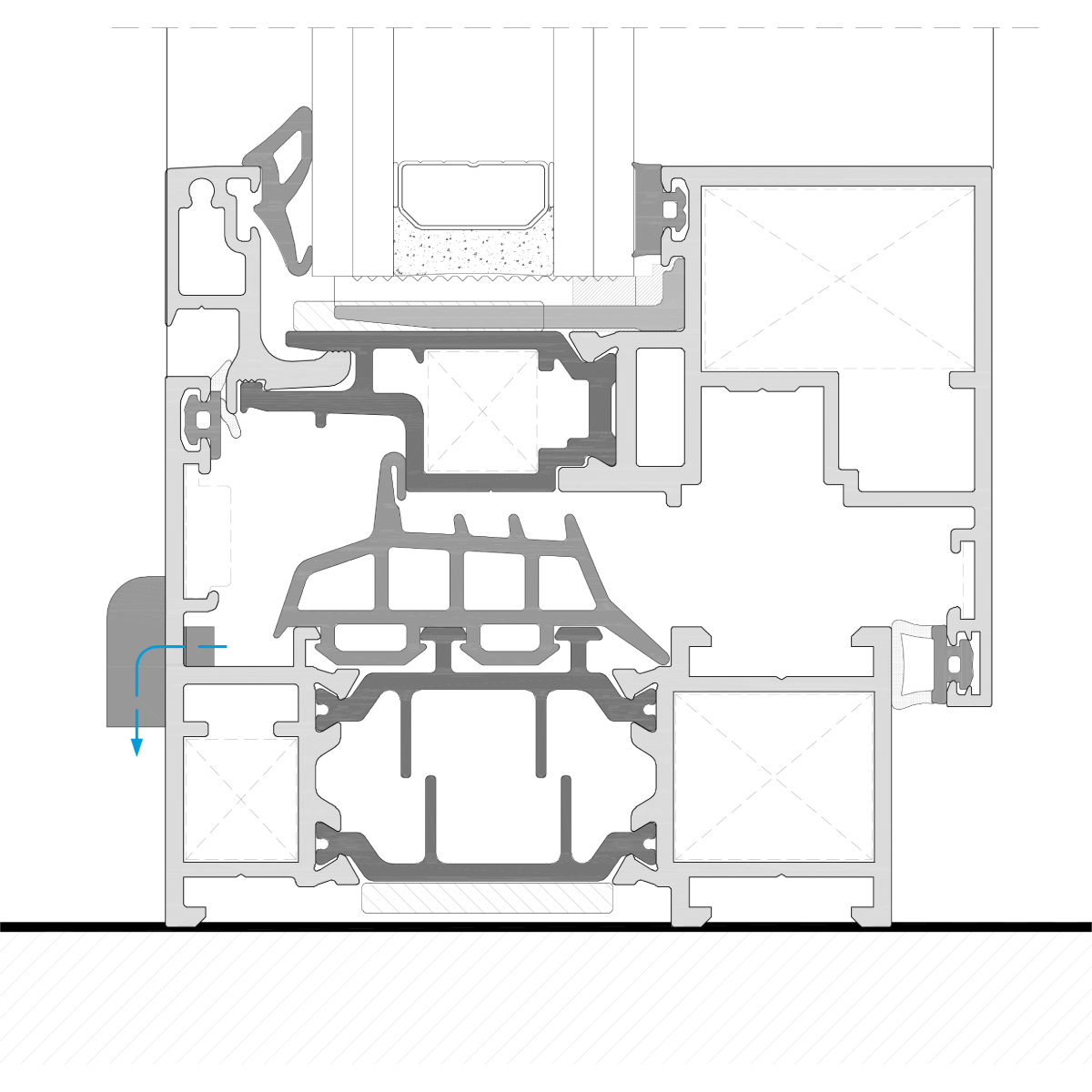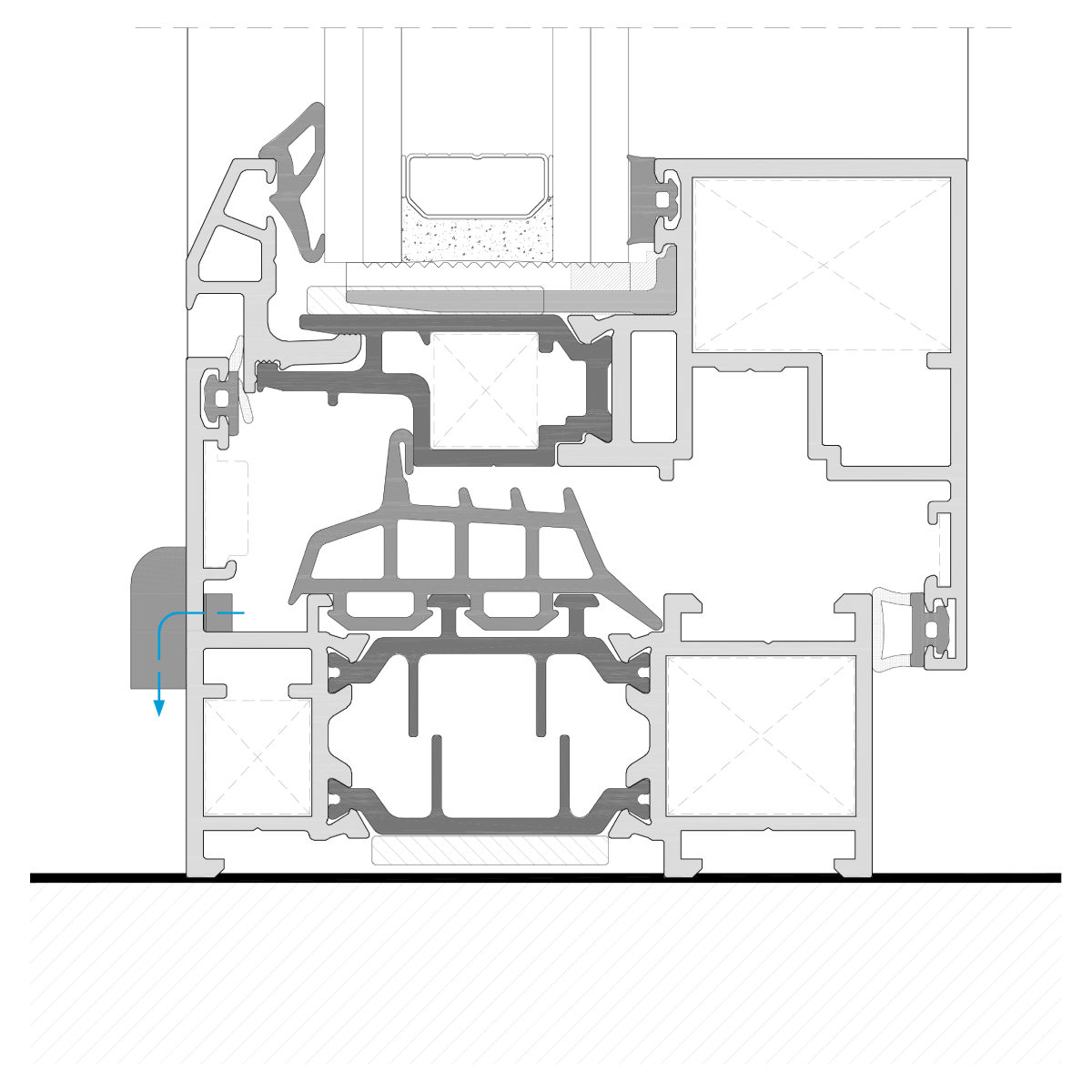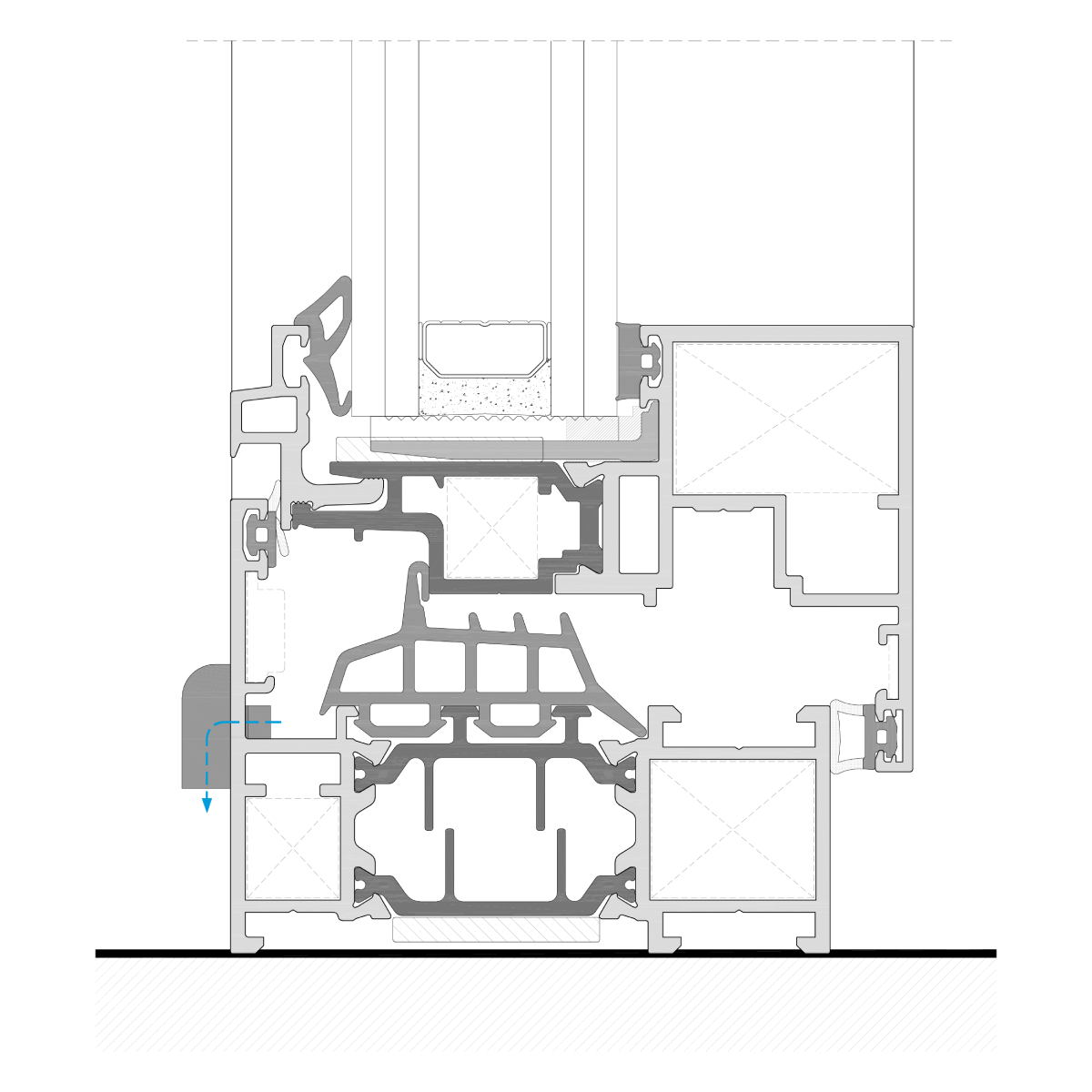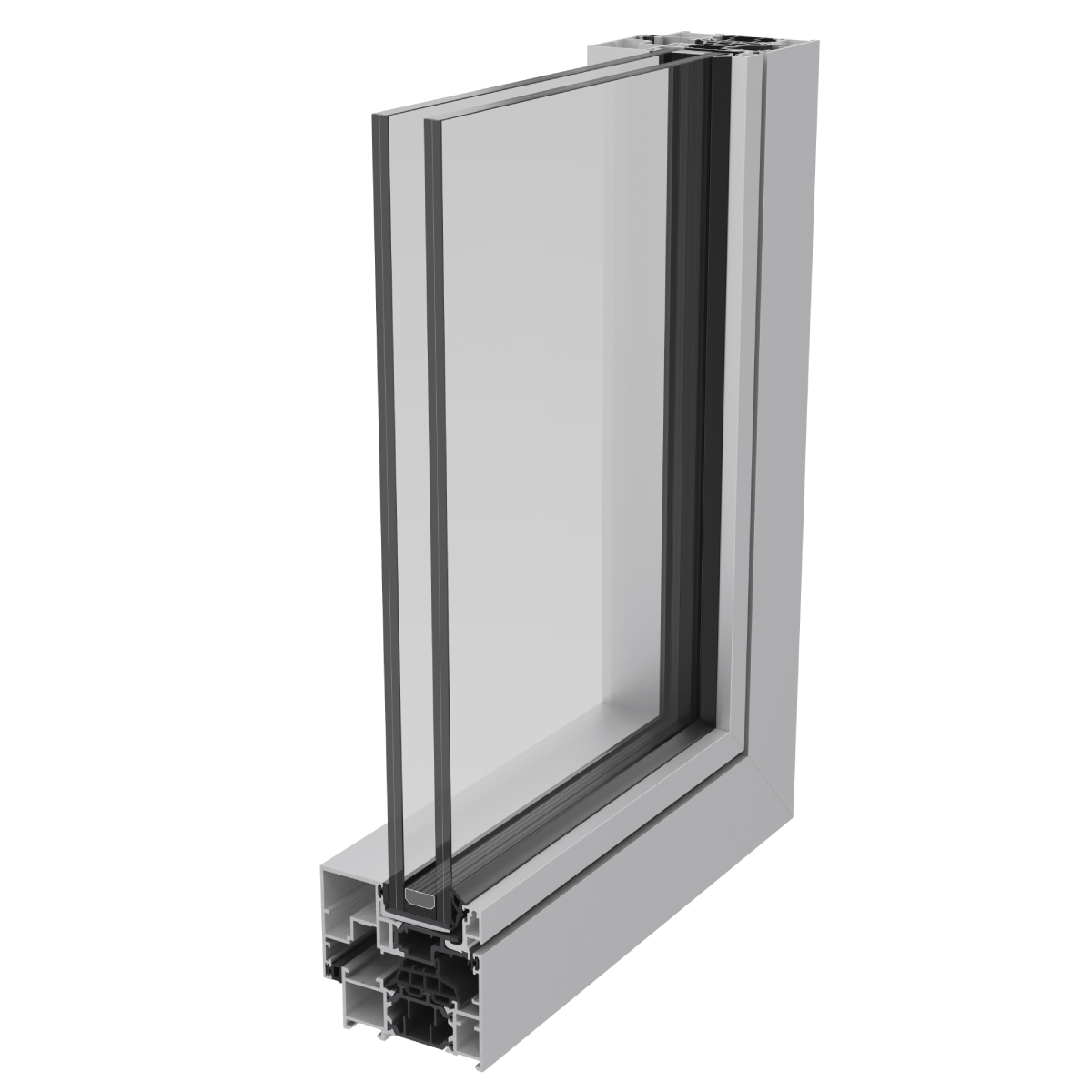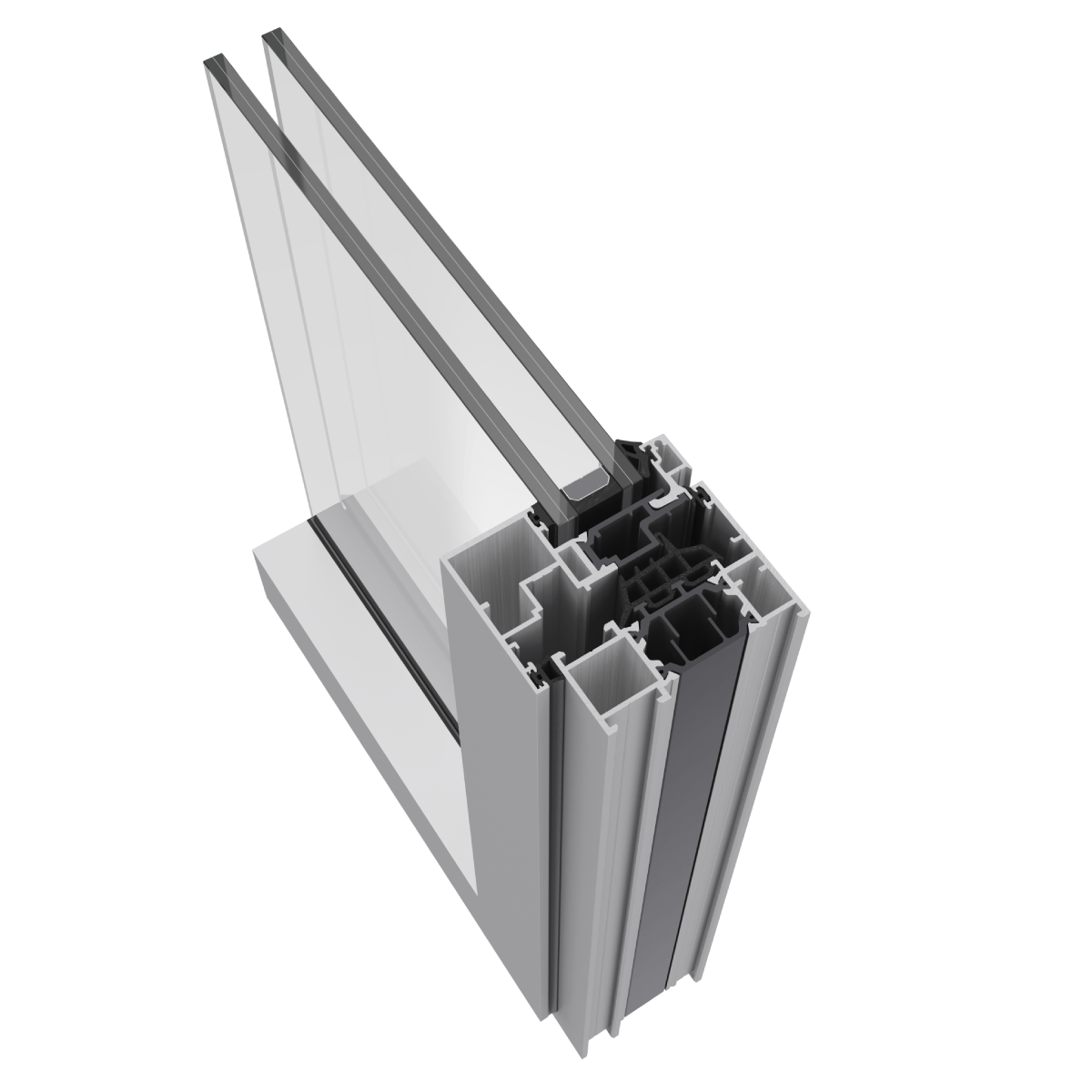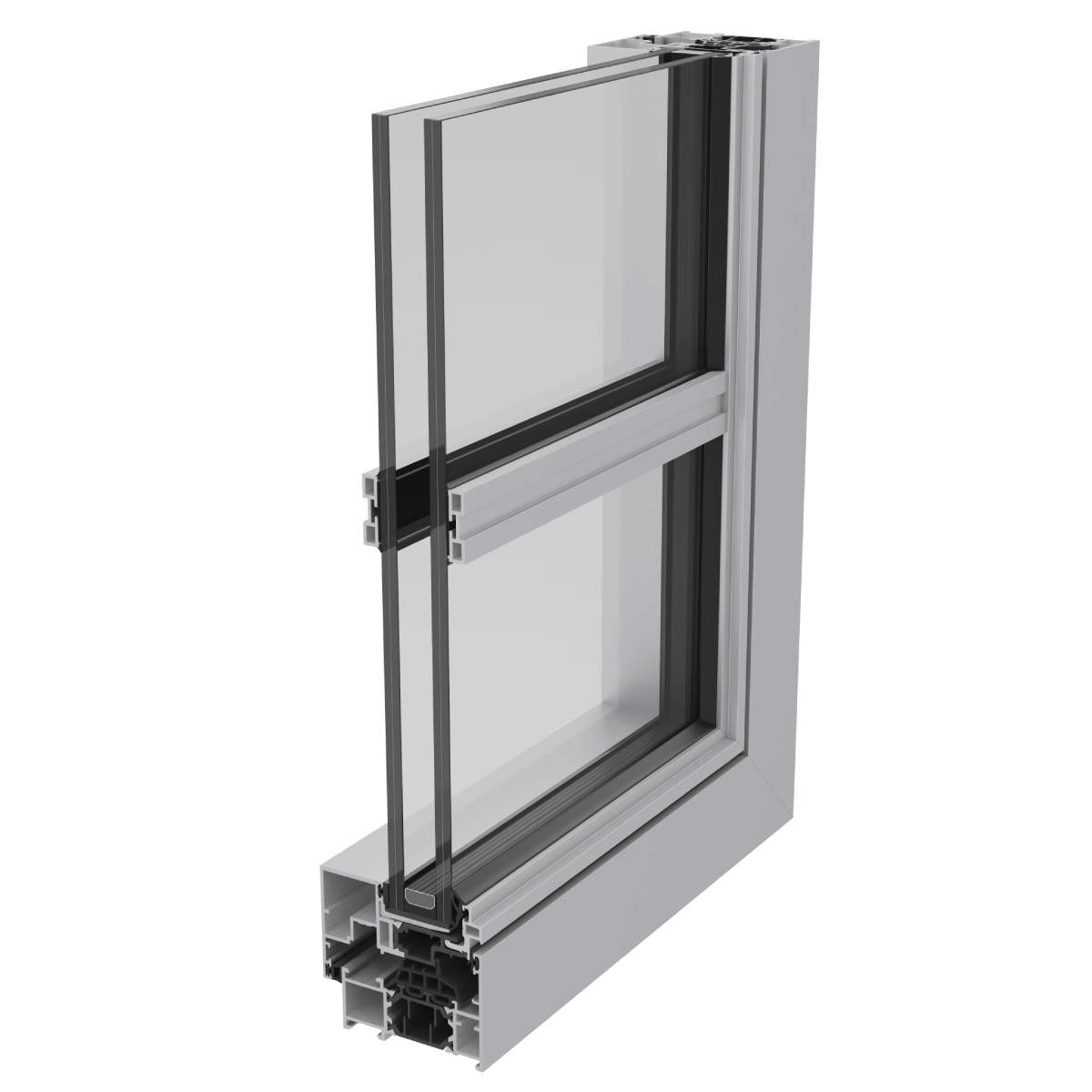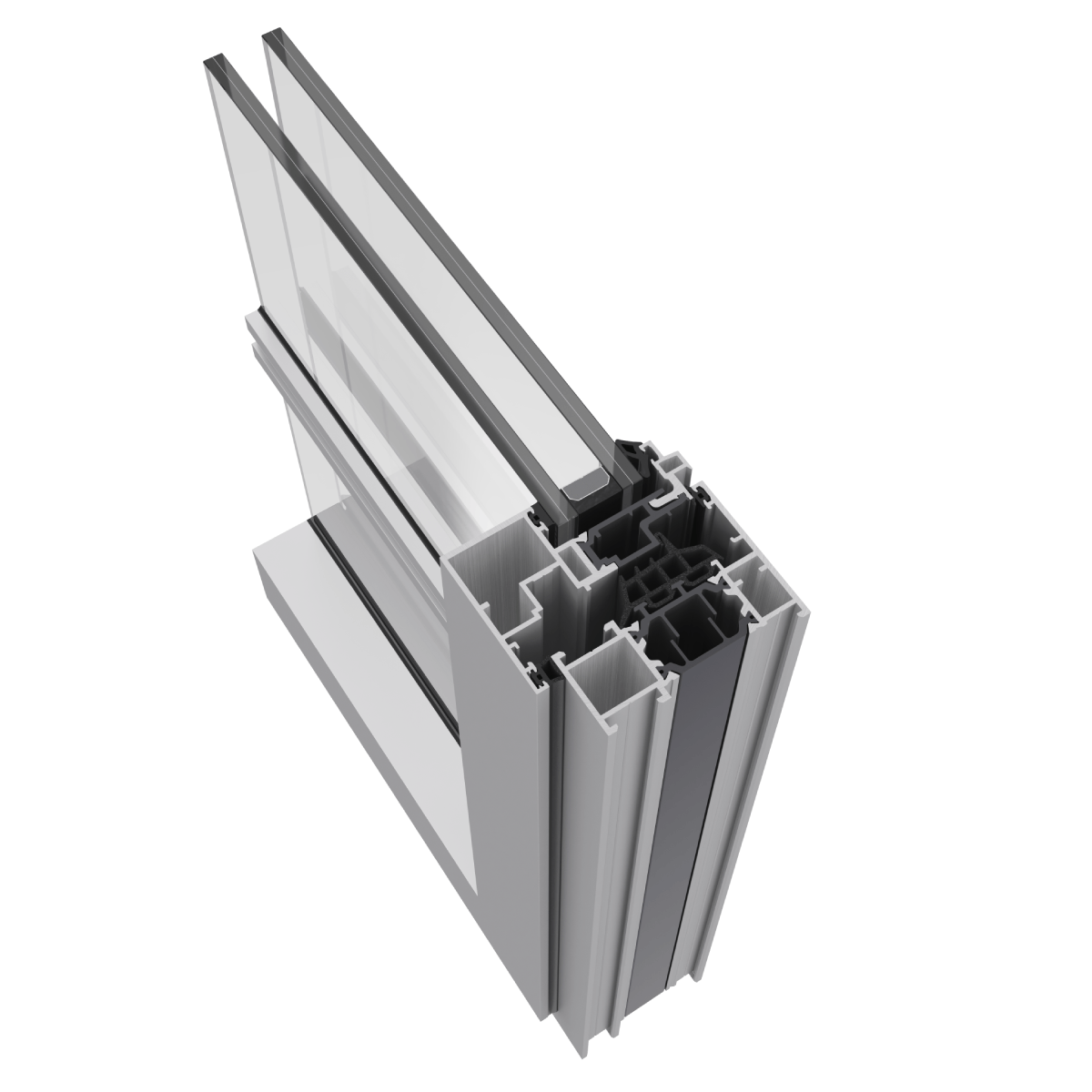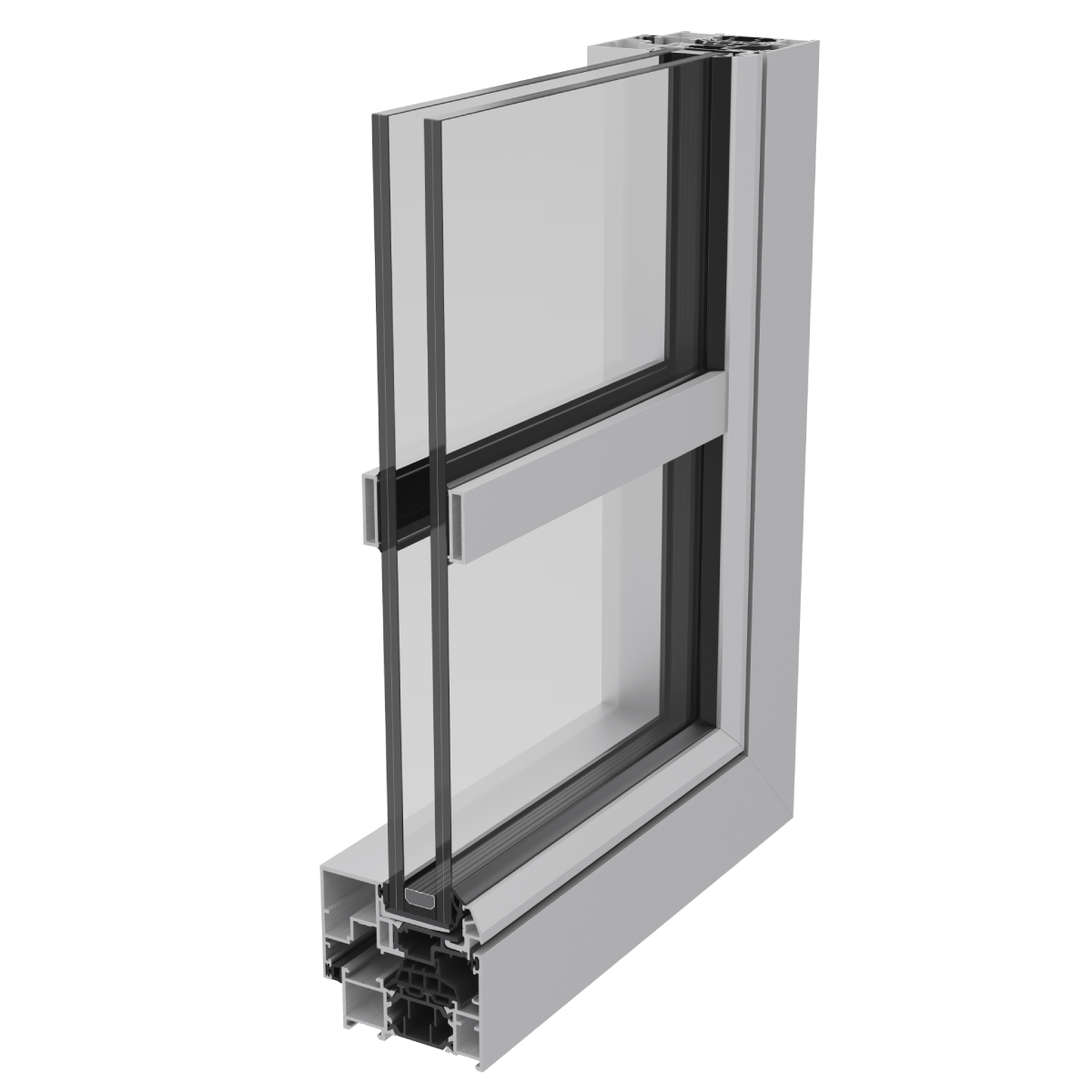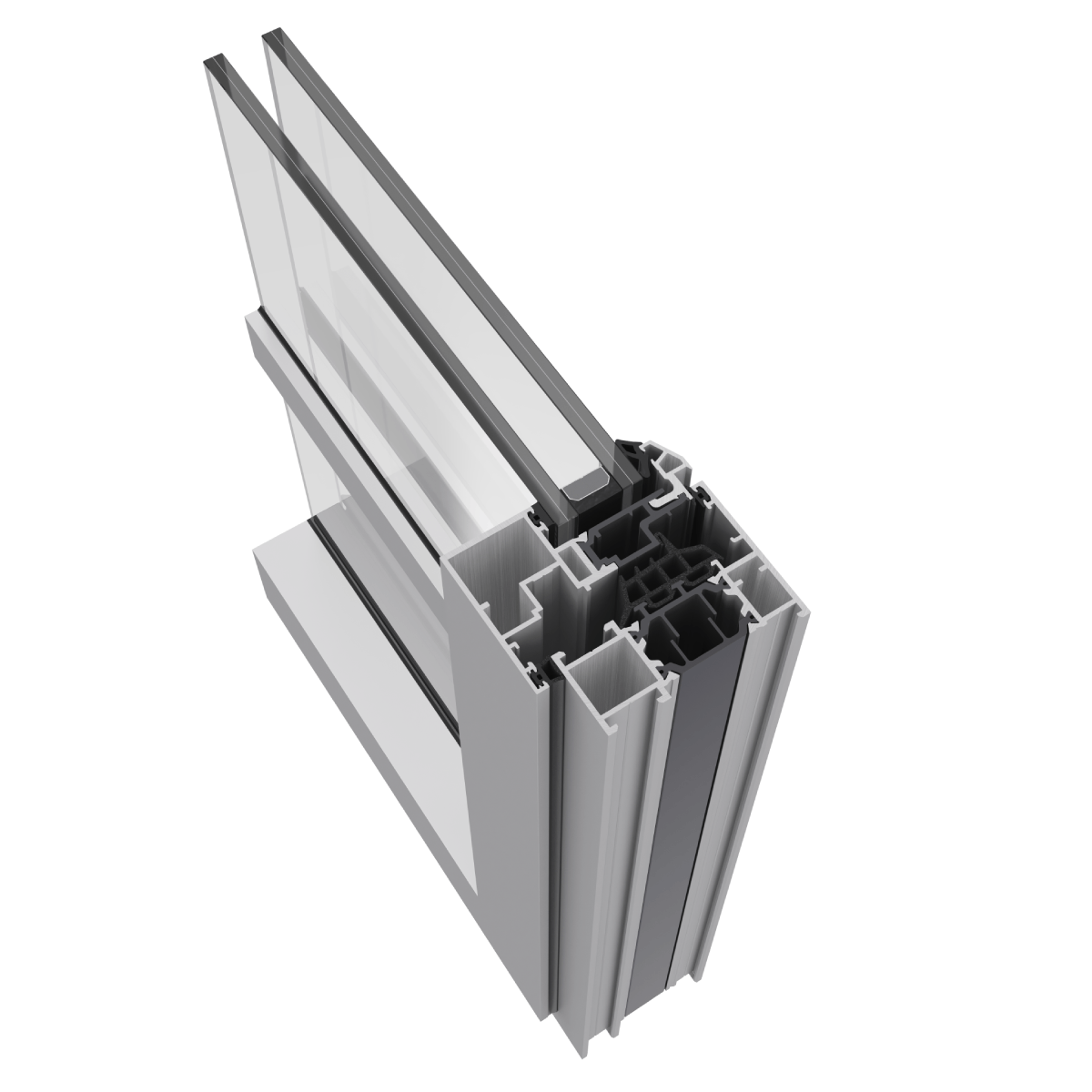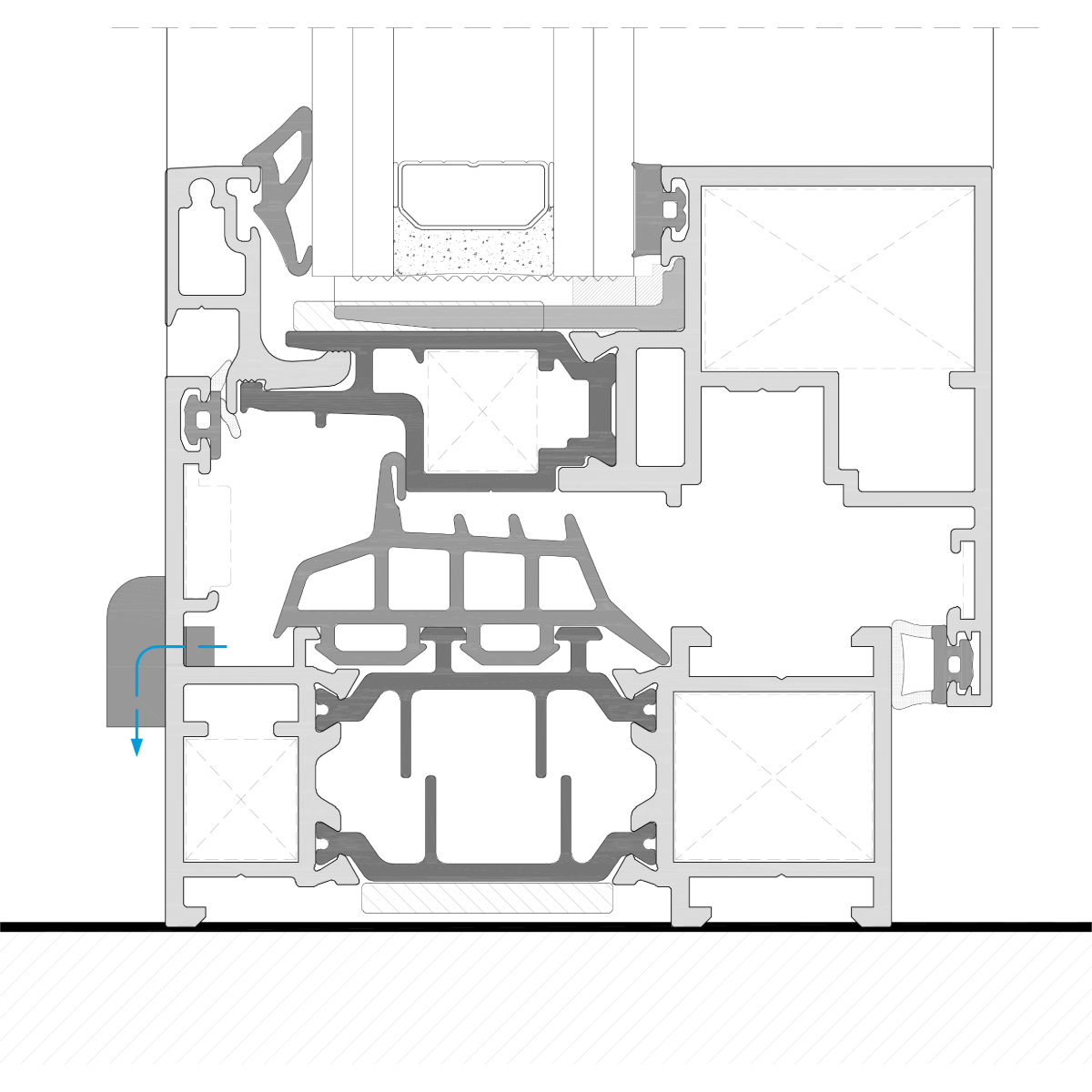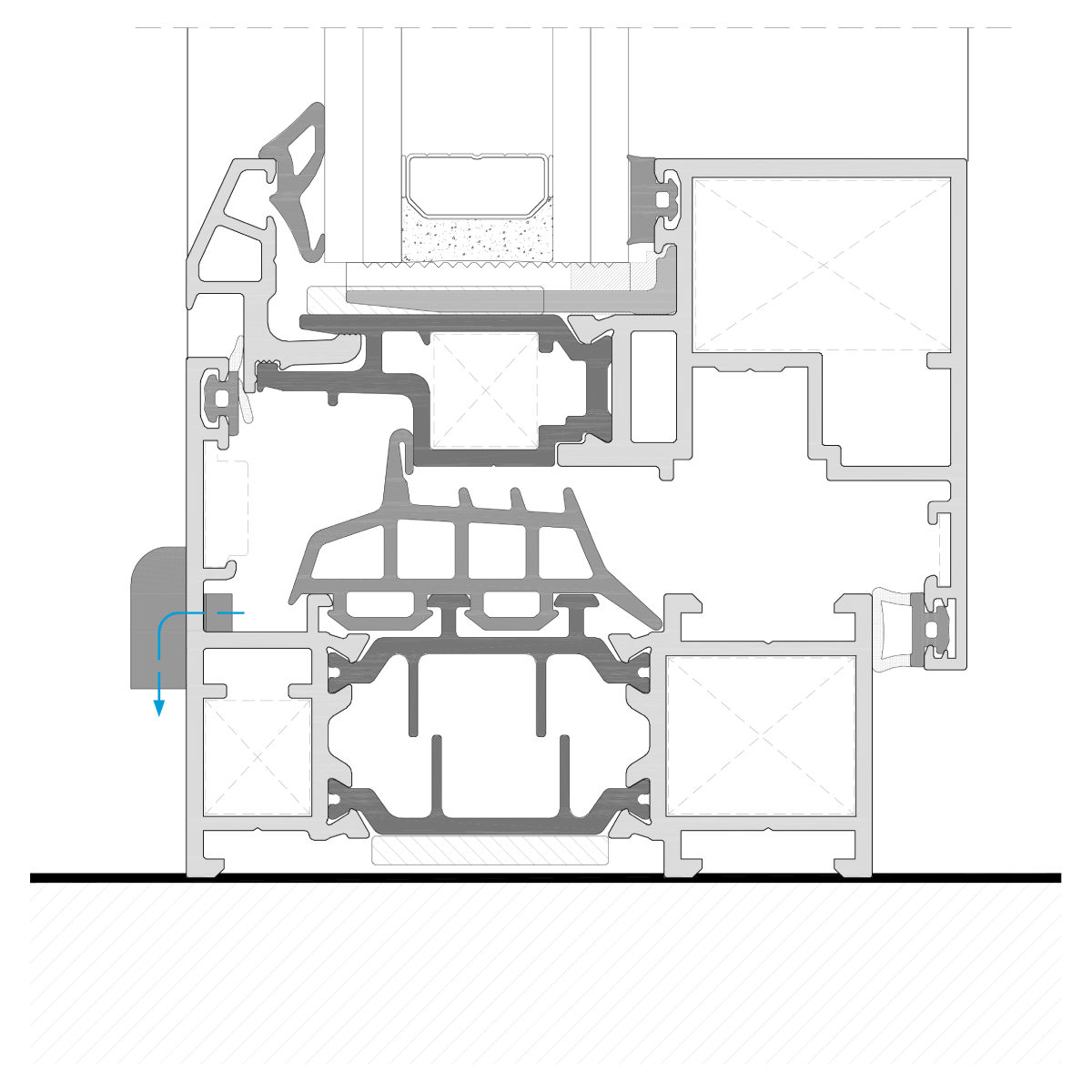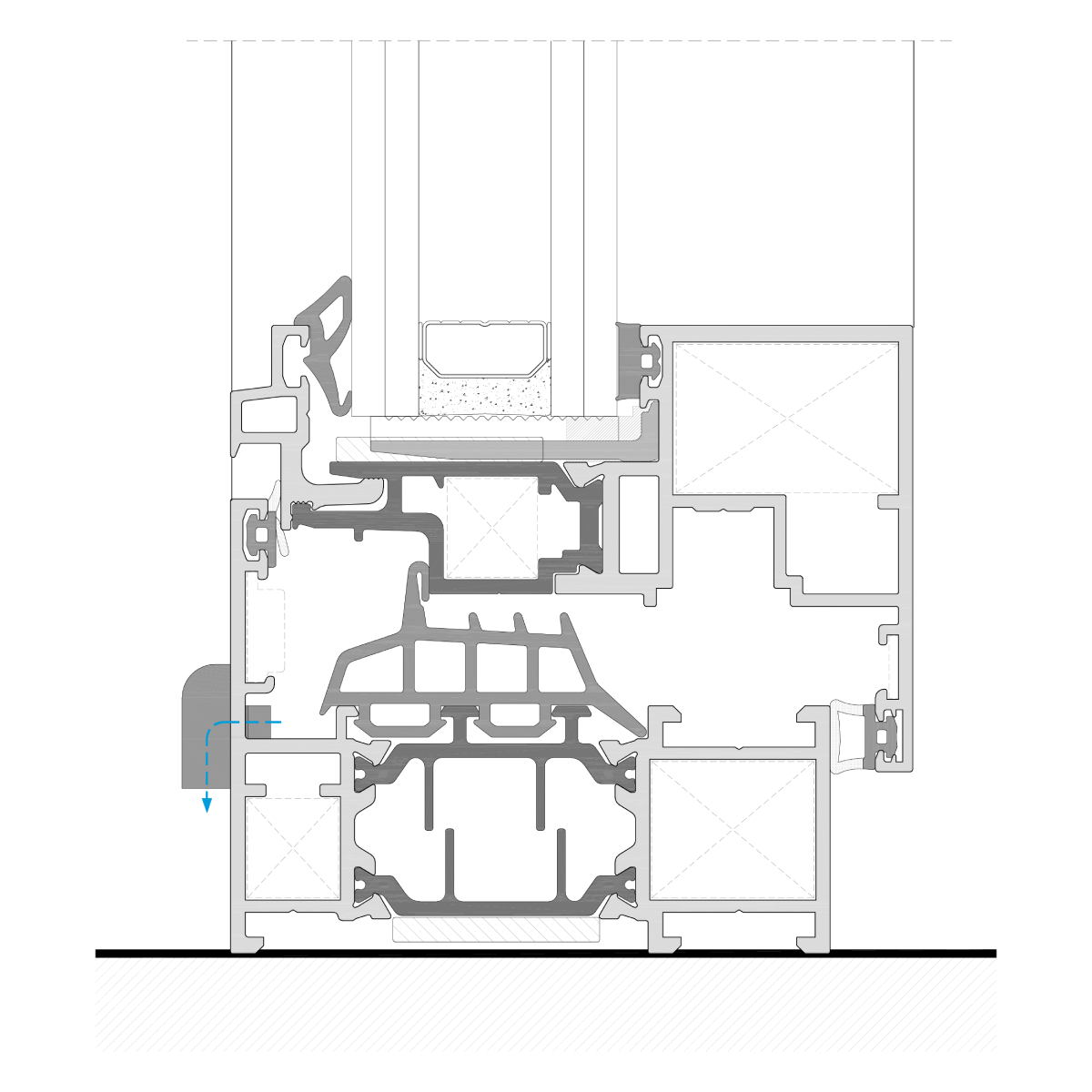 Technical information
Performance
Openings
Benefits
Downloads
| | | |
| --- | --- | --- |
| Air permeability* | UNE-EN 1026:2017 | Class 4 |
| Water tightness* | UNE-EN 1027:2017 | Class E2100 |
| Wind load resistance* | UNE-EN 12211:2017 | Class C5 |
| Thermal insulation Uw** | UNE-EN ISO 10077-1:2017 | Up to 0.9 W/m2K |
| Sound insulation Rw | UNE-EN ISO 10140-2:2011 | 45 dB (-1; -4) |
* Specifications of 2-sashes window of 1230×1480 mm
** Specifications of a 1-sash balcony window of 1100×2200 mm
Maximum recommended dimensions (1 sash): 1400x2400 mm
Maximum recommended weight: 150 kg/sash
Polyamide: 34 mm in frame / 37,5 mm in sash
Visible sash with 16 mm glazing bead: Straight, staggered or chamfered

Design
The innovative ARS-72 C16 Minima system compatible with 16 Groove hardware , stands out for offering an elegant and subtle leaf design inspired by traditional steel windows. The minimal 16 mm exposed exterior glazing bead allows the creation of everything from contemporary straight-lined aesthetics to classic industrial styles with staggered or chamfered profiles. A range of adhesive georgian bars, available in two styles, expands the compositional possibilities.
Features
ARS-72 C16 Minima allows a maximum glazing of 34 mm. The thermal break is made with 37.5 mm polyamides in the leaf and 34 mm in the outer frame. The EPDM sponge gaskets give the system a high level of watertightness and softness of closing. In addition, the fabrication process is simple thanks to the homogenization of the assembly elements and their compatibility with the Exlabesa´s ARS-72 tools.
Performance
The ARS-72 C16 Minima system achieves outstanding values in weather tests (Class 4/E2100/C5), as well as high performance in acoustic isolation (45 dB) and U values (Uw: 0.9 W/m²K). These features guarantee the best performance in terms of comfort and insulation.
Possibilities
The combination of glazing bead profiles and adhesive transoms offers a multitude of configurations. This makes it possible to explore new aesthetic possibilities and to adapt to any type of project, both new construction and renovation, with maximum guarantees.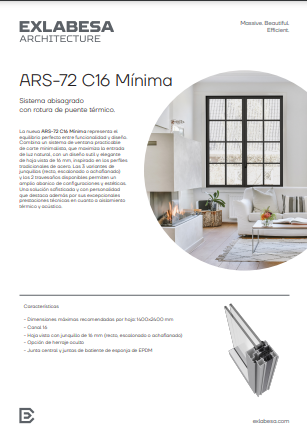 Technical sheet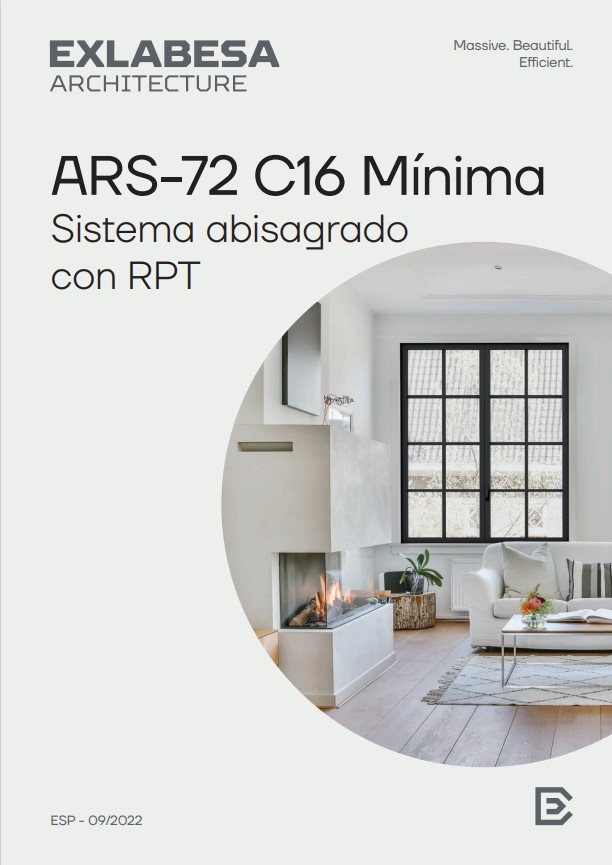 Technical manual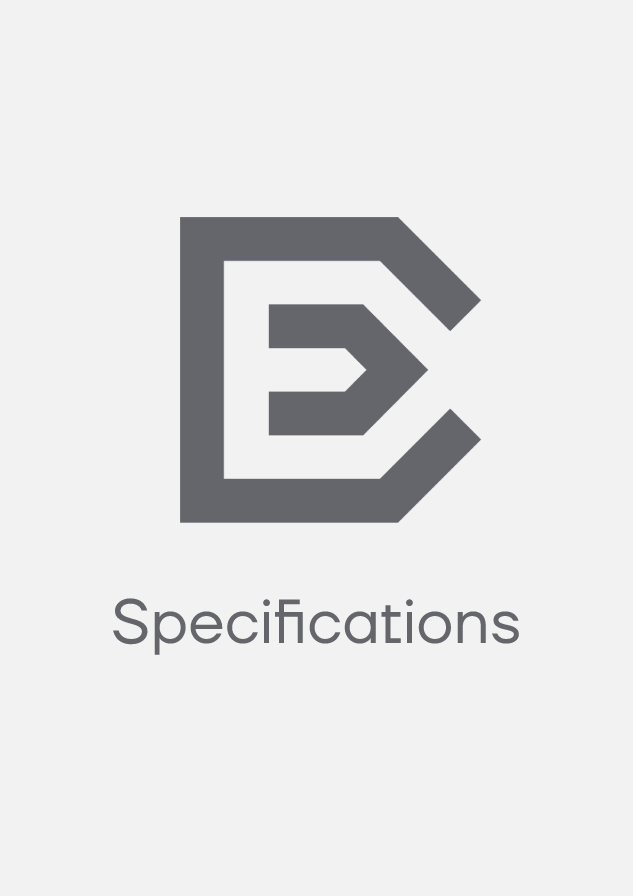 Specifications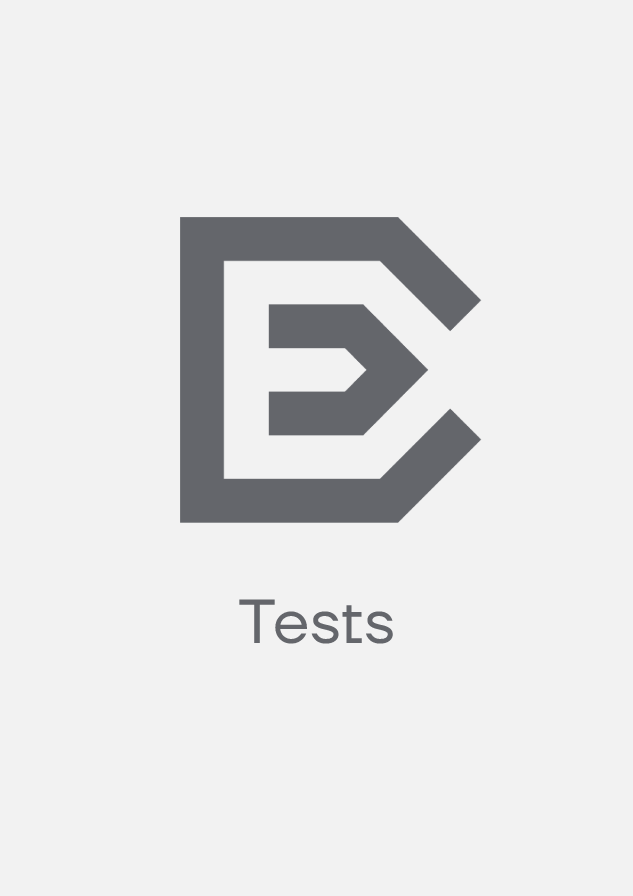 Tests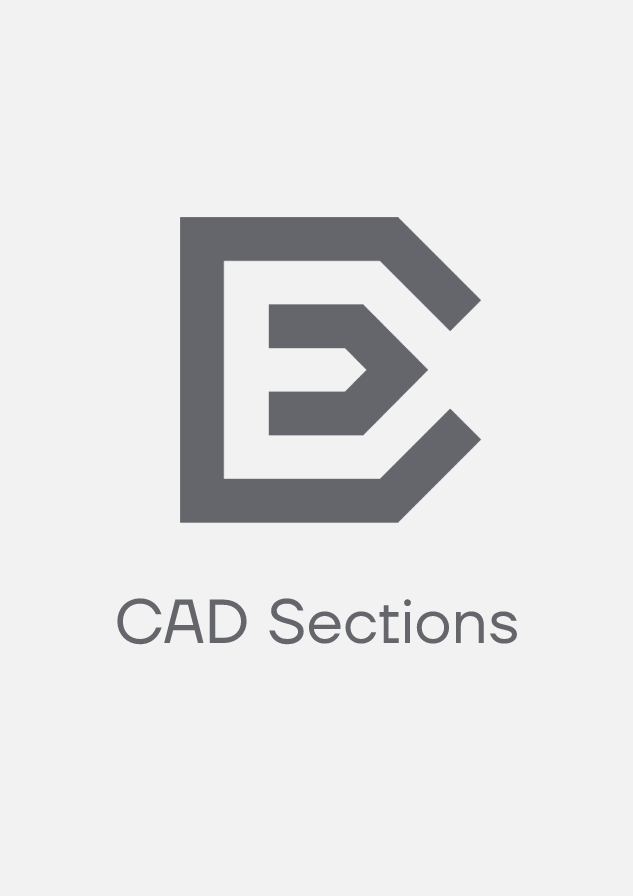 CAD sections
Register in our digital space Exlabesa 360 to have TechDocs at your disposal: a complete documentary library with all the technical information about Exlabesa Architecture's aluminium systems.
Access Exlabesa 360 and enjoy exclusive content and functionalities:
Catalogues, tests, reports, sections, DAP, BIM objects…
Thermal and acoustic transmittance calculations.
Up to date information