We improve lives improving homes
Save up to 30% on energy bills by installing
our high-performance aluminium windows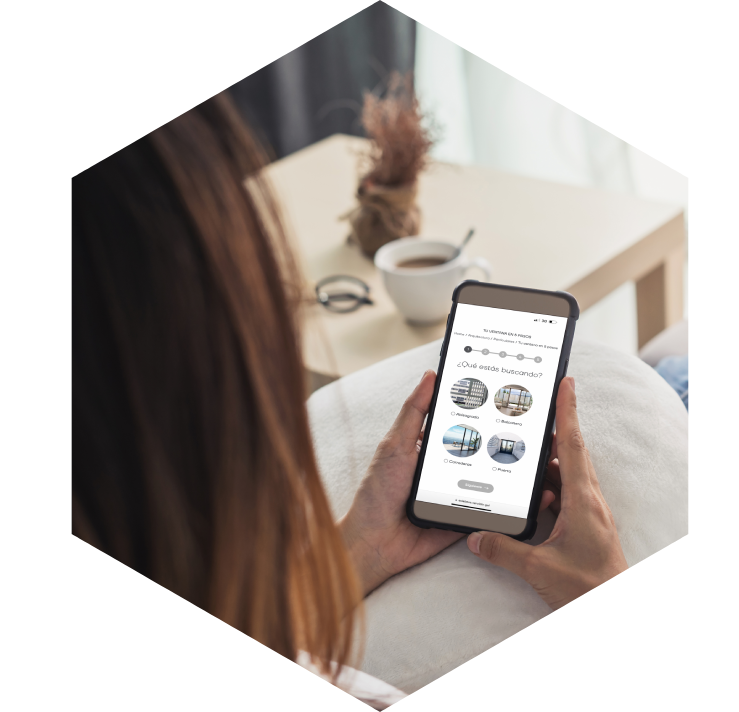 HOW TO PURCHASE
Are you looking for our aluminium windows?
Exlabesa has a wide network of approved manufacturers and installers. Its objective is to provide consultancy and technical support, so as to find an aluminium window best-suited to your home. For this purpose, our experts assess the needs of your home in terms of insulation, to achieve the goal in the form of thermal and acoustic protection, keeping aesthetics and design in mind.
How can we help you in selecting the perfect aluminium window?
Improved thermal values
Installing our aluminium system windows enables reducing energy losses by up to 70%, compared to your old windows.
How do we manage to do it?
Our frames are characterized by a thermal break. The polyamide strip inside the profiles separates their surfaces, improving aluminium insulating properties. Some of our systems have polyamide elements up to 38 mm thick, to ensure unmatched comfort in any building.
Combine our profiles with double or tripe glazing. You will hence improve the insulating properties of the windows. Our systems are compatible with glass up to 62 mm, which improves window properties by up to 40%.
We go one step further. We use EPDM rubber gaskets to obtain an even better thermal insulation, while ensuring maximum tightness of our systems.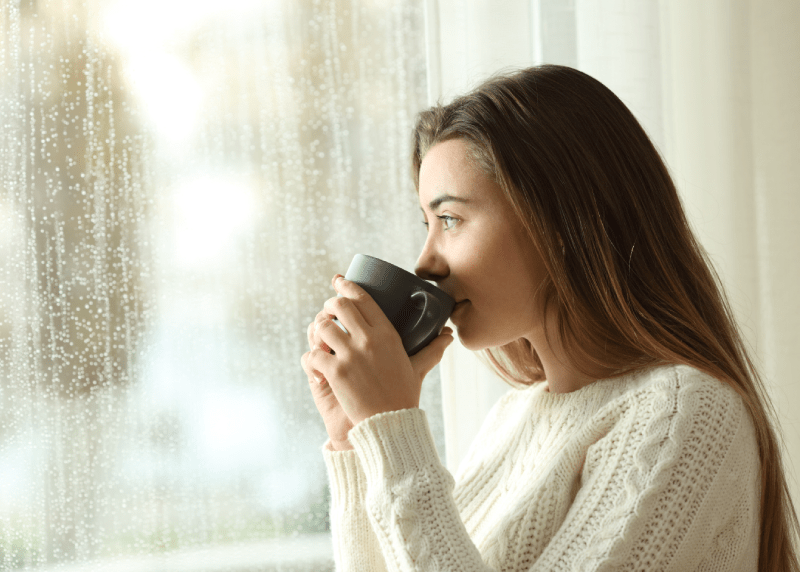 Acoustic insulation
Road traffic, street bustle, a manufacturing plant or airport nearby. There can be many varied factors that generate noise and impact your home. Acoustic insulation of a window is its ability to attenuate noise penetrating from the outside.
Windows with a high degree of acoustic protection will be your best ally in avoiding strenuous noise.
Similarly to thermal insulation, glass will be your best ally. Glass panels with greater thickness, rolled and different double glazing thickness will lead to better noise attenuation.
Profiles ensuring tightness are another key point. Our systems guarantee excellent interfaces, so that noise does not penetrate through any gap.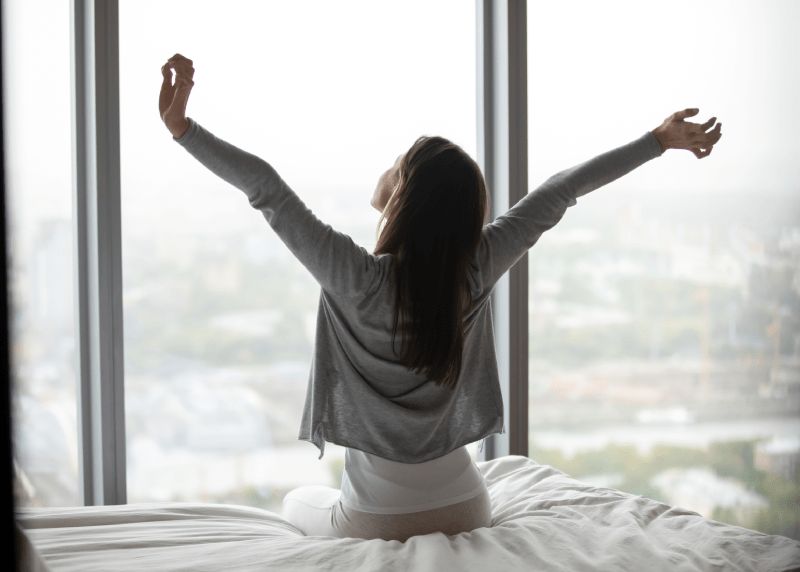 We care about our planet
By selecting aluminium windows for your home, you contribute to caring for the planet. It is a sustainable, 100%-recyclabe material.
At Exlabesa, we are committed to providing our aluminium elements with an infinite lifespan. That is why we have a recycling plant, which consumes only 5% of the energy required to manufacture raw aluminium. In addition, it leaves a minimal carbon footprint. Our systems are 100% eco-friendly.
We have also implemented environmental management systems. The entire production process of our systems satisfies sustainable development requirements set out in the ISO 14001 standard.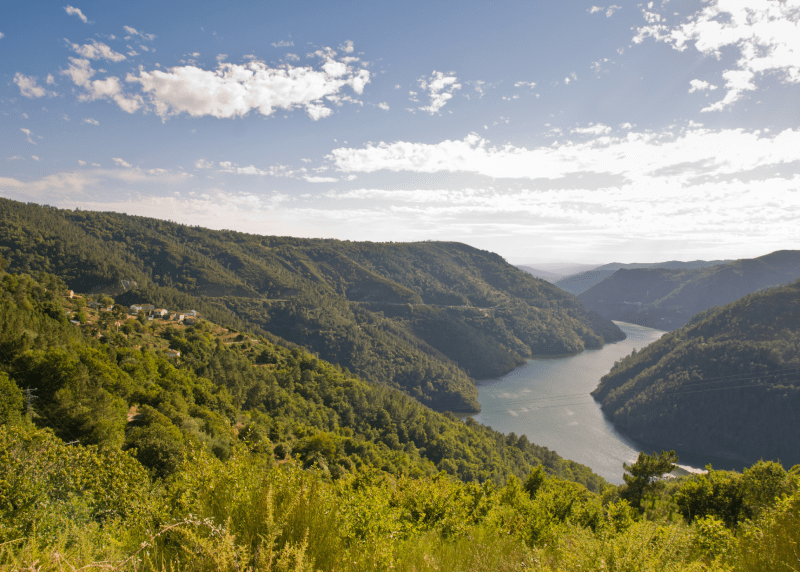 Aesthetics and durability
If there is one aspect that distinguishes aluminium windows, it is their appearance. Slender and simple contours enlarging the glazed space enable maximum use of natural light.
The aim of the infinite number of finishings is to provide your windows with the look you need. Our endless Exlabesa colour range will ensure the required appearance. Mat, glossy or textured finishing in any colour enables finishing your home as per your imagination.
In addition, they do not become passé or worn out, and their service life is very long, reaching up to 40 years.