MAKE WHAT YOU IMAGINE COME TRUE

An unlimited range of finishes that offers total creative freedom when designing projects that seek bespoke and exclusive results.
The Colours by Exlabesa powder coated range is available in different shades such as gloss, matt, textured or wood, providing maximum quality guarantees thanks to the Qualicoat Seaside certificate of our production processes.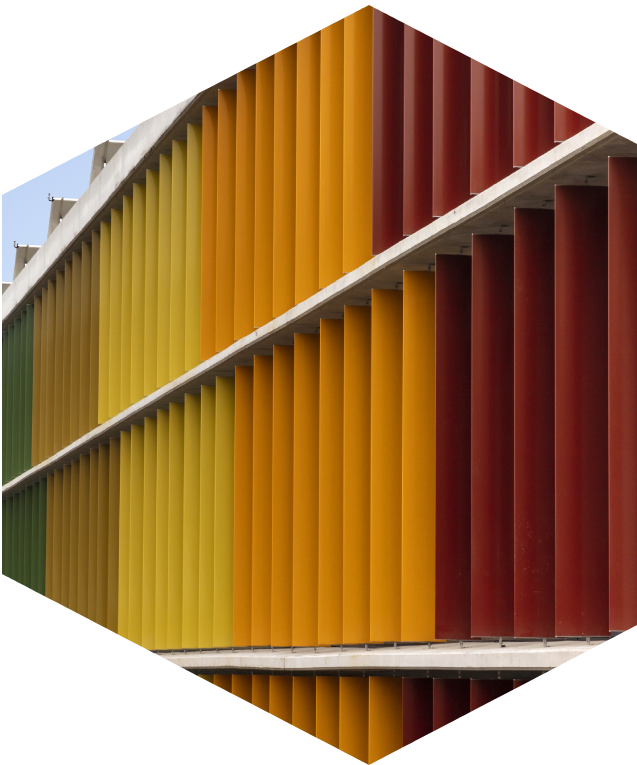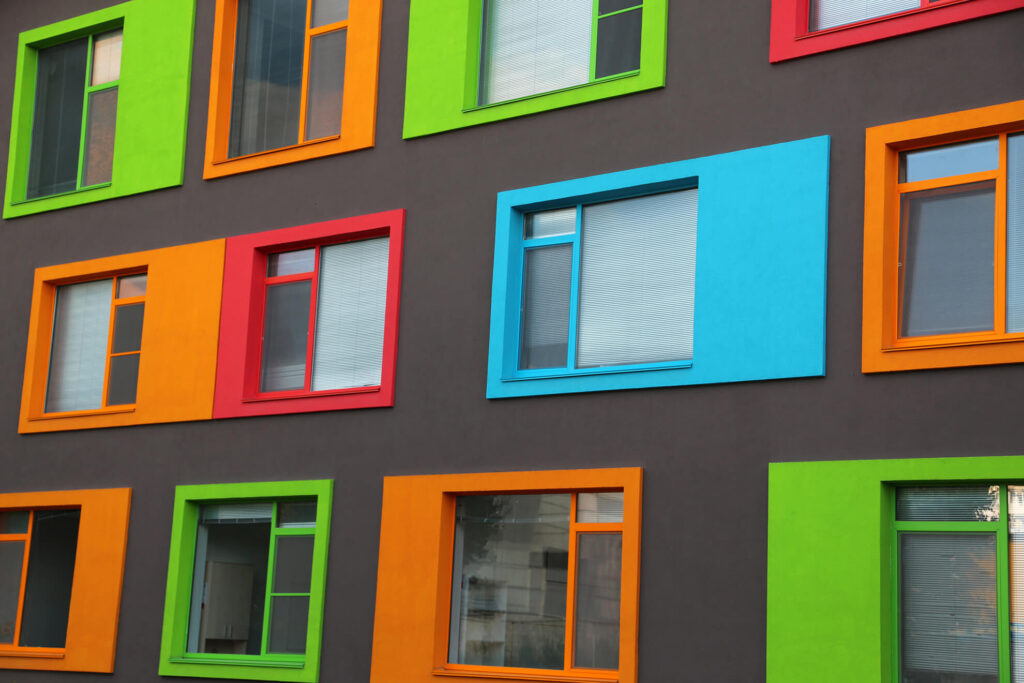 Unlimited RAL colours
Powder coating treatment is a durable and attractive choice for Exlabesa window and door systems. Our professional powder coat finishes provide excellent protection in a medium to low temperature environment and are resistant to solar radiation and humidity. Professionally powder coated aluminium profiles require little to no maintenance to keep them in outstanding condition.
At Exlabesa, we offer an unlimited range of RAL colours for our aluminium profiles. This means that you can choose from over 200 RAL colours to match your building projects design.
We provide Qualicoat certification for our powder coating to ensure compliance with the latest industry regulations. We use no solvents or volatile organic compounds during the powder coating process to optimise environmental damage limitation and reduce waste.
Our wide variety of colours and finishes allows total creative freedom for architectural projects. Colours by Exlabesa provides innovation, creativity, and value to all your building projects.