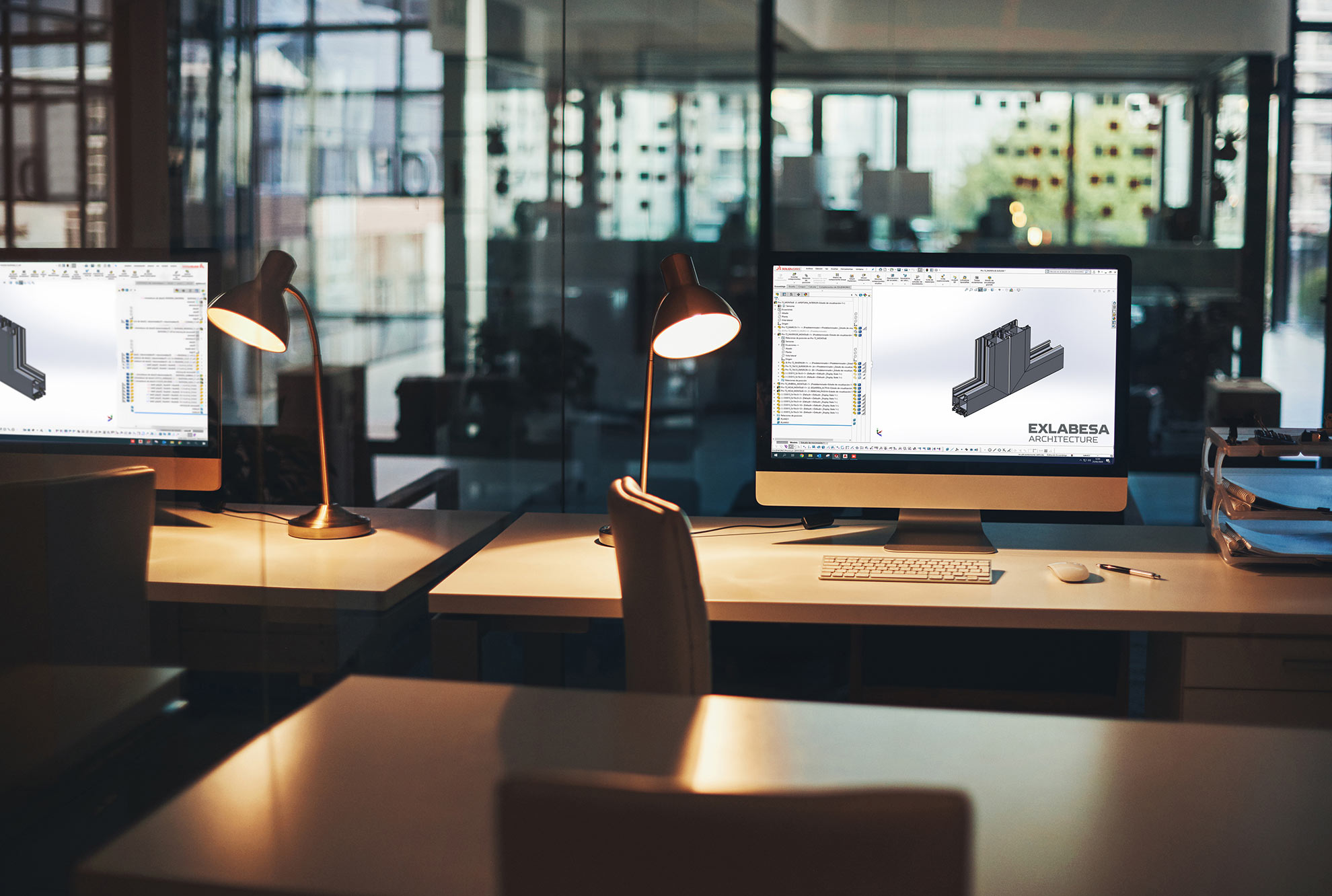 Engineering and development
At Exlabesa we develop all our aluminium systems to include standards and technical requirements of contemporary architecture.
We own a state-of-the-art technolgy centre equipped with an in-house weather, acoustic and opening cycles testing facilty, which enable us to achieve outstanding results in terms of air permeability, waterproofness and wind resistance (AEV), acoustic insulation and thermal values.
The professionalism of our R&D team, combined with the application of innovative technology such as 3D printing, BIM & CAD modelling allow us to improve our product systems through a development process. This, in turn, enables obtaining excellent values in terms of weather, acoustic or thermal performance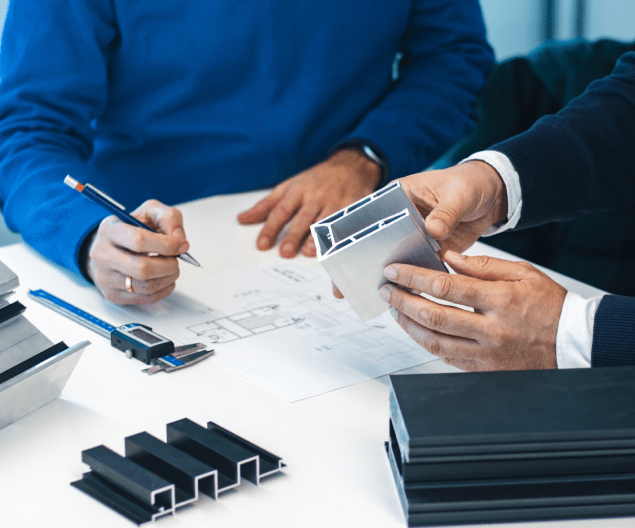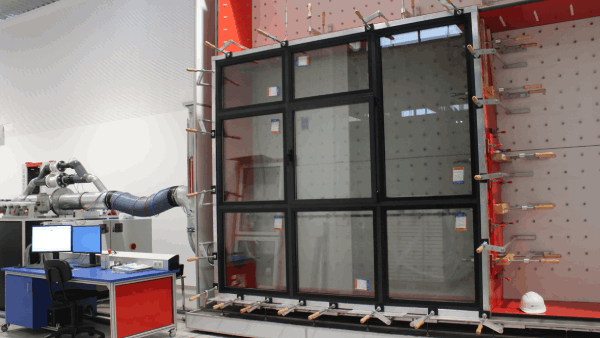 We look into the future.
Exlabesa is at the forefront of the industry, investing in next-gen technologies, which enables virtually unlimited development of aluminium systems, making the impossible possible.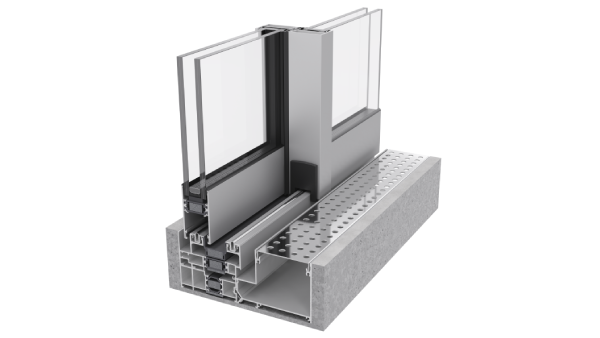 We give shape to your ideas.
Our engineering and development team explores the infinite possibilities of aluminium through modern testing laboratories, software calculations, 3D printing and CAD or 3D modelling, to exactly meet your needs.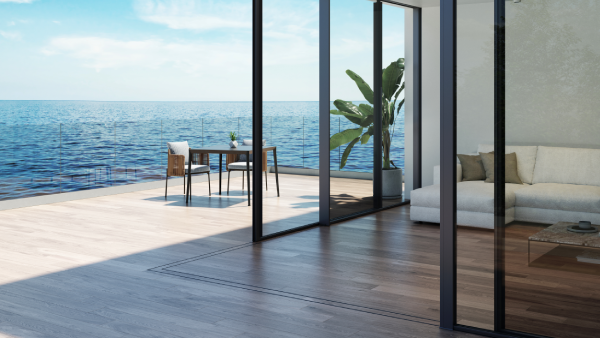 Massive creativity.
We are entering new paths in architecture owing to the effectiveness and precision ensured by our top-notch staff and latest technologies for designing and developing aluminium systems. We make the most technical solutions merge with the world of aesthetics.