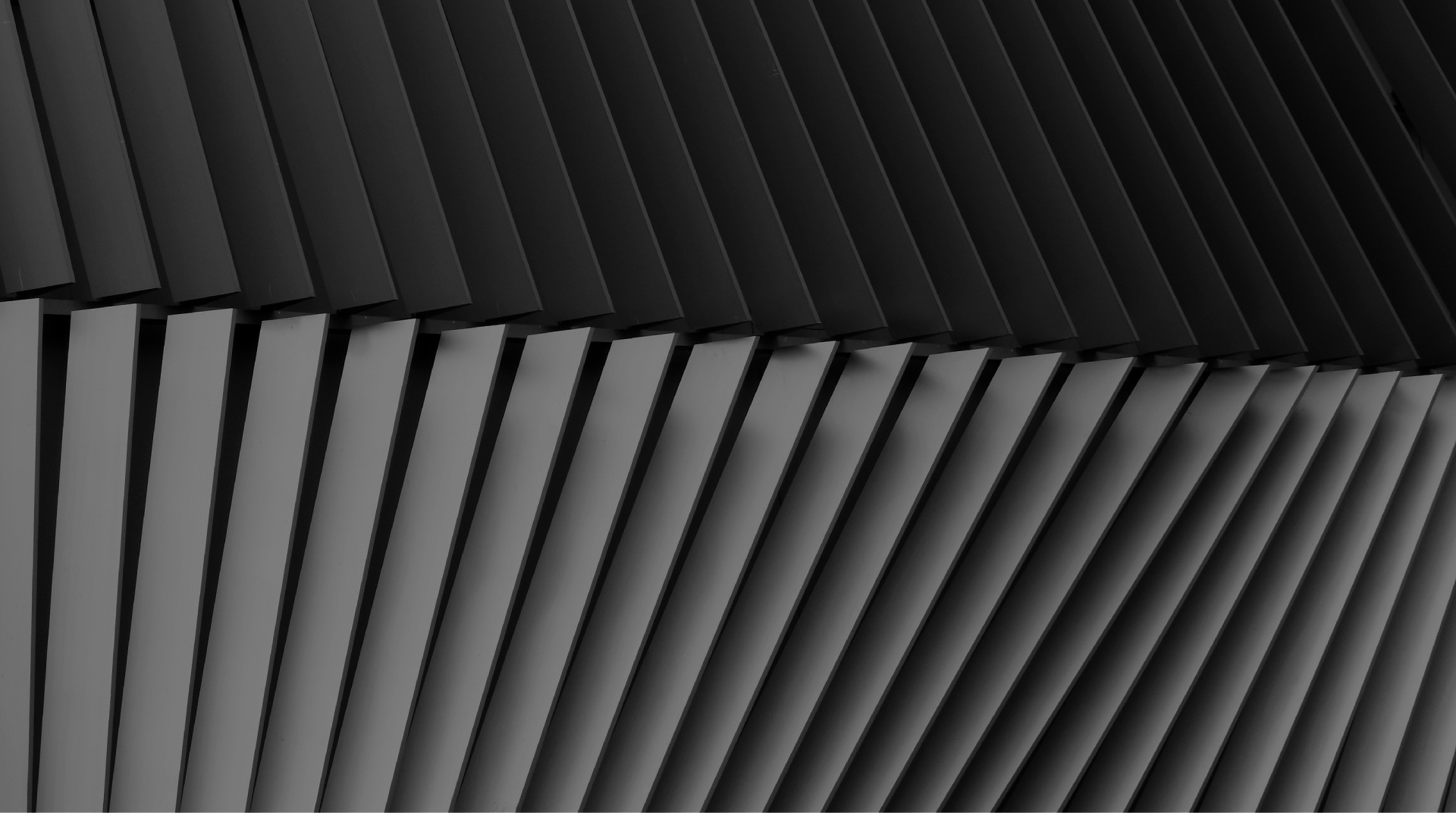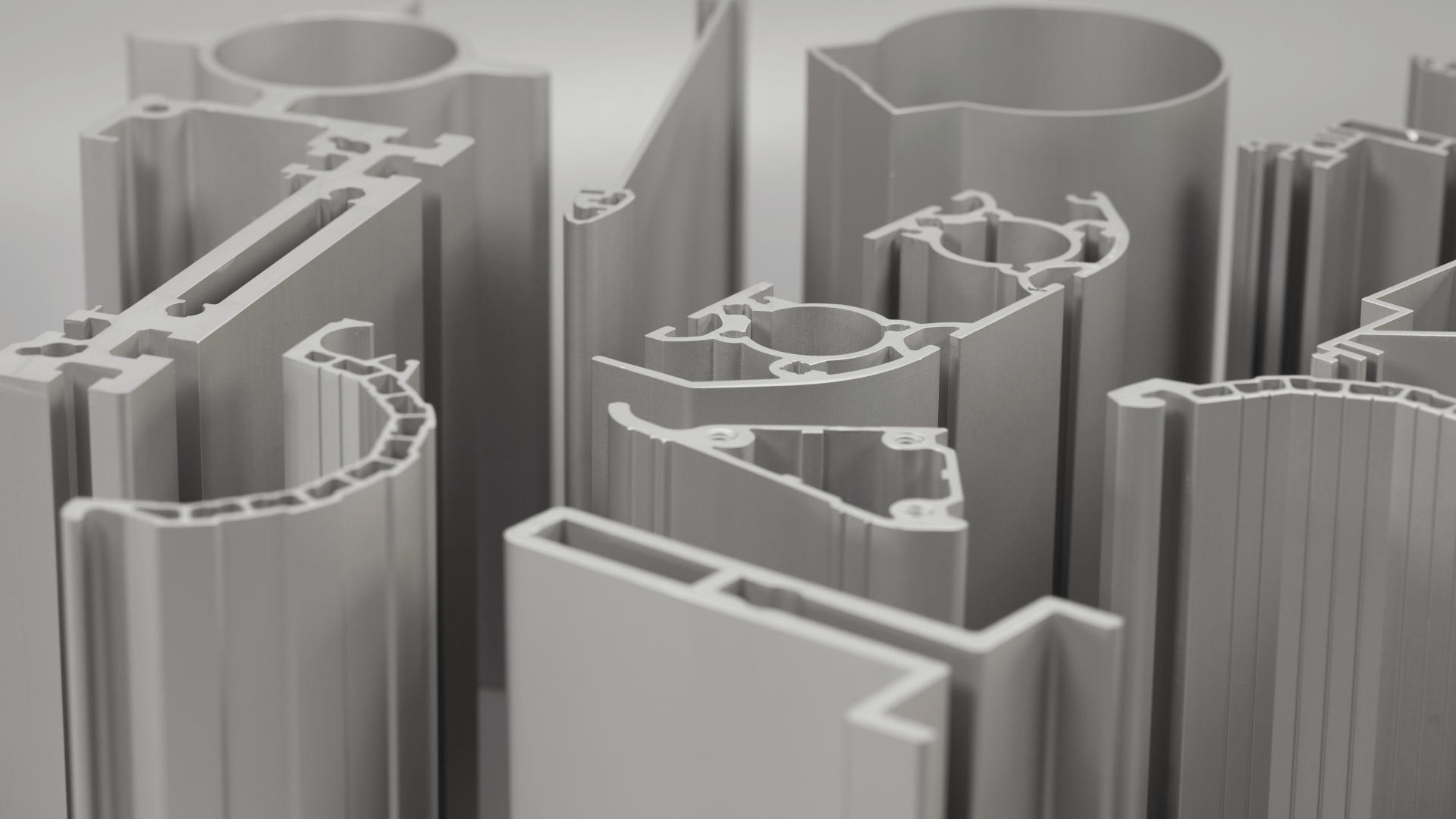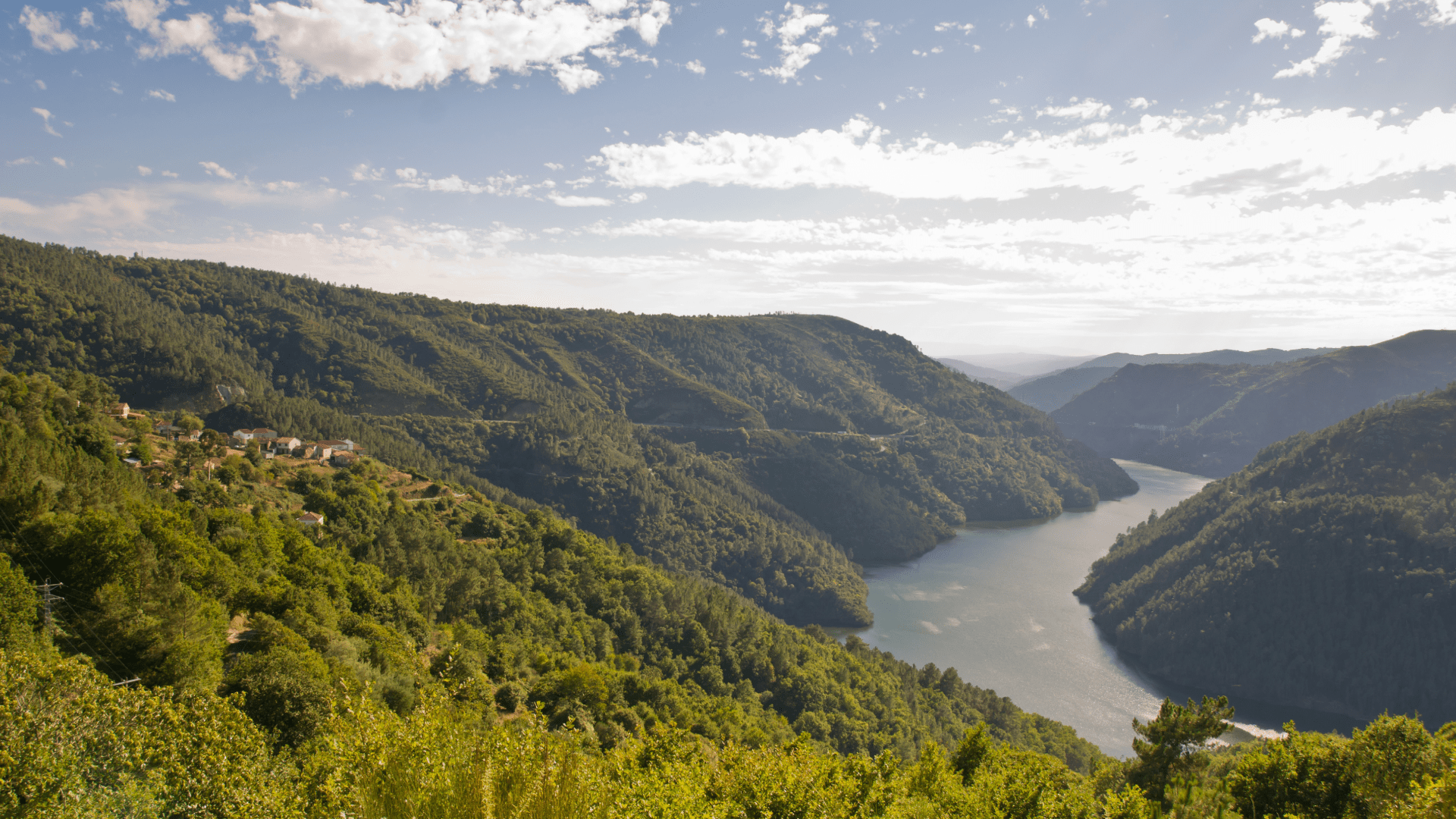 Extruding and shaping your world

Vídeo
Discover our video presentation by clicking on the button.
Clean Planet
Discover our initiatives to improve our impact on the environment.
At Exlabesa we have been bringing your projects to life for over 50 years, thanks to our knowledge of aluminium and our unparallel production capabilities.
Impossible? Not for us
At Exlabesa we want to make aluminium a solution that allows the world to have the shape it needs, discovering new ways for the industry, making the impossible, possible. We make true the needs, dreams and aspirations of those who surround us. Inspiring new possibilities, extruding and giving impossible shapes to aluminium, with the capacity of a giant, and the precision of those who take care of the details, to help you get where nobody has been before.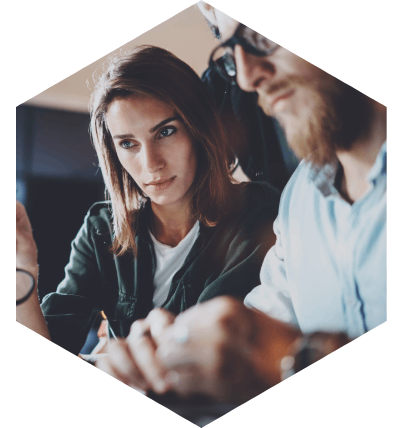 We design, research, extrude and manufacture the perfect solution to help you in making everything you can imagine possible, with the conviction, experience and certainty of making it happen, thanks to our experience, inimitable production capabilities, state-of-the-art technology and the best talent in the industry ready to make the impossible, possible.
You inspire the energy that move us,
we shape the world that inspires you.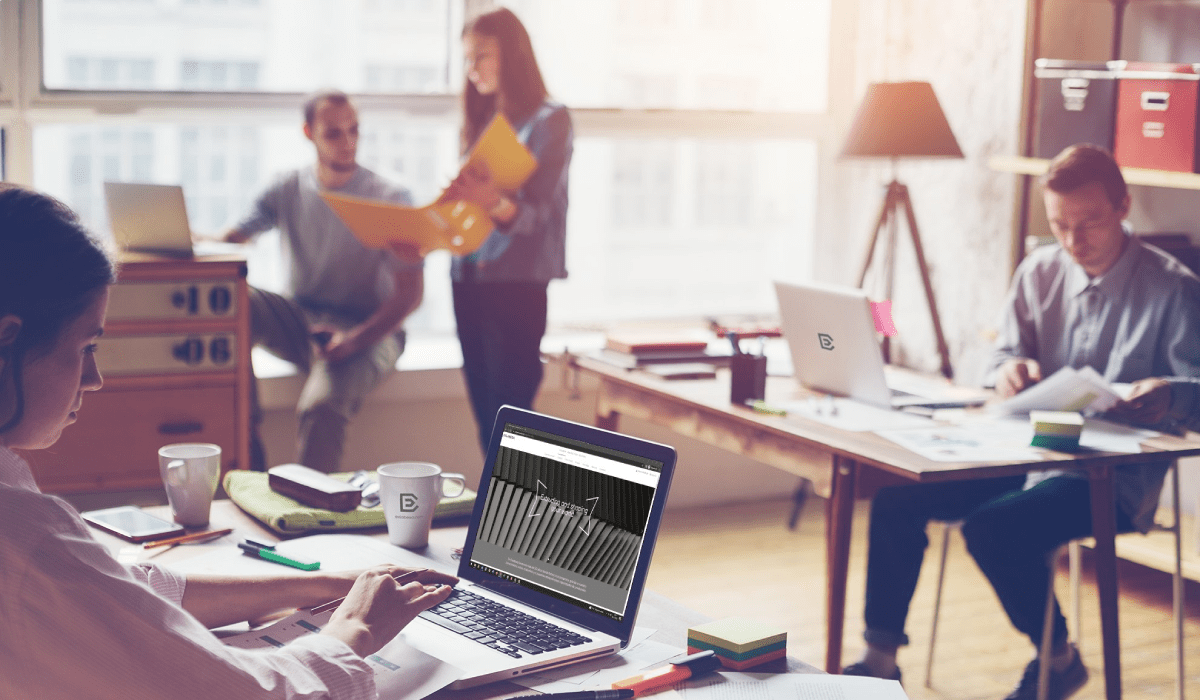 Borders? They don't exist
We break down borders by bringing projects to life anywhere in the world.
At Exlabesa we seek to drive the development and use of respectful, sustainable and circular solutions in the aluminium industry, boosting economies and local systems, generating employment, developing the industry and creating new opportunities for everyone.
We give shape to your creativity by means of engineering and state-of-the-art technology, bringing added value to the entire production chain with our technical ability and the closeness of our team; distributed throughout 10 production sites and 22 work centres across 3 continents.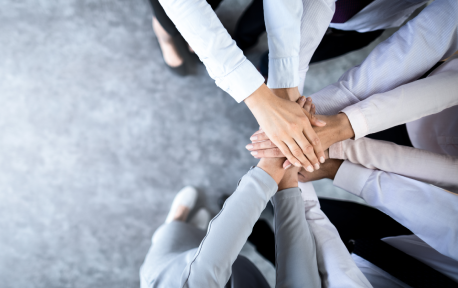 We were born to overcome challenges
Our vast experience has allowed us to consolidate a company culture, where challenges and difficulties are taken as motivation to continue innovating and growing.
We are persistent and capable.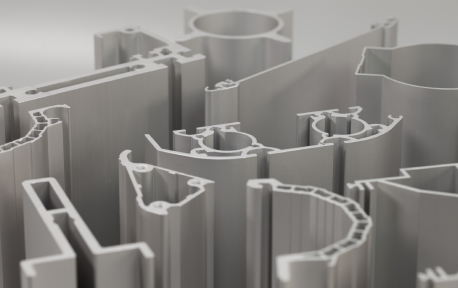 Massive creativity
We provide you with the best talent in the aluminium industry. We make your ideas a reality thanks to our know-how and inimitable production capabilities, which allow us extrude aluminium profiles with no limits, from the smallest to the biggest sections.
We are technical and creative.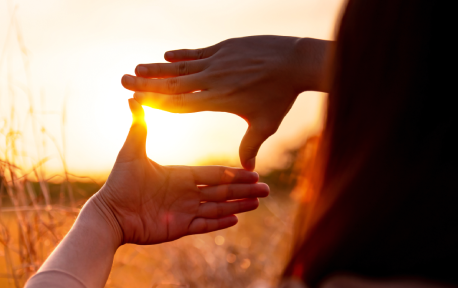 Die Zukunft im Blick
Wir sind stets einen Schritt voraus, um das Strangpressen von Aluminium weiter zu perfektionieren und uns auf Aufgaben vorzubereiten, die niemand anders ausführen kann. Wir arbeiten mit Blick auf die Zukunft, um neue Lösungen zu realisieren. So können wir stets neue Anforderungen erfüllen, innovativ arbeiten und unendliche Möglichkeiten schaffen, um das ganze Potenzial von Aluminium auszuschöpfen.
Wir sind inspirierend und mutig.
We are inspirational and bold.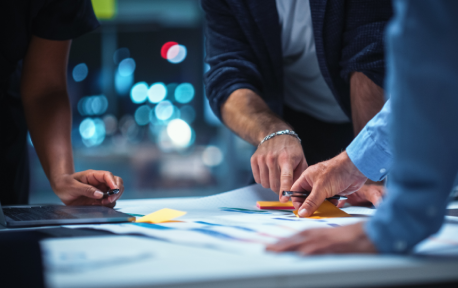 Moved by your passion
We are on board with your ideas, your challenges and your business. We take aluminium wherever you need it, bringing impossible shapes to life thanks to our unique production and technological capabilities.
We are flexible and committed.
FACTS & FIGURES
At Exlabesa we have the experience, the know-how and the technology necessary to bring anything you can imagine to life with aluminium.
Capabilities born from your needs
Capabilities
12
POLYAMIDE ASSEMBLY LINES
We carry out the entire aluminium production process to make anything you imagine a reality, while respecting the environment we live in
We have unique capabilities that allow us to carry out extrusion, powder coating, anodising, fabrication (precision cutting, CNC machining), bending and assembly of polyamide, as well as packaging, delivery of fully finished profiles and their subsequent recycling.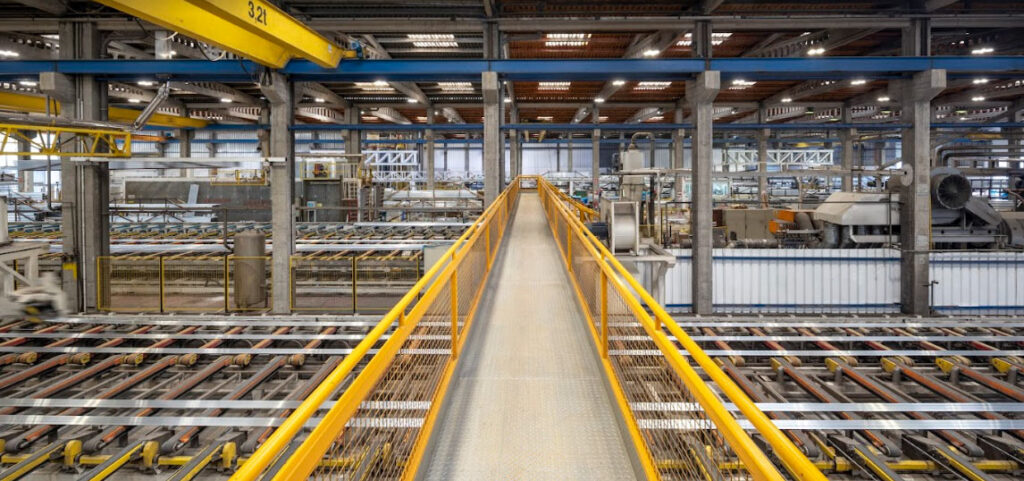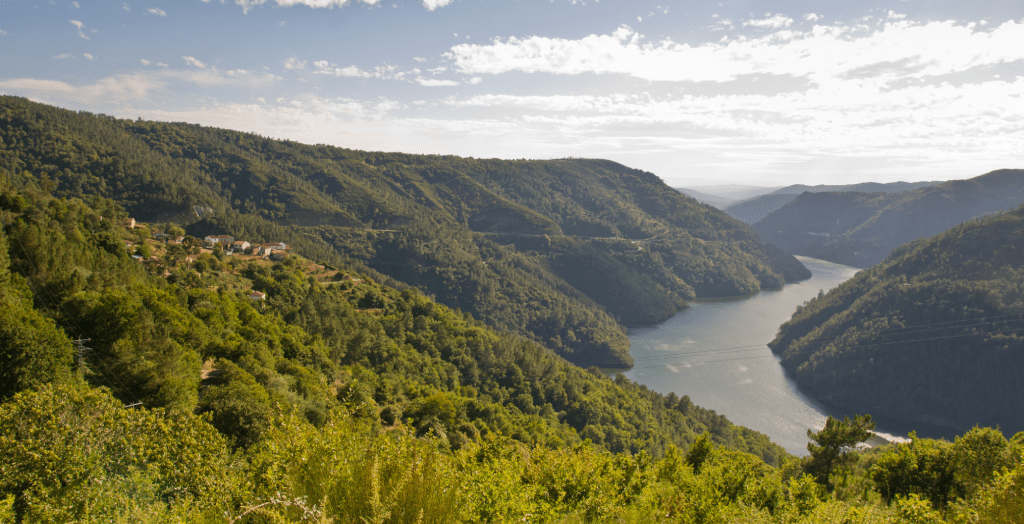 Clean Planet
Exlabesa Clean Planet is an initiative based on the principles of the circular economy that aims to improve the environment, develop a more sustainable production system and reduce the impact of our activity on the environment.
Learn more about our firm commitment to sustainability.