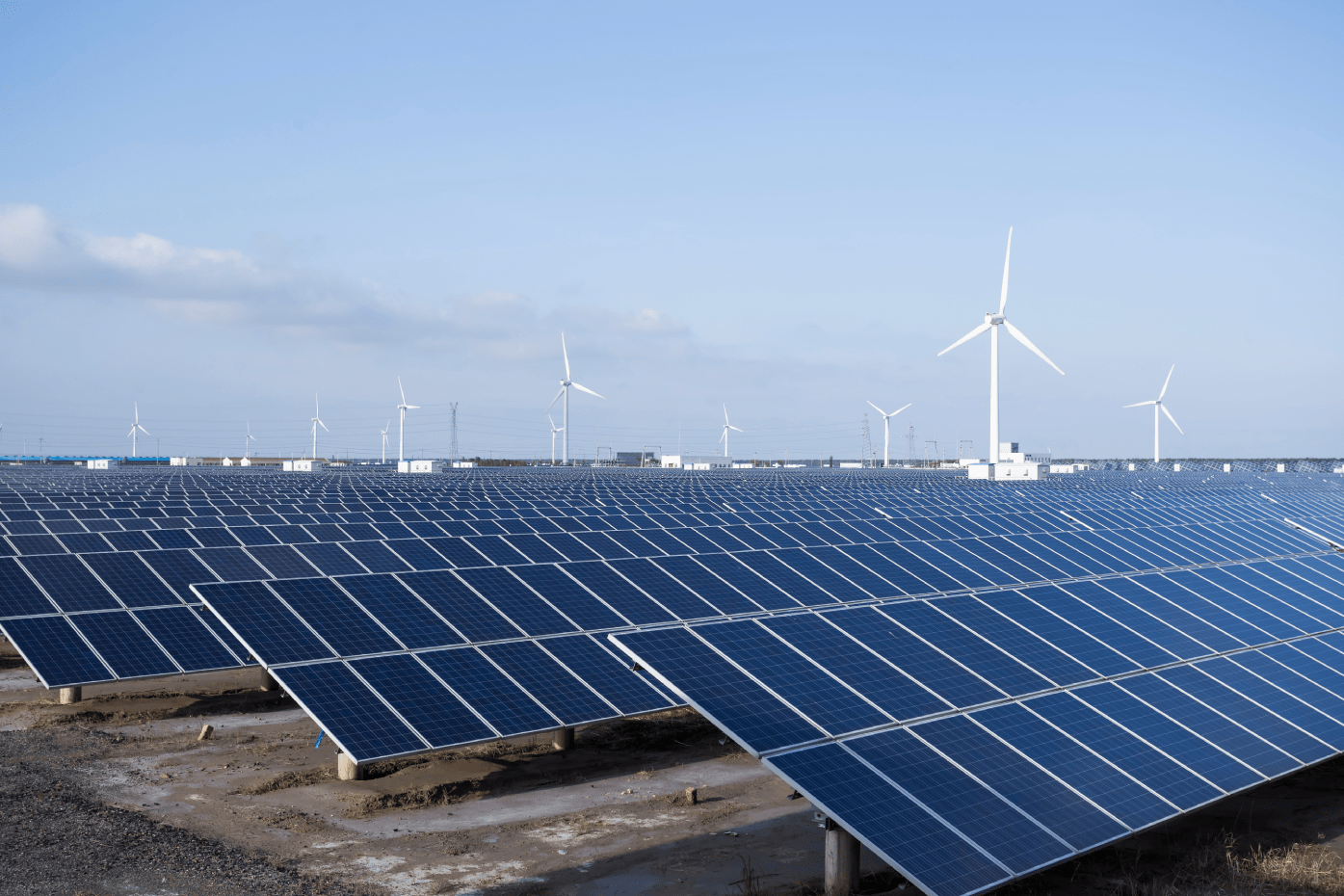 Reference material in the energy sector thanks to its unique properties
Aluminium is an excellent combination of lightness, versatility, resistance and conductivity, making it a reference in the energy and electricity sector, leaving behind other materials that have been more popular in the past.
Exlabesa's Industrial Design Department is aware of the importance of these industries for the development, comfort and sustainability of both industry and society and remains in a constant process of developing technical solutions to meet all these requirements.
Consequently, Exlabesa has the ability and expertise to extrude aluminium profiles for various applications, such as structures, photovoltaic systems, radiator systems or electrical structures.
If you have a project related to the energy sector or if you need more information about our capabilities, contact us.